30DWF6 – Ulubiony zestaw kości lub ulubiona kostka?
Kolejny wpis z serii 30 Dniowego Wyzwania Figurkowego. Drogi czytelniku, całość znajdziesz tutaj na jeden klik.
Kości zostały rzucone
No to mam jeden ulubiony zestaw kości. To kości frakcji AXIS w dedykowanym kolorze PUSTYNNYM. Zestaw tych kości pochodzi z serii limitowanej, która powstała na potrzeby kampanii BABYLON. Było ich całkiem sporo zestawów, niemniej jednak nie są już produkowane i jednak jest to dosyć unikalny produkt.
I to prezent 🙂
Te moje są szczególne też dlatego, że dostałem je od Oliviera Zamfirescu, autora zasad do Dust Tactics i teraz Dust1947. Takie pamiątki i gadżety do gry są najfajniejsze. Tym bardziej, że nie wyszarpane tylko Olivier sam mi zaproponował i przysłał z domu.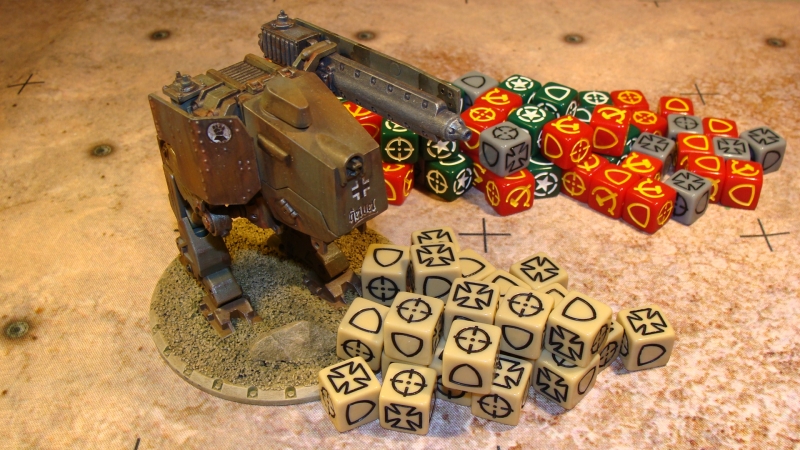 Axis, to nie wszystko…
Dodatkowo lubię kości Najemniczek. Za fajną kolorystykę i chyba to, że są zaczarowane. Prawie zawsze dla moich Najemniczek dobrze rzucają.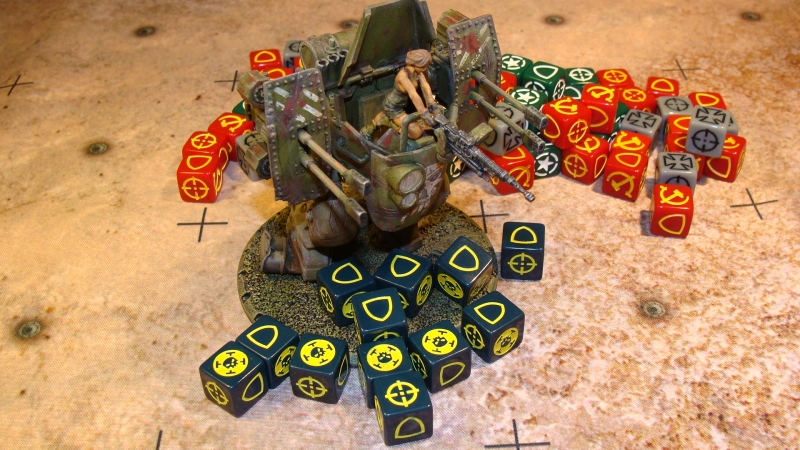 To tyle na dziś, szybko i na temat 🙂

Excuse me Dear English language followers for posting this series only in Polish. But don't worry, it's about Dust 😉 .
Zapisz
Zapisz
Zapisz
Zapisz