Tina Baumann Platoon / Pluton Tiny Baumann na Mistrzostwa
[ezcol_1half]
Major Tina Baumann 1st Panzer Grenadier Platoon…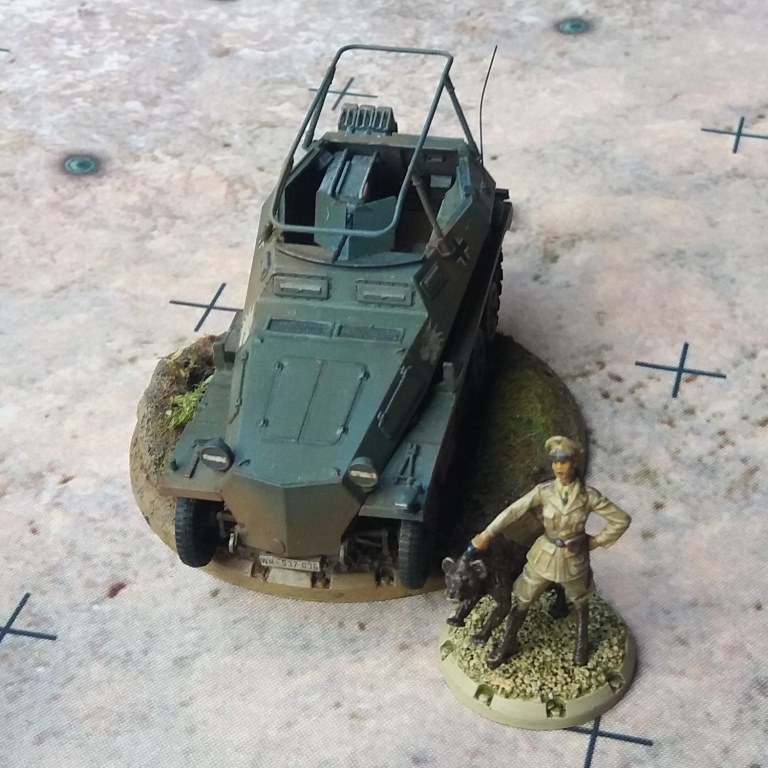 …was spotted by Ally reconnaissance. This Platoon approaching to Warsaw. Reports informed about experimental combination of old, proven in battles, Heavy Recons, Bunch of Mercenaries with Tanya and some NDAK units. Some say that this unit is prepared for several battles which are expected beginning of June.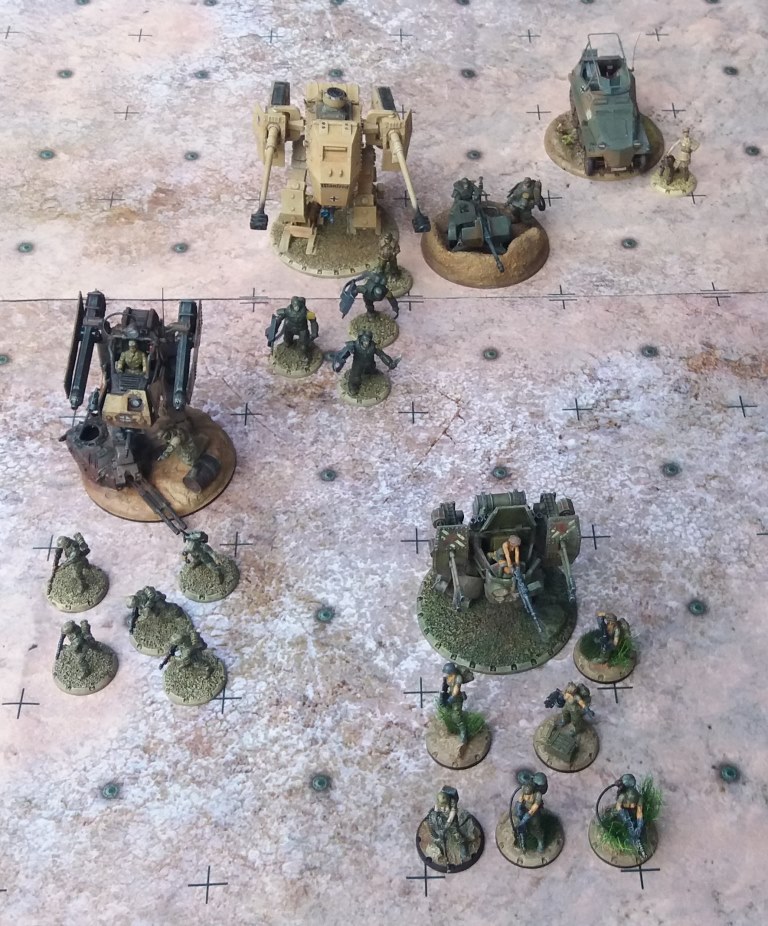 [/ezcol_1half]
[ezcol_1half_end]
Dowództwo zmonotowało 1st Pluton Grenadierów Panzernych…
…na front Europejski. Jednostkę powierzono Major Tinie Baumann. Pluton zbliża się do Warszawy, gdzie spodziewane są serie potyczek na początku czerwca. Przewidywana lokalizacja potyczek to "Gentelmen Club"
My razem jest to spory eksperyment. Jednostka mieszana o silnym komponecie pancernej piechoty The Panzers wspieranej przez Cieżki Mech JagdLuther. PanzerPrinz dołączył do zgrupowania i tym razem prowadzi JaghLuthera.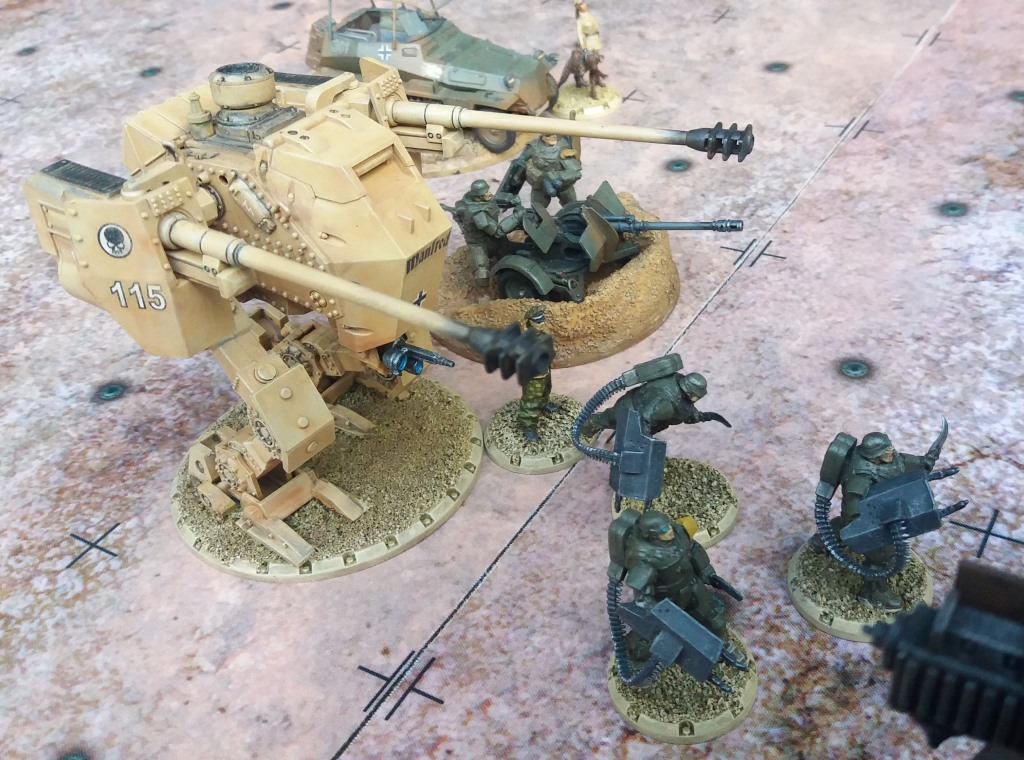 Zespół Tanyi – jej siostrzyczki i Wrecker -pojazd przeznaczony do zwalczania piechoty.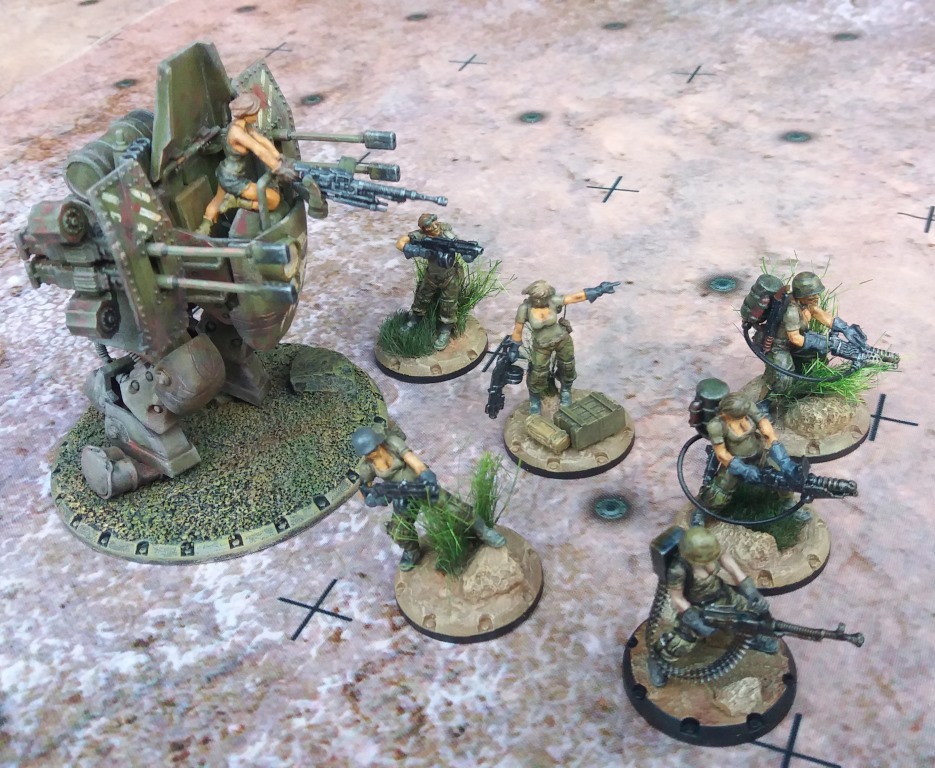 Dodatkowo drużyna rozpoznania Pustynnych Skorpionów osłaniana przez lekkiego niszczyciela czołgów, Hermann'a z dwoma działami laserowymi.
[/ezcol_1half_end]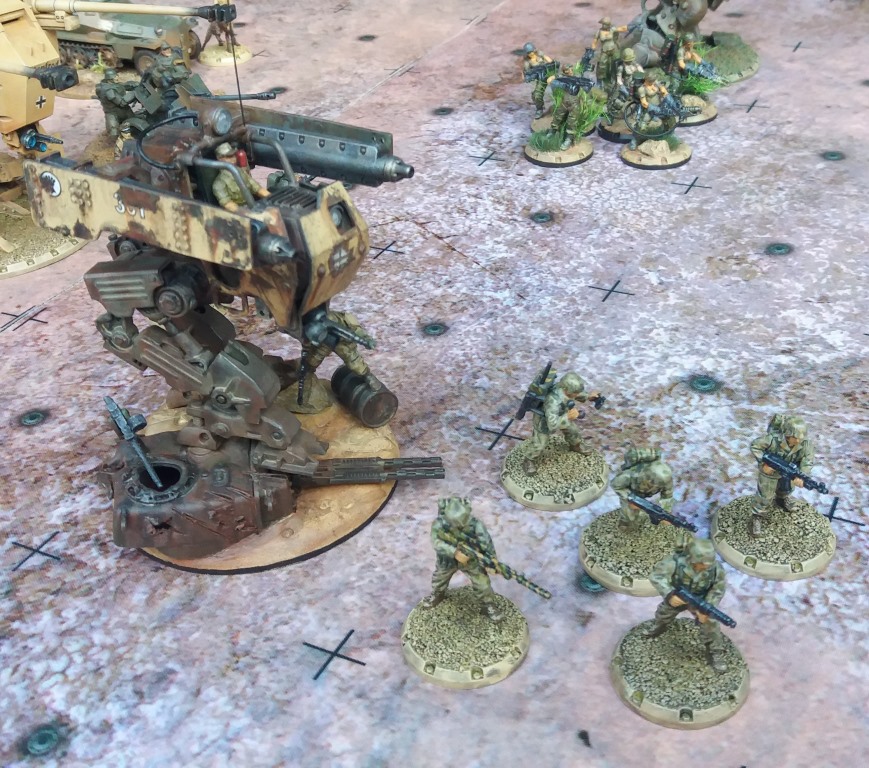 Unit Cards / Karty Jednostek