Mercenaries New Walker & Overdue Summary / Nowa Maszyna Najemniczek i Zaległe Podsumowanie
Anti-Tank Pulverizer / Przeciwpancerny Pulverizer
Here you are my latest project for Mercenaries army. It's Pulverizer, anti-tank walker with two recoilless guns and doubled MG's mounted on Pounder chassis. I will test it during EU Championship.
Przed wami kolejny pojazd najemniczy. To średni mech przeciw-pancerny zbudowany na bazie Pounder'a. Jest uzbrojony w dwa działa bezodrzutowe oraz zdwojony ciężki karabin maszynowy. Będę go testował na Mistrzostwach Dust'a w Warszawie.
Card with all stats and few details of this walker are below.
Karta modelu oraz trochę detali prezentuję na fotkach poniżej.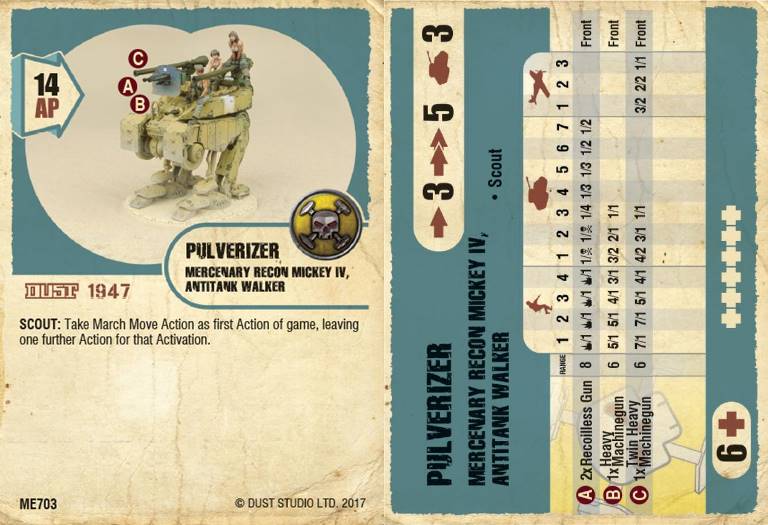 What has happen in April / Co wydarzyło się w kwietniu 🙂
To be honest last months I'm little overwhelmed by my profession duties. Thus I published just three posts since previous summary.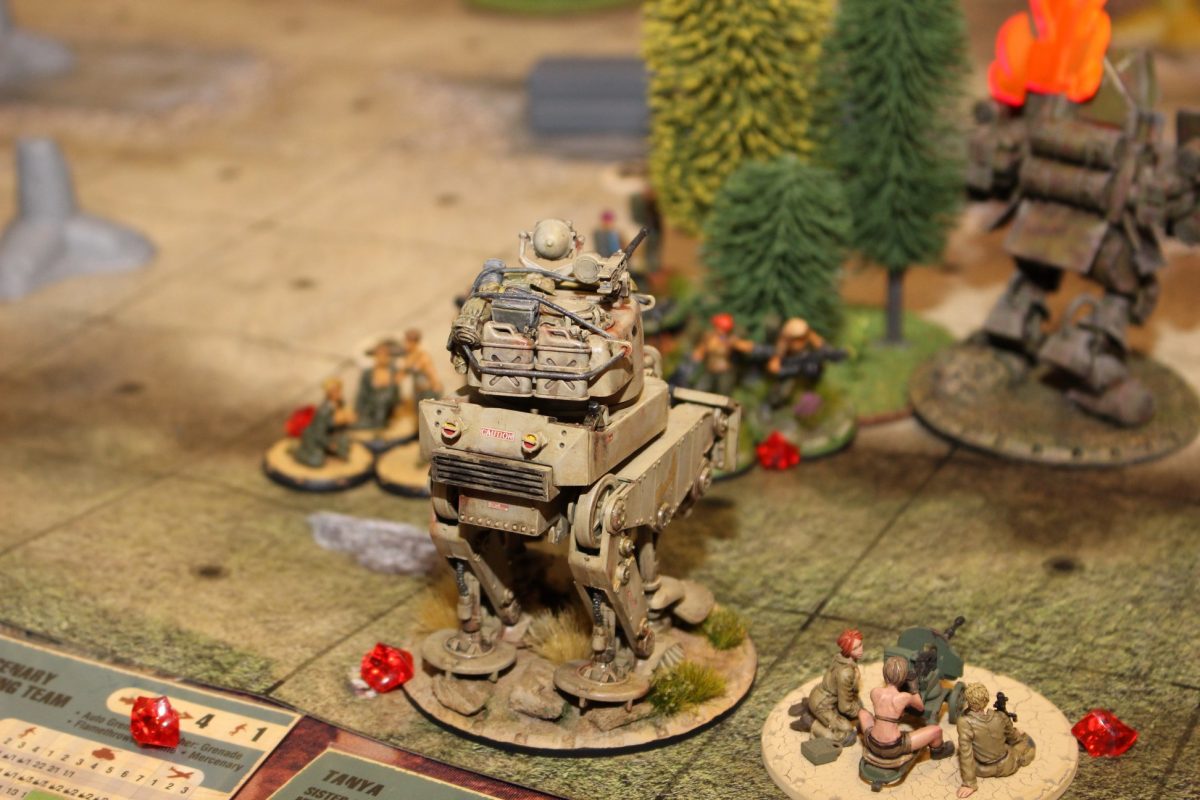 Zupełnie szczerze, ostatnio obowiązki służbowe zmuszają mnie do mniejszej aktywności na blogu. Dlatego od ostatniego podsumowania pojawiły się tylko trzy wpisy.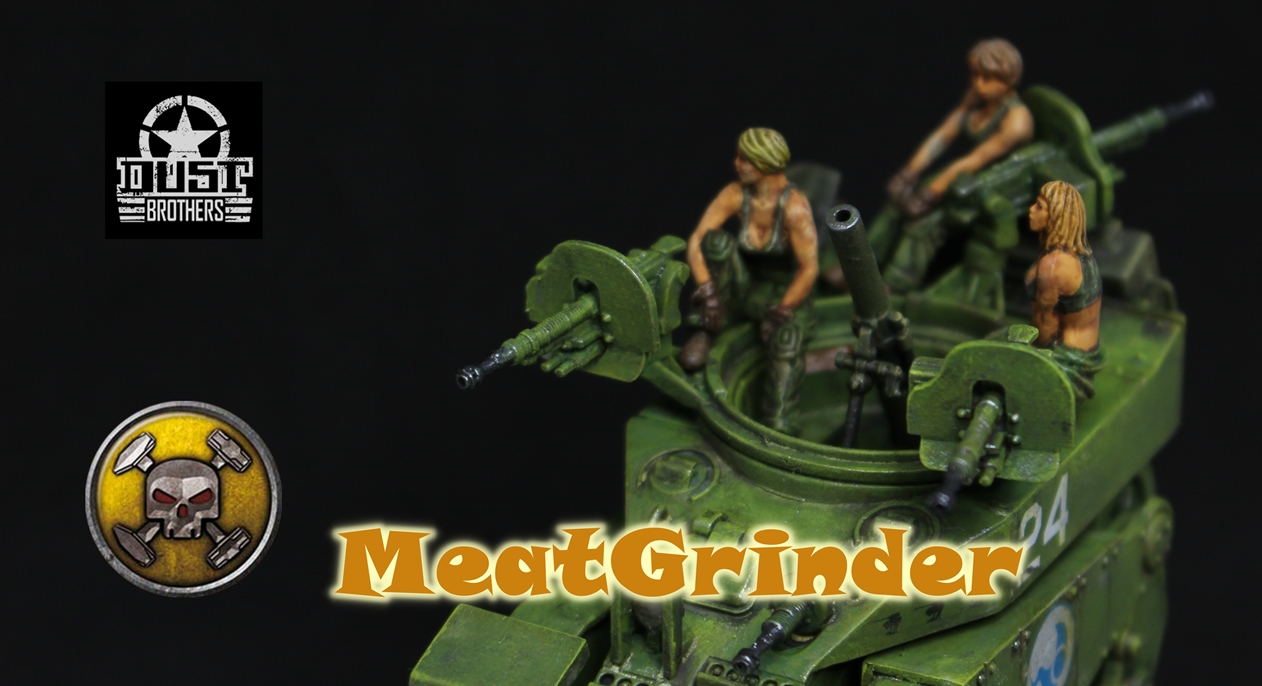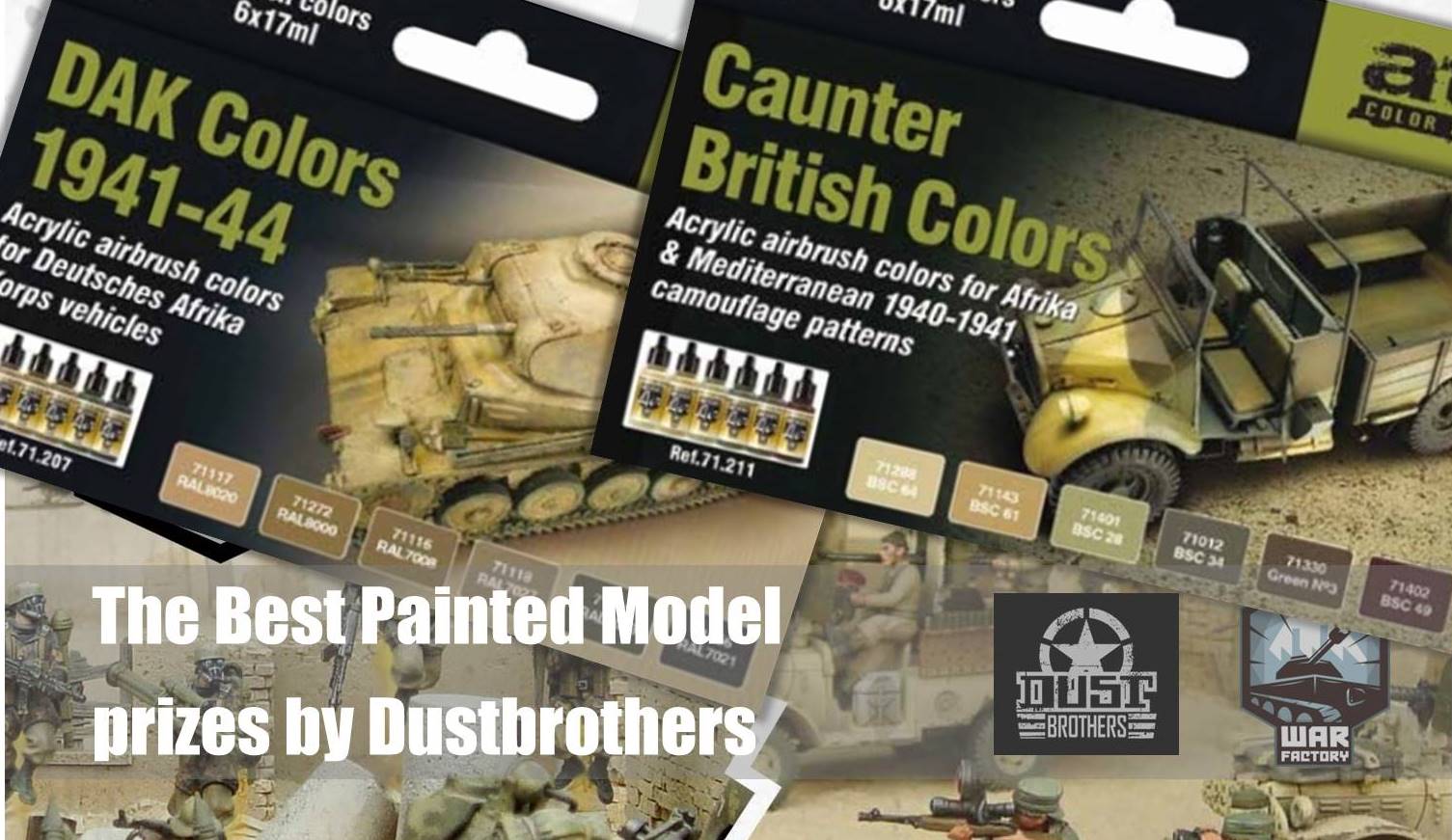 May looks similar to April so far 🙁 . Nevertheless I have some projects to do. You will see at the end of May.
Maj póki co jest podobny 🙁 . Niemniej jednak mam kilka projektów do zrobienia. Mam nadzieję, że je zobaczycie do końca maja.