Koshka, Nikolai & Observers
Dopiero co pomalowane/ Just Painted Units in my battalion
[ezcol_1half]Skończyłem kolejne jednostki do mojego batalionu "Free Ukraina". Wykonanie raczej Table-Top bez żadnych bajerów, ale taki był plan. Zatem muszę być zadowolony ;).
Dodatkowo wrzucam kilka fotek z drzewami, gdzie pomalowałem podstawki. Zarówno drzewka jaki i podstawki pochodzą od firmy ThorMiniatures. [/ezcol_1half]
[ezcol_1half_end]I have finished two Heroes and Observer team for my Free Ukraine forces. My approach is to paint whole SSU forces in Table-Top standard. That's why I used traditional colors and no special effects. I'm quite satisfied with final effect.
Moreover I have painted basis of very nice trees. Trees and basis are delivered by ThorMiniatures.[/ezcol_1half_end]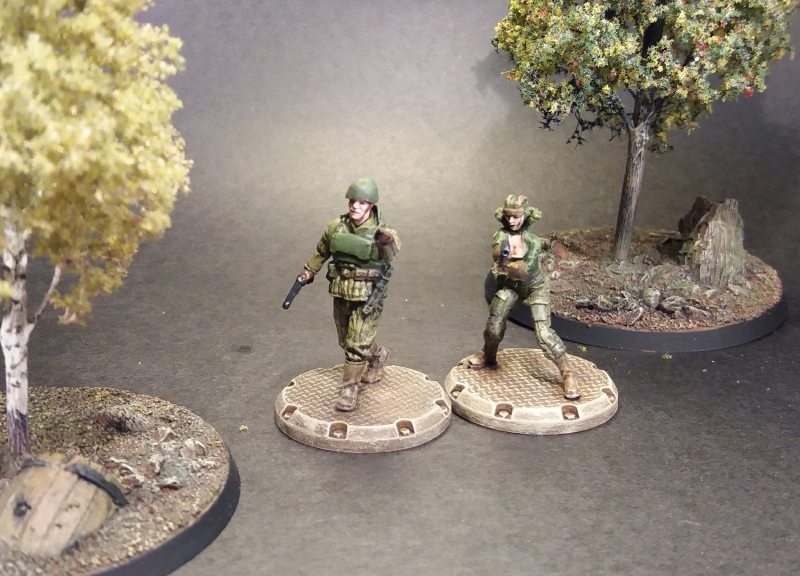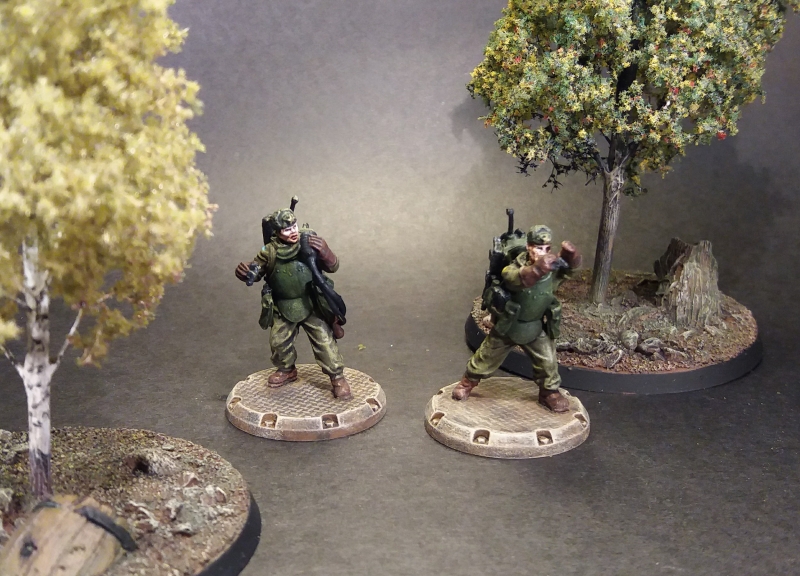 [ezcol_1half]
Koshka
Doskonała bohaterka do kierowania maszyną Grand'Ma, jednocześnie nadaje się jako Pilot innymi pojazdami. Zgodnie z nowymi kartami kosztuje tylko 7 punktów. Nadal posiada zdolności Ace Pilot, Expert i Fighting Spirit.  Wydaje się, że jest teraz lepszym bohaterem, niż była oficerem.
Nikolai
Gwardyjski Oficer, który teraz kosztuje tylko 7 punktów. Posiada zdolność Take Aim, ale po testach uważam, że bardziej jest oficerem niż pilotem pojazdu w tej chwili.
Obserwatorzy
Drużyna gotowa wskazać każdy cel na polu bitwy Ukraińskiej Artylerii. W kamuflażu nie da ich się wykryć. Chyba, że da się ich podejść na odległość dwóch pól.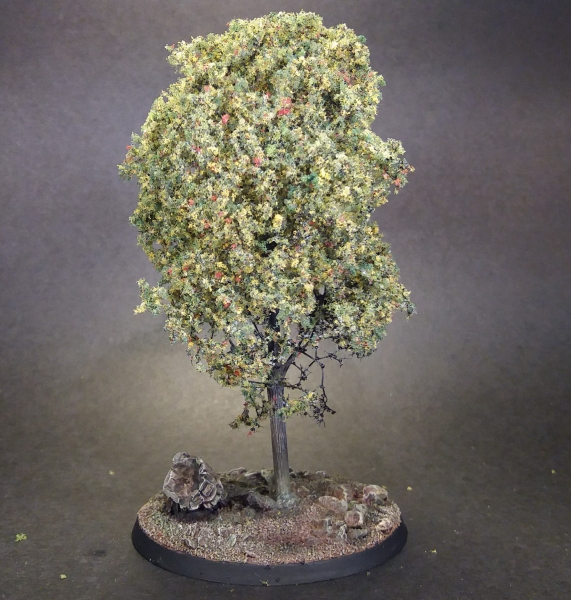 [/ezcol_1half]
[ezcol_1half_end]
Koshka
The best driver of Grand'Ma but also can use other SSU walkers. According to new Dust1947 card she lost officer abilities but also cost only 7 points. She remains Ace Pilot, Expert and Fighting Spirit. I think, she is even better Hero without Officer ability.
Nikolai
Guardian Officers who costs only 7 points. Moreover he has Take Aim ability. I have tested Nikolay. He is very effective as Officer and that's main role for him in my opinion.
Observers
Unit of two soldiers who can indicate the target for artillery unit. These two guys have camouflage ability. They are invisible for enemies in range bigger than 2 squares.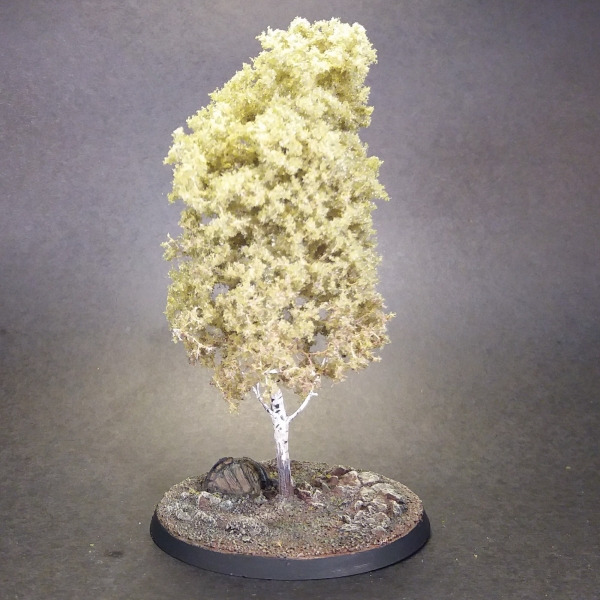 [/ezcol_1half_end]
Trochę więcej fotek. / All photos are below.
[BMo_scrollGallery id=94 sG_thumbPosition=bottom sG_images=1 duration=slow gallery_width=600 gallery_height=400 thumbs_width=100 thumbs_height=100 sG_caption=1 sG_start=1 sG_loop=1 sG_loopThumbs=1 sG_clickable=1 sG_opacity=40 sG_area=200 sG_scrollSpeed=2 sG_autoScroll=0 sG_aS_stopOnOver=1 sG_diashowDelay=0 sG_followImages=1 sG_responsive=1 ]
Zapisz
Zapisz
Zapisz
Zapisz
Zapisz
Zapisz
Zapisz
Zapisz
Zapisz
Zapisz