Articles on Miniature Warriors Blog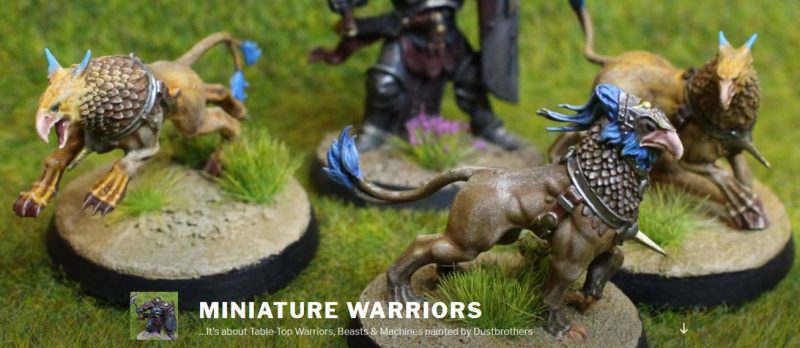 You can find here the newest articles from my second blog. I present there wide range of projects starting with Age of Sigmar, via other alternative worlds and finishing with traditional historical models.
I invite you to this land of modeling 🙂
Znajdziecie tutaj najnowsze artykuły z mojego drugiego blogu. Tam umieszczam projekty z zupełnie innych klimatów, począwszy od Age of Sigmar, poprzez inne światy i systemy, a kończywszy na tradycyjnym modelach historycznych.
Zapraszam Was również do tej krainy modelarstwa 🙂