Heavy support for my Ukraine battalion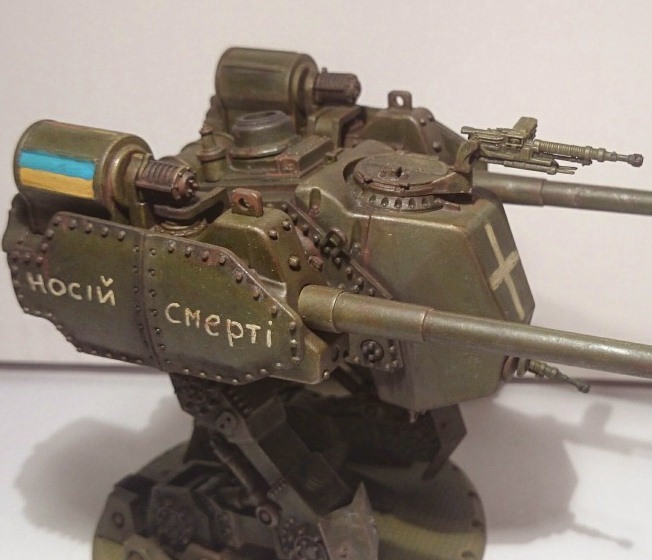 It's time to add galleries of two units/models finalized for Ukraine battalion. These are RED FURY and MATRIOSHKA.
In my personal opinion these two models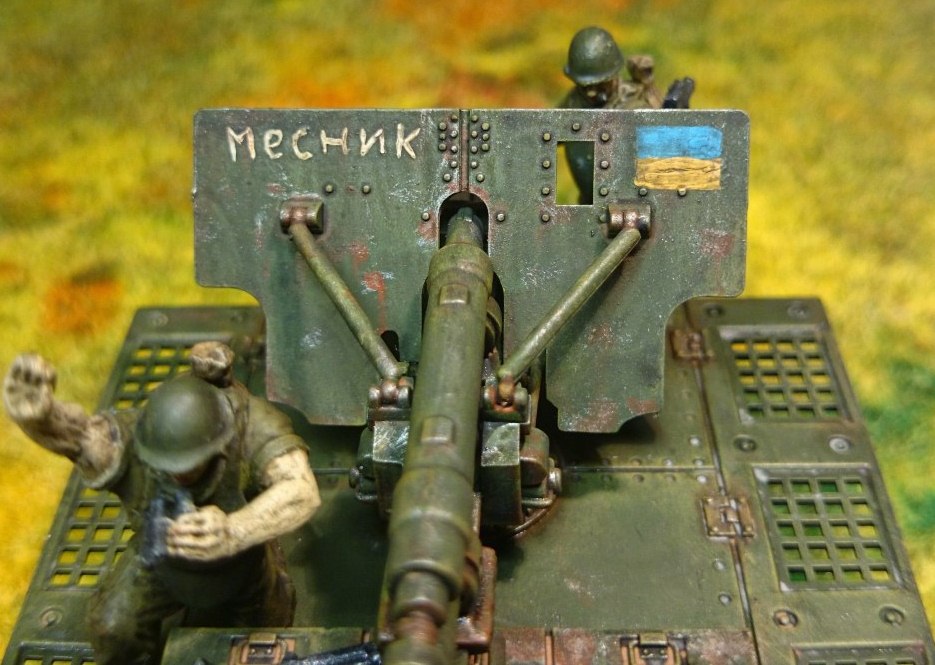 are the most cool amongst all SSU units (at least these before Babylon edition). Red Fury is called "MECNIK" which means the AVENGER. KV-3 MATRIOSHKA also with nick-new. It is called "That, who brings death".
Below more pictures of both models.