X-WING – moje nowe uzależnienie
Pandemiczne Dzień Dobry w 2021,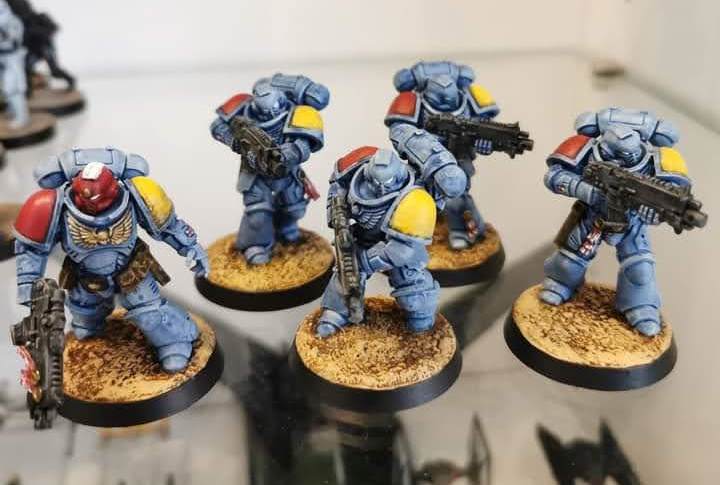 W tych czasach pandemicznych człowiek nie gra ze znajomymi, trochę mniej maluje, zupełnie się leni, jeśli chodzi o blogowanie. Ale to nie znaczy, że nic się nie dzieje.
Kilka projektów powolutku posuwa się do przodu. Przede wszystkim modele krzyżowców do Sagi, pojedyncze jednostki do Dust1947, również jakieś tam projekty dookoła Kill Team.
Filmik z moimi Najemniczkami do Dust1947,
…a jednak X-WING
Za to odkryłem przyjemność domowego grania w X-WING'a. Wspólnie z synem prowadzimy regularnie bitwy. Wychodzi, że minimum dwa razy w tygodniu. Dziś też się szykuje jedna. Staram się robić fotki i wrzucać na Instagram i profil Dustbrothers na Facebooku. Jak chcesz być na bieżąco to warto dać like'a lub follow profilu na Instagramie.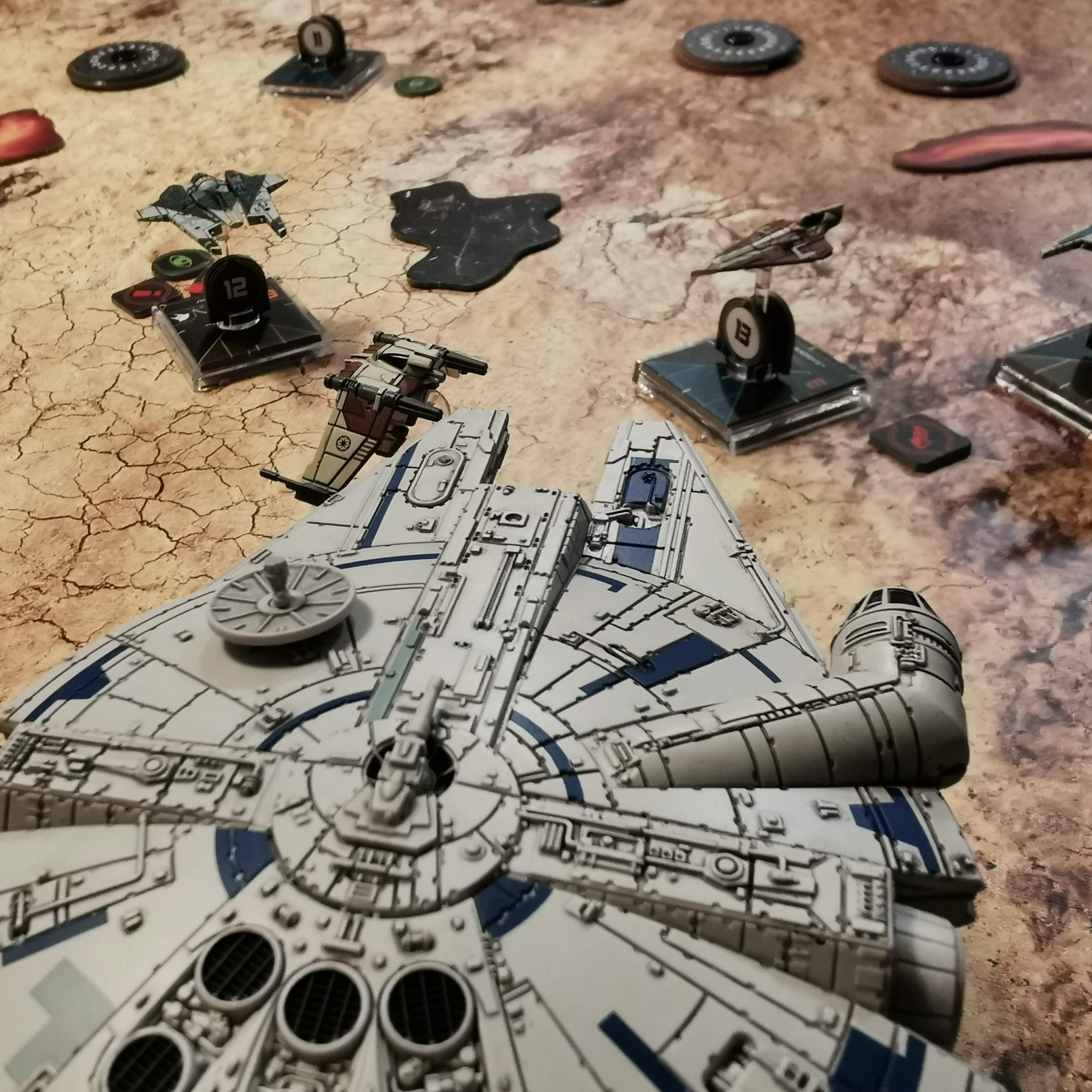 Gra jest mega super. Najbardziej podoba mi się, że jest limit czasu, bo to nie wydłuża grania w nieskończoność, że zasady są proste do ogarnięcia, a liczba modeli w grze rzadko przekracza 4-5 na flotę. Że są piękne modele to widać na zdjęciach, no i klimat Star Wars.
Za każdym razem testuję inną rozpiskę Republiki (to moja flota). Na przeciw to mam Scumów, a to znowu First Order. Bardzo polecam tą grę każdemu do domowych rozgrywek. Nie mogę się doczekać bitew z innymi. Mam nadzieję, że po pandemii wrócę do grania z innymi w X-wing oraz inne gry. Natomiast postaram się również obudzić blog do życia, bo jest i warto się dzielić swoim hobby.
Czego i Wam Życzę 🙂
Kris
PS.
Ja już zgłosiłem chęć zaszczepienia, to jest jeden z kroków do normalności.