Recon Light Squads Tournament / Turniej Lekkich Oddziałów Zwiadu
W ostatni weekend czternastu dzielnych dowódców z Warszawy i Łodzi stanęło w szranki w trakcie pierwszego
Turnieju Lekkich Oddziałów Rozpoznawczych
. Turniej organizował Marek, który prowadzi dystrybucję i promocję Dust1947 (kliknij tutaj
Warfactory.pl)
Każdy z graczy rozegrał po cztery gry. Marek po każdej turze liczył punkty. Wiele się działo, każdy spinał się by wygrać, ale jednocześnie nie było kwasów i niemiłych sporów. Na koniec trzeba przyznać, że mistrz musi być jeden. Ten turniej wygrał Paweł Olewniczak. Poniżej kilka fotek z moich pojedynków.
Fourteen players from Warsaw and Łódź fought bravely during
Recon Light Squads Tournament
in Warsaw. Tournament was organized officially by
Warfactory.pl
, brand new super dealer of Dust1947.
Each of us played four games. Marek (from Warfactory.pl) counted final scores taking into account results of all games at the end of the day. Paweł Olewniczak won first edition of Recon Light Squads Tournament. A few photos showing my battles are bellow.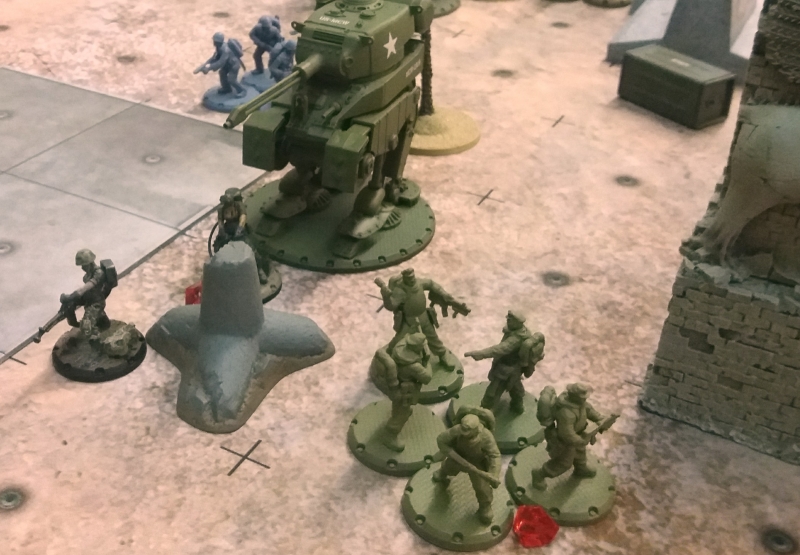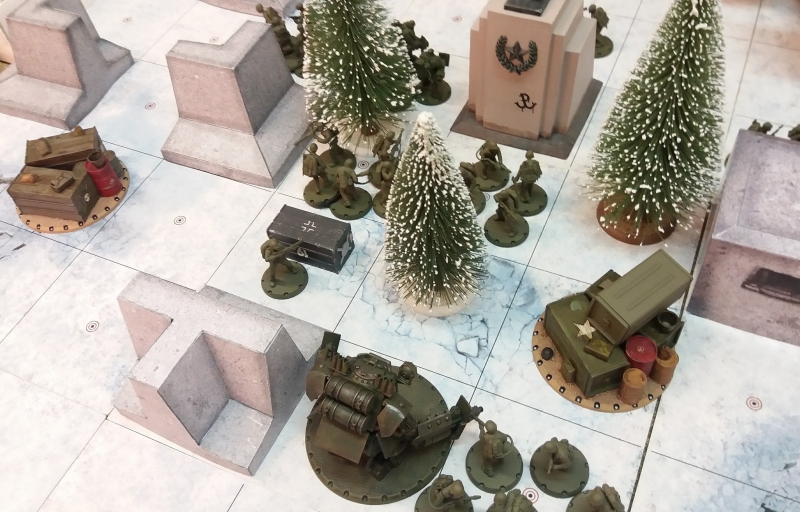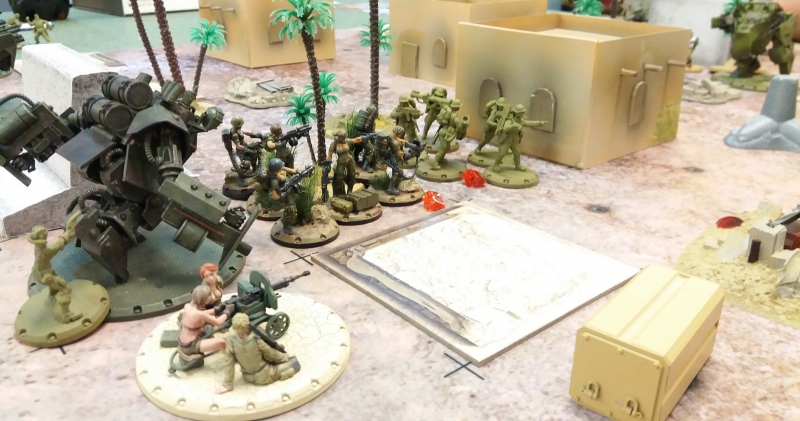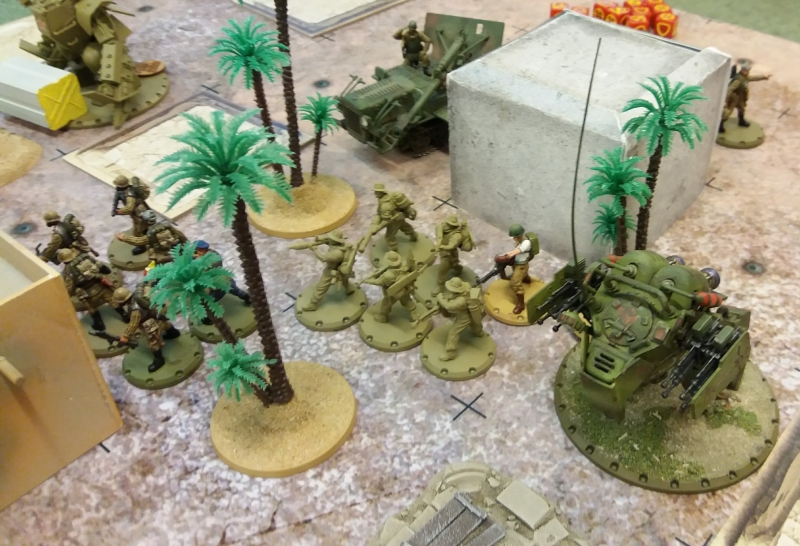 Więcej szczegółów dot. listy uczestników, wyników, scenariusz znajdziecie w kolejnej edycji miesięcznika
Dust Monthly.
More about list of participants, final scores, scenarios and my personal conclusions I will publish in nearest
Dust Monthly
issue.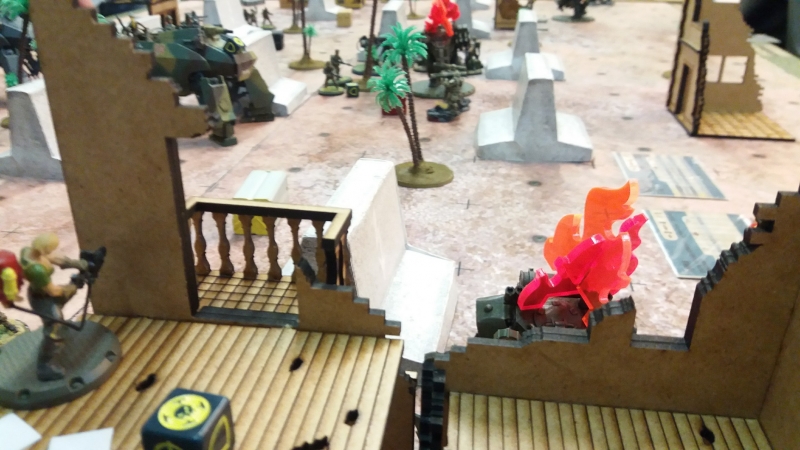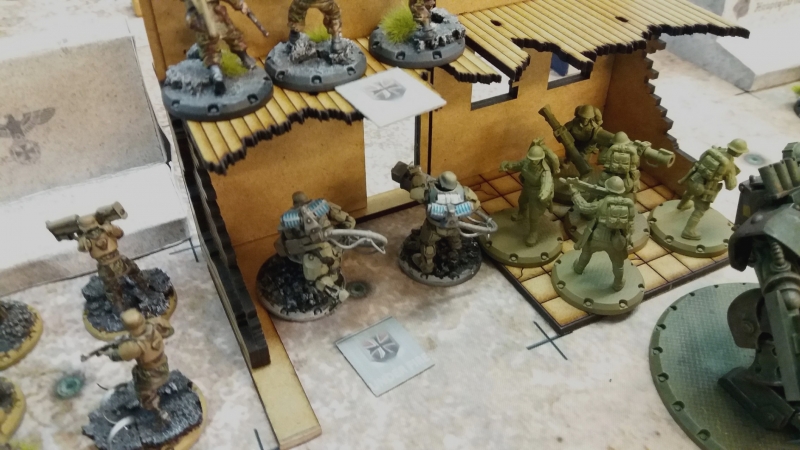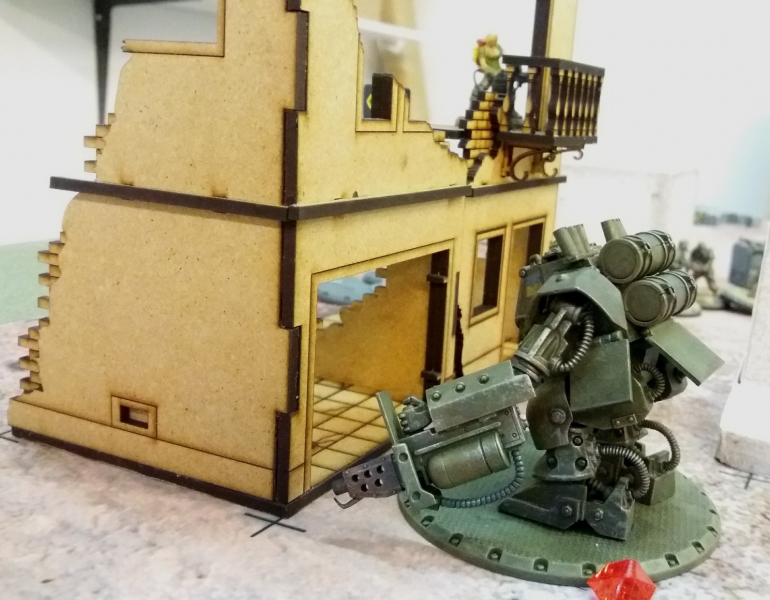 Na koniec dnia czterech z nas, Marcin, Tomek, Pavel z Czech oraz Ja, rozegrało dodatkową bitwę. Użyliśmy naszych armii turniejowych i zagraliśmy parami przeciw sobą. Na mapie testowaliśmy również super zestawy ruin przygotowane przez
ThorMiniatures.com.
Nieźle pasują do Dust 1947 moim zdaniem. Więcej fotek poniżej.
Four tournament mates Marcin, Tomek, Pavel form Czech and I played additional battle just after event. We used our tournament armies to challenge in pairs on big map with ruins and building made by
ThorMiniatures.com.
These elements are perfectly fitted for Dust1947 in my opinion. More photos are below.
[BMo_scrollGallery id=91 sG_thumbPosition=bottom sG_images=1 duration=slow gallery_width=600 gallery_height=400 thumbs_width=100 thumbs_height=100 sG_caption=1 sG_start=1 sG_loop=1 sG_loopThumbs=1 sG_clickable=1 sG_opacity=40 sG_area=200 sG_scrollSpeed=2 sG_autoScroll=0 sG_aS_stopOnOver=1 sG_diashowDelay=0 sG_followImages=1 sG_responsive=1 ]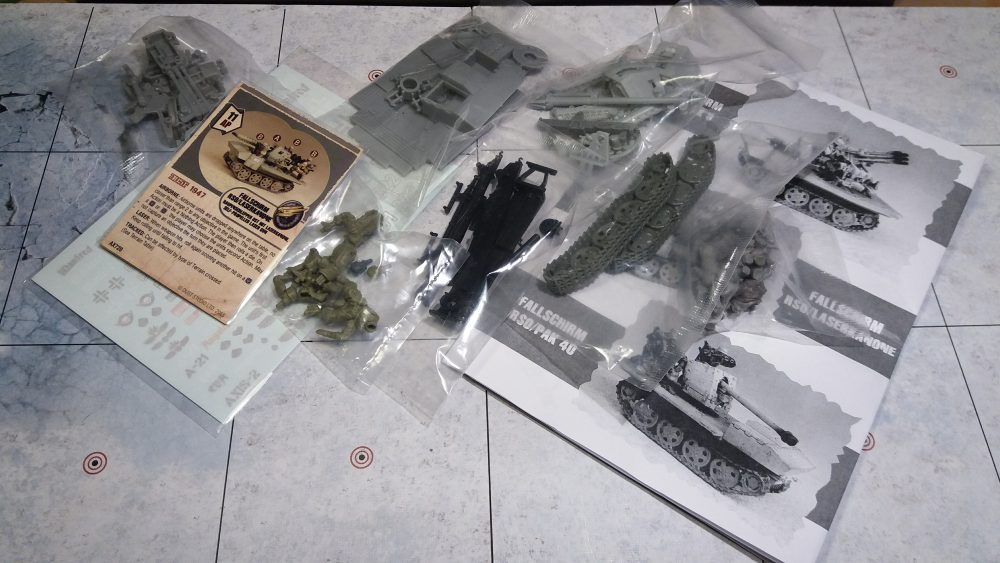 To wszystko na dziś. Jeśli się spodobało, to proszę komentarz, like'a, miłą rekomendację.
That's all for today. If you like it, please share, comment, recommend.
Zapisz
Zapisz
Zapisz
Zapisz
Zapisz
Zapisz
Zapisz
Zapisz