February Summary/Podsumowanie Lutego
501 likes & finished projects / 501 like'ów i skończone projekty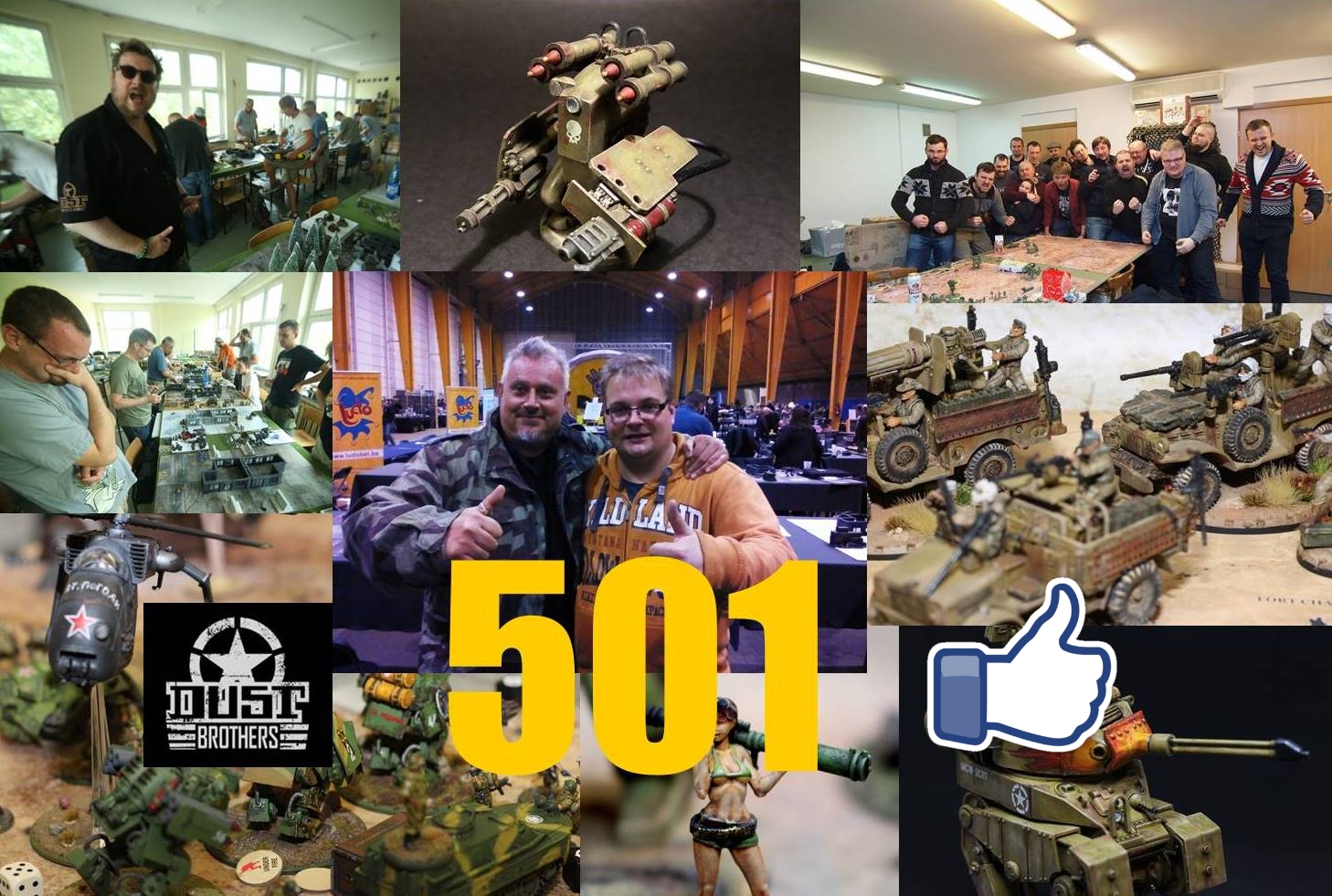 I showed four projects finished in February. Three Axis infantry units and one Ally "Fire Dragon".
Ukończyłem cztery projekty modelarskie, trzy jednostki piechoty Axis i jednego alianckiego mecha "Fire Dragon".
Luftwaffe Anti-Aircraft Squad / Luftwaffe Oddział Przeciwlotniczy
Luftwaffe Anti-Tank Squad / Zespół przeciwpancerny Luftwaffe
Tournament / Turniej
Marek organized tournament called "The Last Emma Tournament". That was first event where I used 100% mercenary army. More about even is here.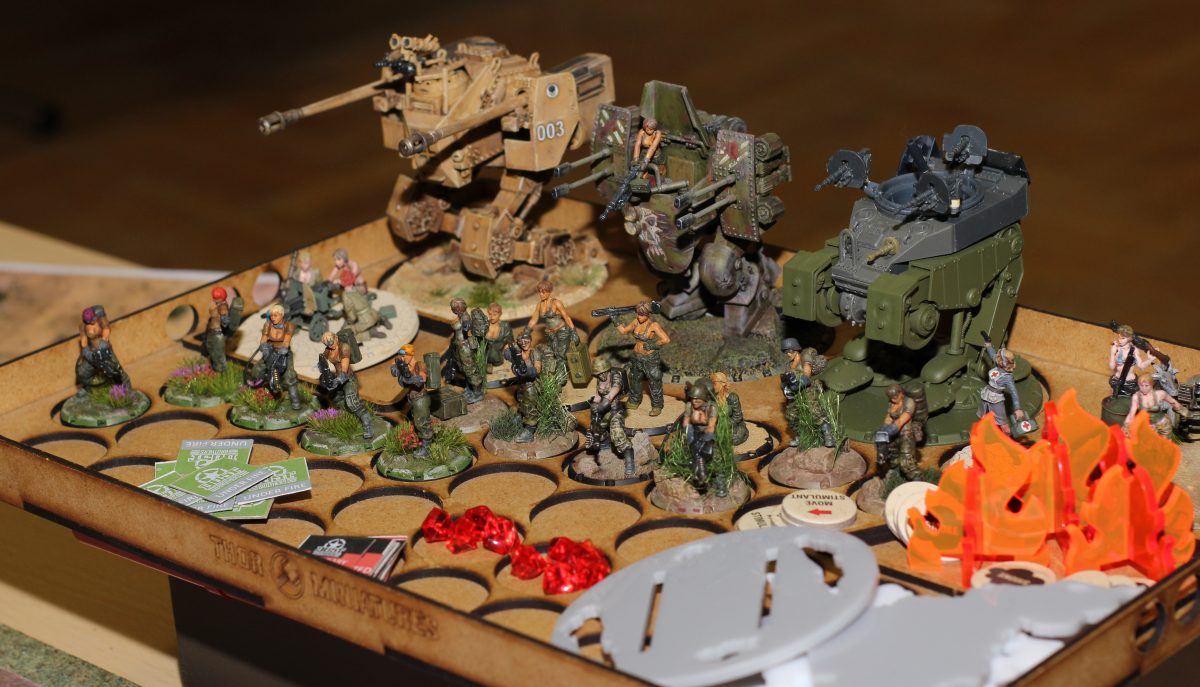 Missed projects & new plans / Co nie udało się i nowe plany
I missed last edition of Miniatures Blogs Carnival called "Great Conficts". I could write article on "EndlessWar Campaign" I'm very disappointed.
On the other hand I work on 4th edition of The Best Painted Model Contest which is planned for June, during European Championships. Soon first articles will appear on the blog.
Niestety umknął mi Figurkowy Karnawał Blogowy. Szkoda, bo miałem niezły temat, który wpisywał się w edycję "Wielkie Konflikty". Nie jestem z tego powodu zadowolony.
Z drugiej strony juz pracuję nad 4 edycja konkursu "The Best Painted Model", który odbędzie się w czasie Mistrzostw Dust'a w Warszawie. To już w czerwcu, a niedługo pierwsze artykuły i zapowiedzi na blogu.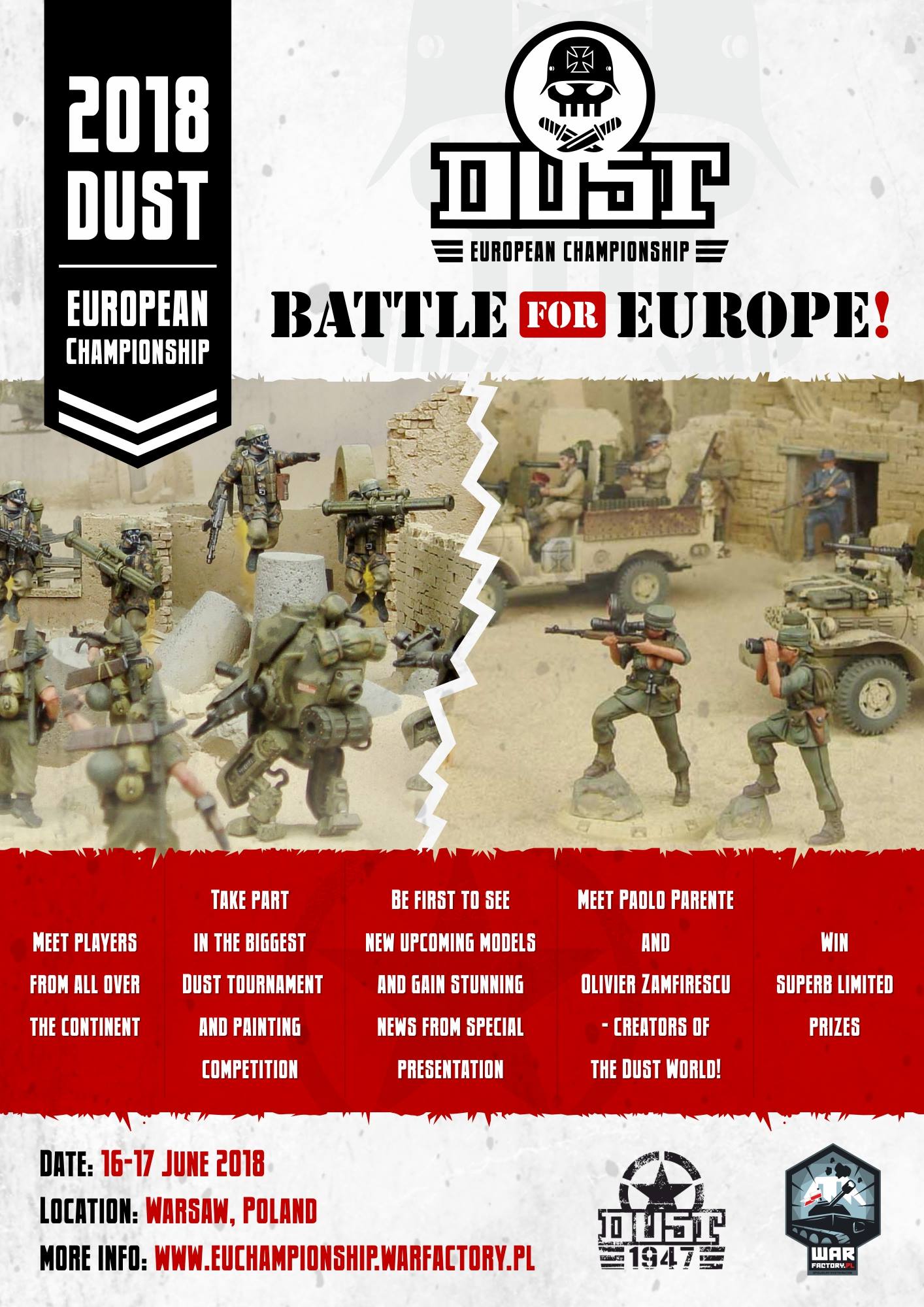 Photo of the Month / Fotografia Miesiąca