Podsumowanie Stycznia / January Summary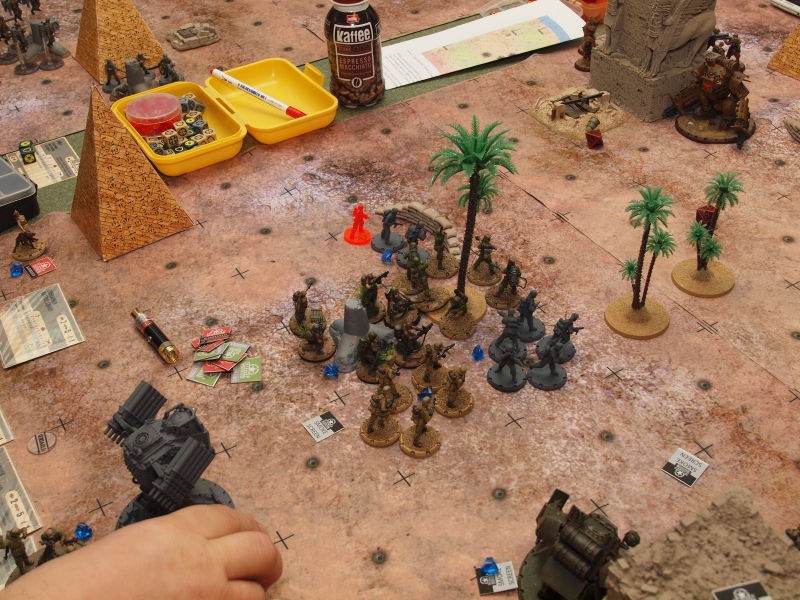 [ezcol_1half]
Styczeń upłyną po znakiem porządkowania modelarni, organizowania warsztatu, jednego turnieju i w zasadzie lenistwa na blogu.
Wpadł raptem jeden artykuł o turnieju oraz zakończeniu prac warsztatowych. Szykuję jakieś projekty(m.in. z tym Sd.Kfz 10), ale nadal nic nie jest skończone. Mam nadzieję w lutym trochę się rozpędzić…
Do poczytania
Kris [/ezcol_1half]
[ezcol_1half_end]
It was time of workshop renovation and New Year Tournament. To be honest, it was writing rather lazy time on my blog.
I have prepared only one article about our New Year Tournament and finishing of my workshop rejuvenation. Some new prospects (Walkers and half-trucks such as Sd.Kfz 10) should be launched in February. I hope to write little more on blog as well….
Stay tuned
Chris[/ezcol_1half_end]