My Beautiful Yukiko / Moja Piękna Yukiko
Today I'd like to share with you gallery of my the latest project. She is the most sexi girl in Dust Universe (at least, so far in my opinion). Great concept, quality of sculpt and production. I love this figure and painting it was pleasure.
I'd like to introduce Japanese Navy Sniper Yukiko Fujita.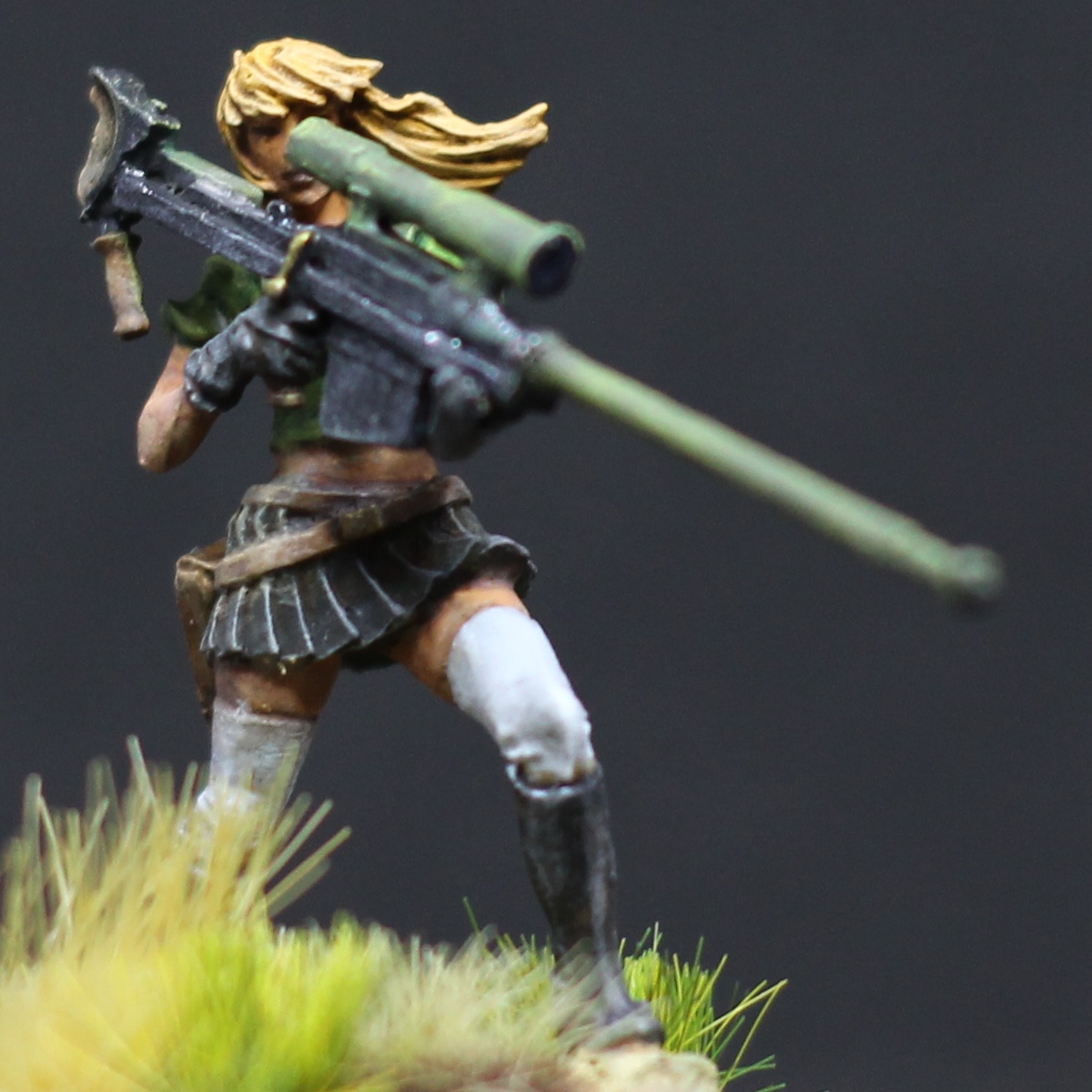 Wrzucam dzisiaj galerię mojego ostatniego projektu. To jest, moim zdaniem, najbardziej sexi bohareka w Świecie Dust (przynajmniej dotychczas). Super projekt, rzeźba modelu i jakość produkcji. Malowanie jej, to była przyjemność.
Chciałbym Wam przedstawić Snajpera Imperialnej Floty Japonii, Yukiko Fujita.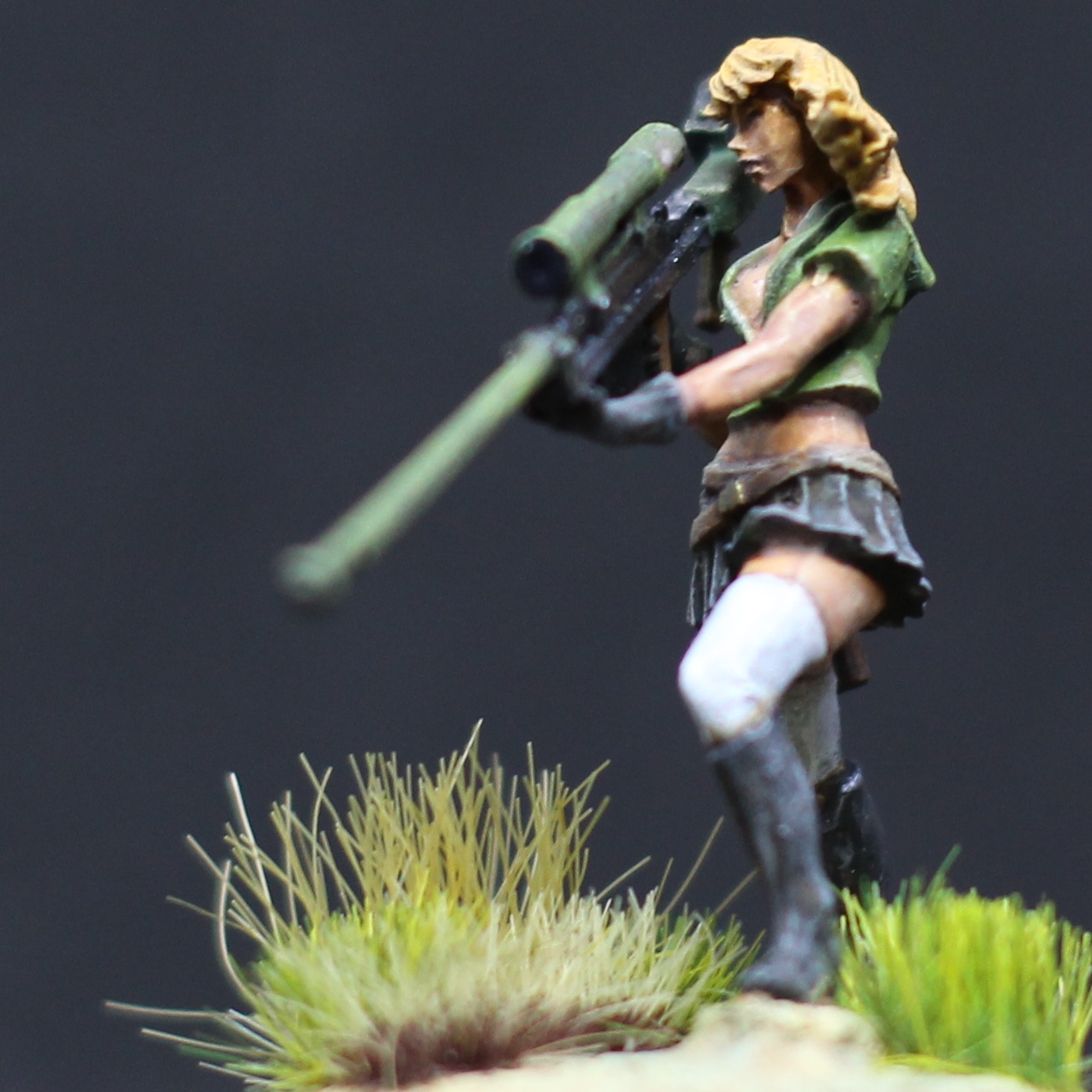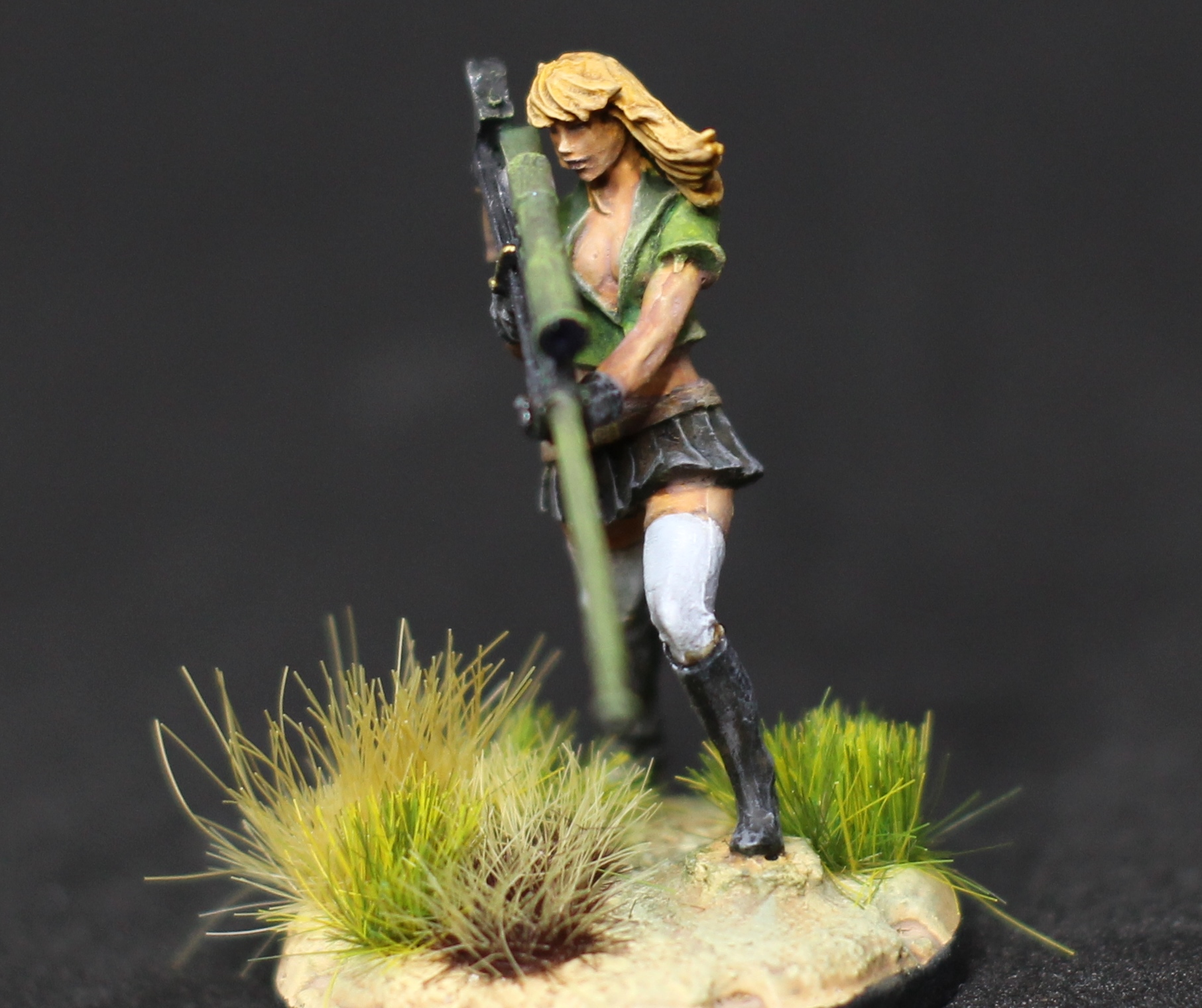 Yukiko Gallery/ Galeria Yukiko
She is hero of Imperial Japan Navy, new fraction planned for 2018. Her abilities are quite good but so far it's difficult to use her.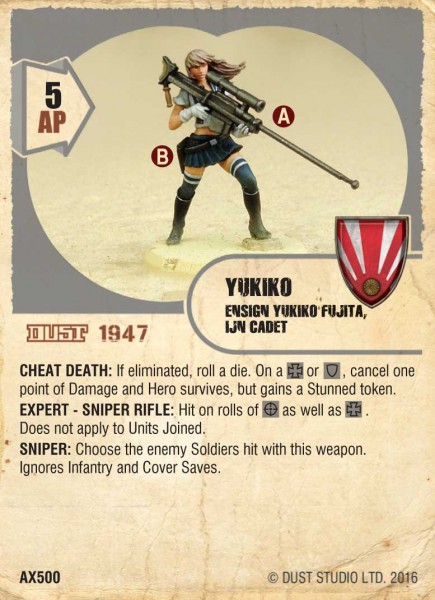 Now she can be added to Axis but instead, you lose a fraction or block bonus. But maybe she is worth to test her event, if only due to the design 🙂 .
Yukiko to bohater do nowej frakcji Imperialnej Floty Japonii, która jest planowana na 2018 rok. Ma całkiem niezłe zdolności, ale trudno ją dziś wykorzystać.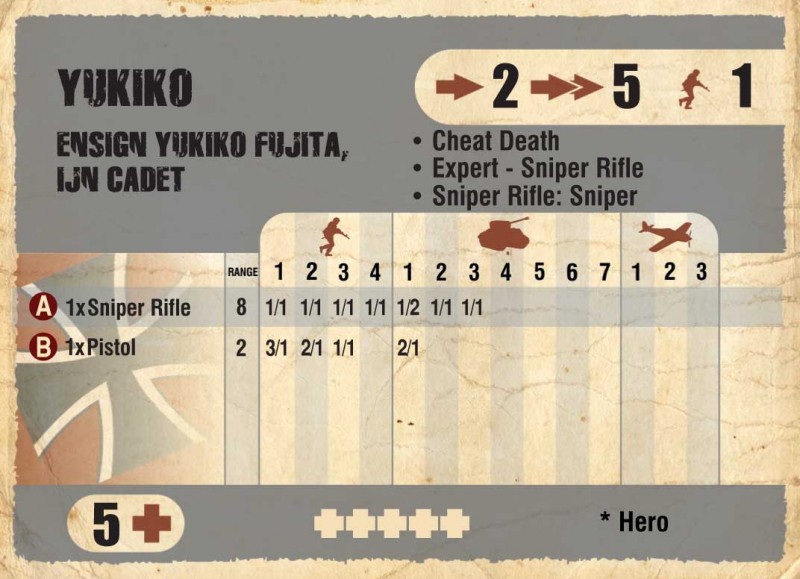 Może być dodana do wojsk Osi, ale traci się wtedy bonusy frakcyjne lub blokowe. Ale może warto ją potestować, nawet jeśli tylko z powodu samej figurki 🙂 .