Steel Guard Assault Squad – Reinforcement / Uzupełnienia
Steel Guard Assault Squad combined with Guai-Lo were the most effective element of my forces during European Masters in Brussels. I painted my "Free Ukraine" Steel Guard Squad before tournament in Brussels. I'm quite OK with final result which I want to present you now.
Steel Guard Assault Squad wspólnie z Guai-Lo to była najbardziej efektywna jednostka w mojej rozpisce w trakcie European Masters w Brukseli. Ponieważ szli w bój razem z bohaterem, to bardzo chciałem je skończyć przed turniejem. Udało się, ale dopiero dziś prezentuję wynik mojej pracy na blogu.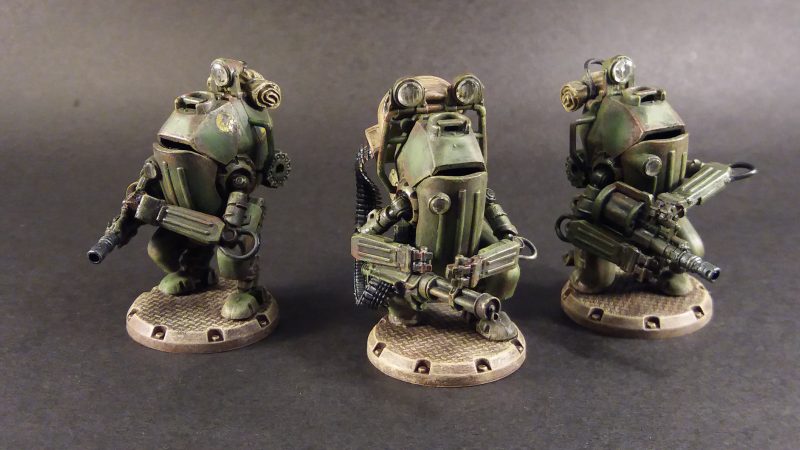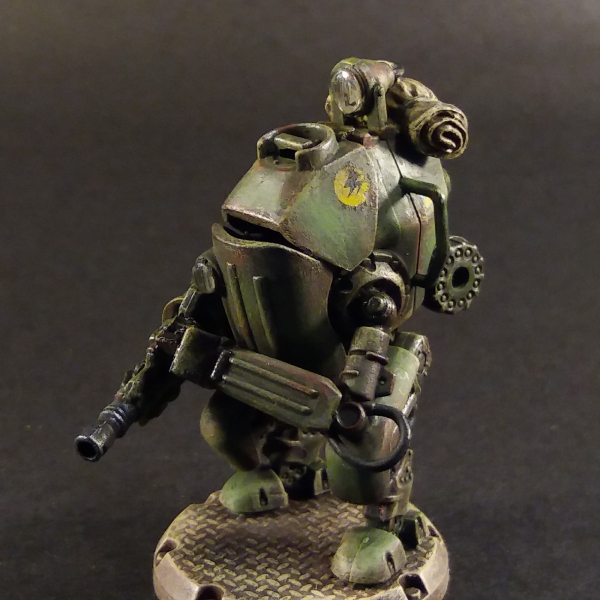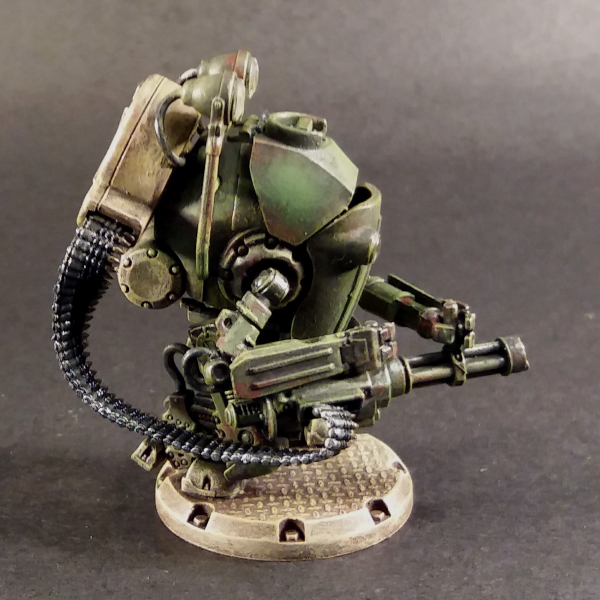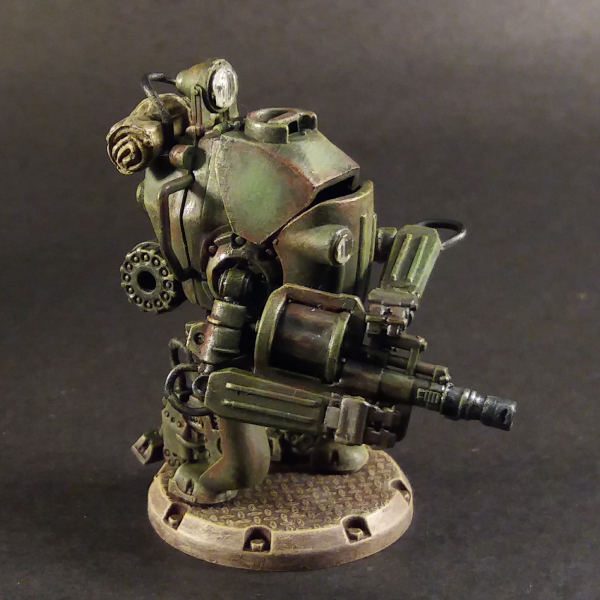 Unfortunate this combo wasn't enough to be among first ten players during event. Sometimes more time for training are crucial ;). Below full gallery of Steel Guards.
Niestety takie combo, to nie wszystko, aby osiagnąć pozycję jednego z dziesięciu najlepszych w Europie. Czasem warto, poza dobrą rozpiską, trochę więcej treningów. To już prawie koniec, poniżej galeria moich gwardzistów.
[BMo_scrollGallery id=111 sG_thumbPosition=bottom sG_images=1 duration=slow gallery_width=600 gallery_height=400 thumbs_width=100 thumbs_height=100 sG_caption=1 sG_start=1 sG_loop=1 sG_loopThumbs=1 sG_clickable=1 sG_opacity=40 sG_area=200 sG_scrollSpeed=2 sG_autoScroll=0 sG_aS_stopOnOver=1 sG_diashowDelay=0 sG_followImages=1 sG_responsive=1 ]