Pierwsze Oddziały Generała Osi w Dust 1947 / First Units of Dust1947 Axis General
Odcinek 2 Oś / Chapter 2 Axis
K-man
A co, jeśli nie Alianci ? / What, if not Allies ?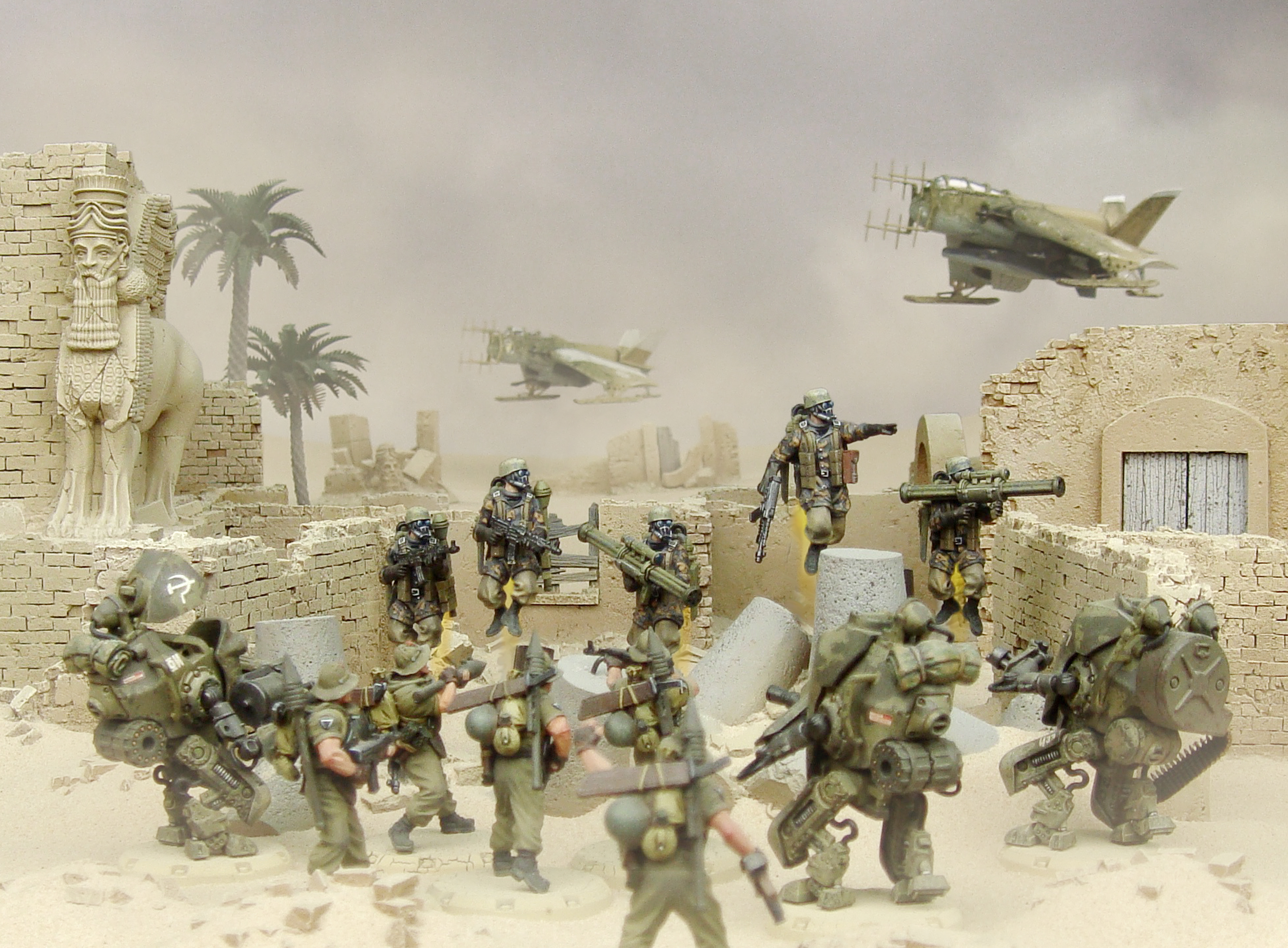 Potężna Pięść Bloku Osi – Wehrmacht / Wehrmacht, Core Axis Block

Werhmacht Gallery
Szybcy&Wściekli – NDAK / NDAK, Fast&Fury Units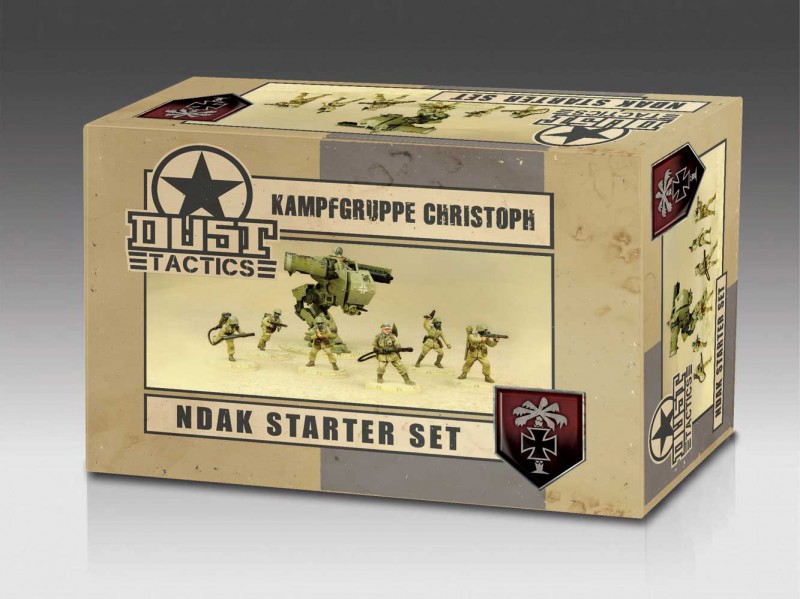 NDAK Gallery
Cios z Niebia – Luftwaffe / Luftwaffe, Blow from the Sky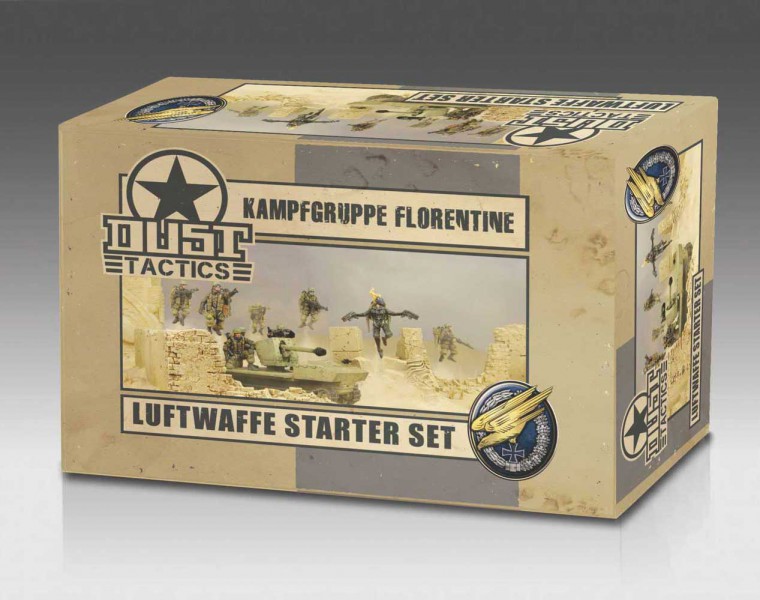 Luftwaffe Gallery
100 punktów NDAK + Fallschirmjager / 100 points of NDAK + Fallschirmjager
NDAK+Fallschirmjager Gallery
Bezmiar Zombie – Bluetkreuz!!! / Bluetkreuz, Zombies Swarm !!!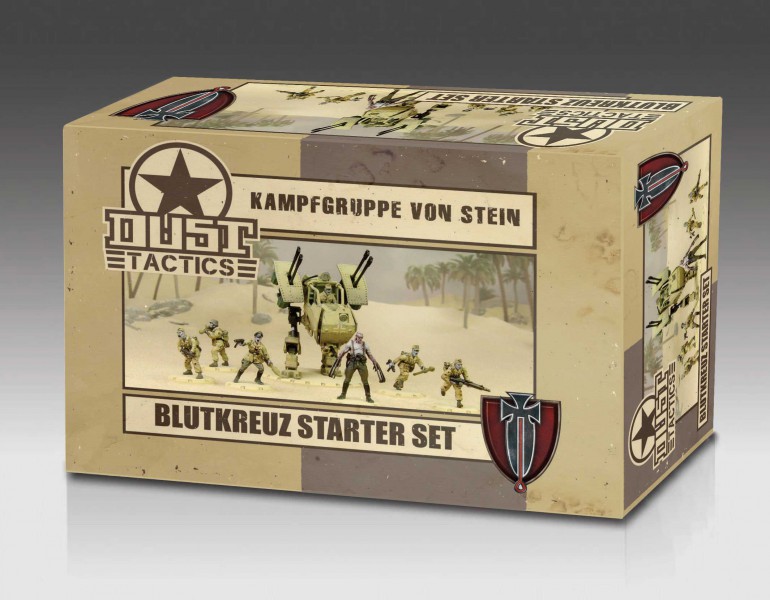 Bluetkreuz Gallery
…I jeszcze 49 punktów Na Start/49 points at the begging
Enjoy, Collect, Play & Have a Fun
Krzysztof "K-man" Dustbrothers.pl
Do boju, Generale czas zbudować swoją armię! / Forwards! General it's time to build your army!

Teraz nadciąga SSU 🙂 / Sino-Soviet Block is coming 🙂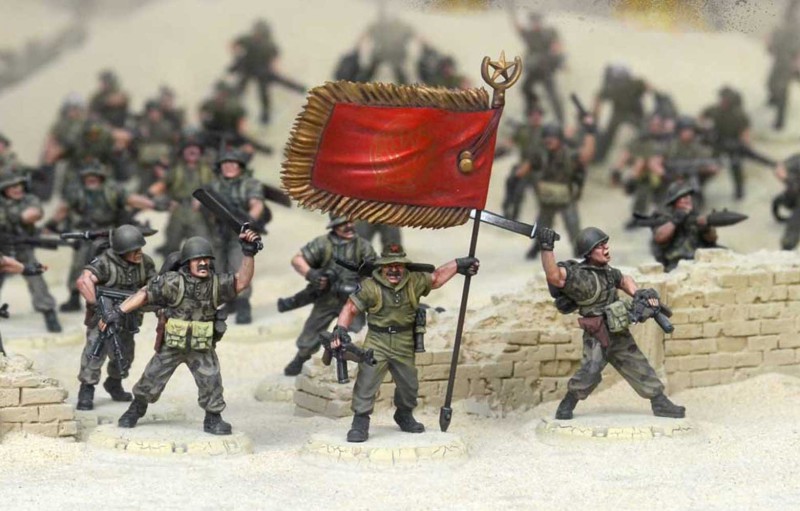 See You! 🙂
Krzysztof "K-man", Piotr "Panda", Szymon i Marek (Warfactory)
Zapisz