PanzerPrinz Heavy Battalion took 1st place in local painting challenge :)
Do you remember PanzerPrinz Heavy Battalion ?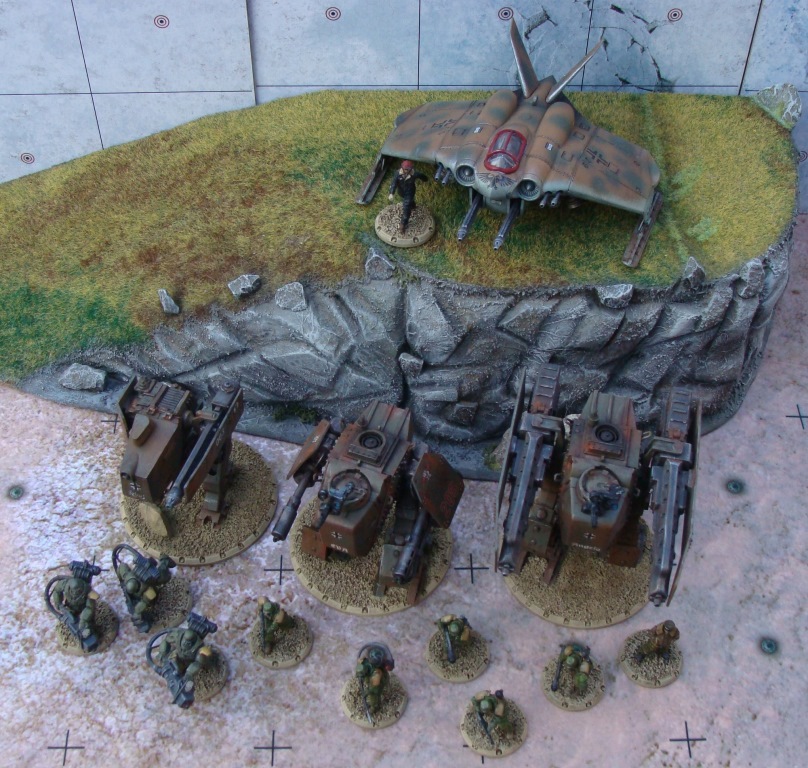 This battalion took first place during local painting challenge organized by Valador gaming e-shop.
Valador was one of ours Central Europe Dust Championship sponsors. I'm very proud cause I won despite very challenging competitors.  Second place took nice Star Wars sets – Han Solo and Chewbaka, third was for Warhammer 40k Army – Death Korpse of Krieg.
By the way that was also nice promo of Dust Tactics. Moreover I'd like to thank you for all votes (especially our Dust Polish players) which help me to win.
May Dust be with You.