Najemniczki, Dziewczyny w Dust1947 !!! / Mercenaries, Dust1947 Girls !!!
Witajcie Dustowcy i Dustowniczki / Dear Dust Brothers & Sisters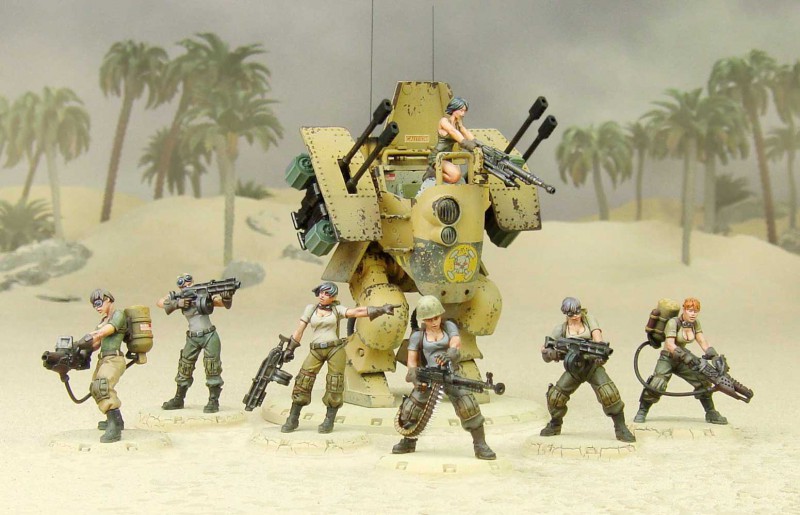 Najemniczki, czyli kto ?/ Who are Mercenaries ?
Najemnicze Wojska / Mercenaries Forces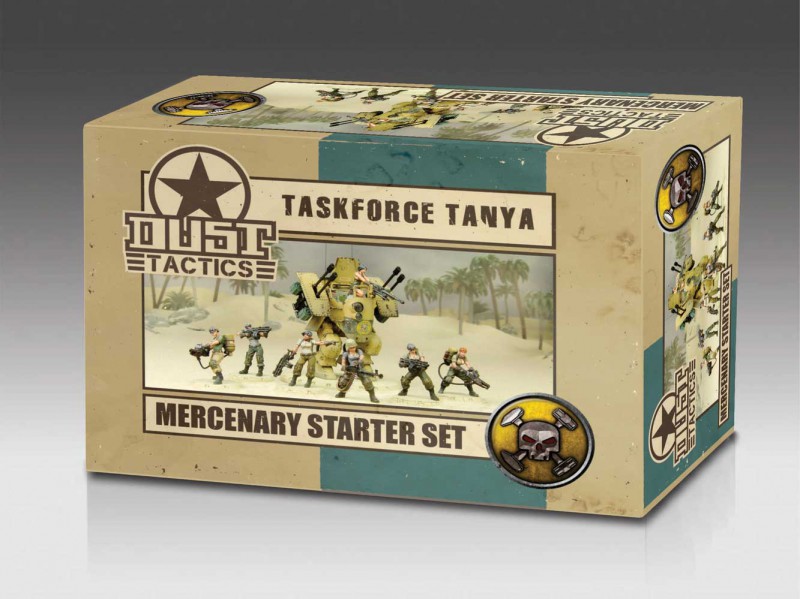 Idzie Nowe / New Family Members are coming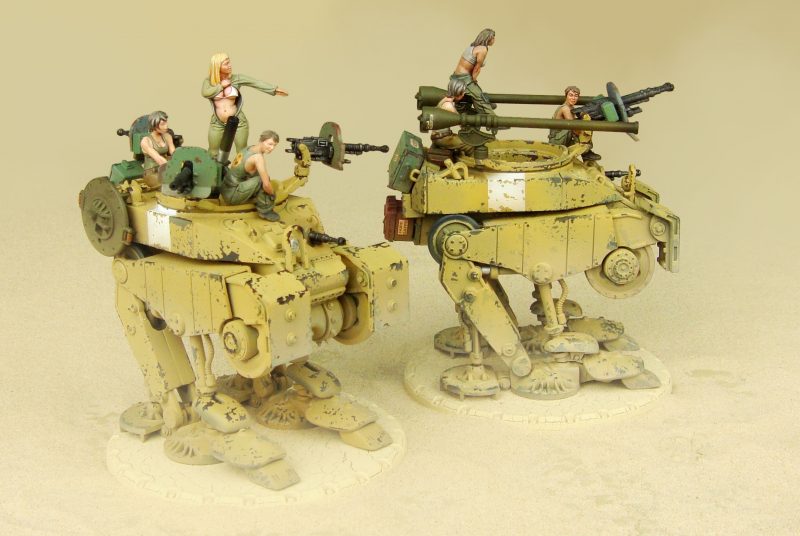 Karty Najemniczek / Mercenaries Cards
Najemnicza Armia / Mercenary Army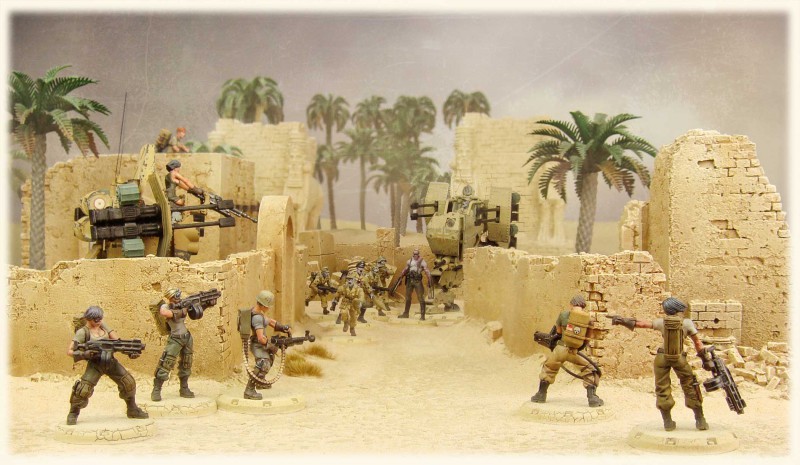 Najemniczki i Inne Armie / Mercenaries & Others
Enjoy, Collect, Play & Have a Fun
Krzysztof "K-man" Dustbrothers.pl
Do boju, Najemniczko/Najemniku czas zbudować swoją armię! / Forwards! Mercenary it's time to build your army!
Podróż trwa dalej / Dust Journey Continues
Stay in touch! 🙂
Krzysztof "K-man", Piotr "Panda", Szymon & Marek (Warfactory).
Zapisz
Zapisz
Zapisz