July2November Summary / Podsumowanie od Lipca do Listopada
Lazy Summer & Autumn / Leniwe Lato i Jesień
I was lazy 🙂 but still some projects have been delivered. I was focused on Desert Scorpions reinforcement and Mercenaries Heroes.
Oj byłem dosyć leniwy 🙂 jednak kilka projektów zrobiłem do Desert Scorpions oraz Najemniczych bohaterów.
Moreover I have finished Mercenary Walker "Obliterator" but its gallery wasn't published yet.
Skończyłem również pojazd dla Najemniczek "Obliterator" ale jego galeria jeszcze nie wpadła na bloga.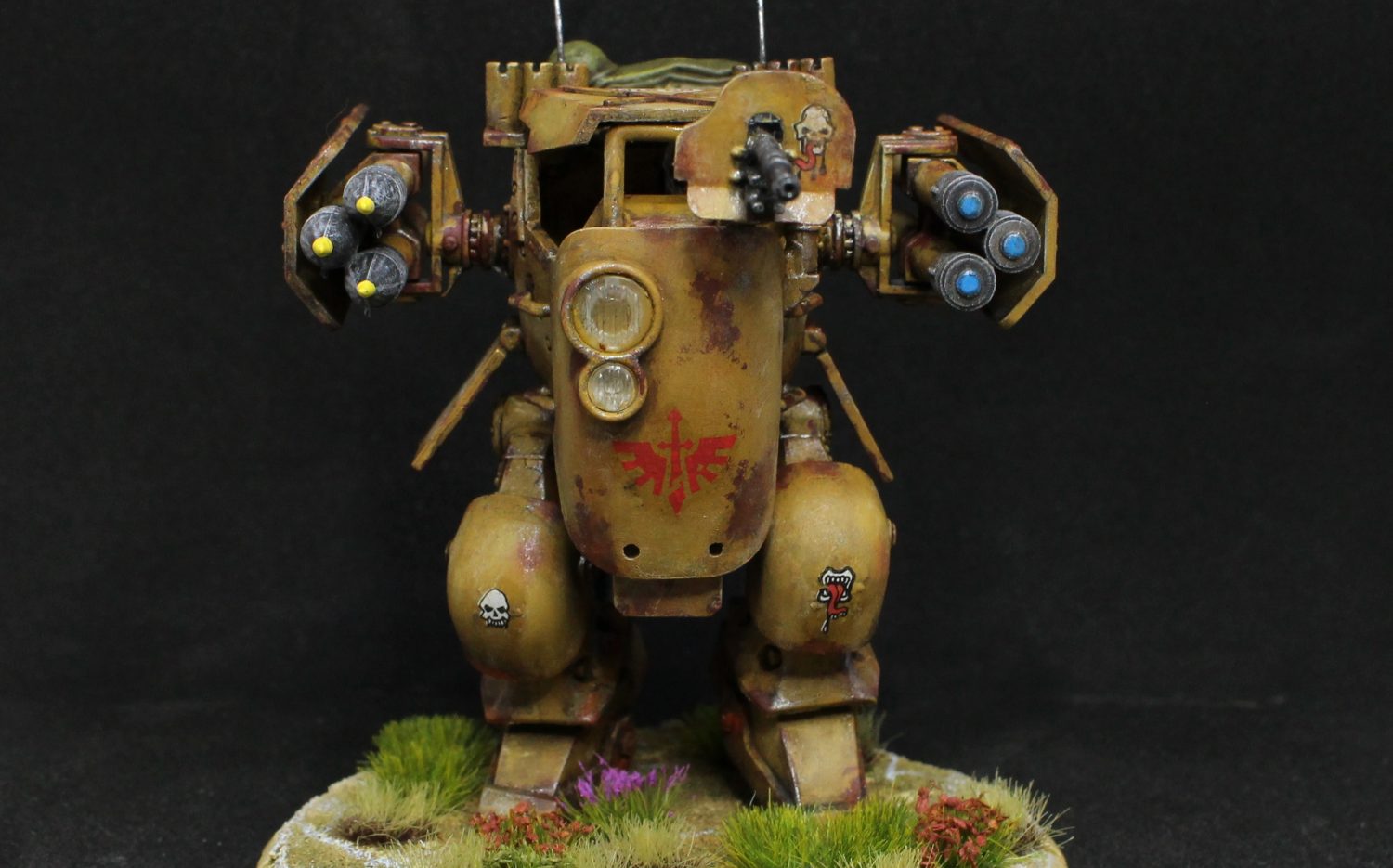 A-Case Review and more… / Recenzja A-Case i jeszcze coś….
Review of A-Case Transportation Case is worth to mention, cause these cases are very cleaver and I recommend them. Also I have published my Championship experience and presentation of new Axis camo.
Opublikowałem recenzje torby transportowej A-Case. Jest tego warta i naprawdę polecam. Ponadto jest też raport z moich osiągów na ostatnich mistrzostwach oraz prezentacja nowego tylu kamulfażu pojazdu Axis.
How easily transport army with A-CASE / Jak łatwo transportować armię z A-CASE
My bloody memories of DEC2018 / Moje krwawe wspomnienia Mistrzostw Dust'a
I hope, you like my effort and articles. If so, please leave me comment and like it.
Mam nadzieję, że wzbudzają jakieś emocje moje prace i artykuły. Jeśli tak, to będę zobowiązany za słowo komentarza oraz like'a.