IV Warszawska Fiesta Modelarska / IV Warsaw Modelers Fiesta
IV Warszawska Fiesta Modelarska, 11-12 czerwca 2016 / IV Warsaw Modelers Fiesta, 11-12 of June 2016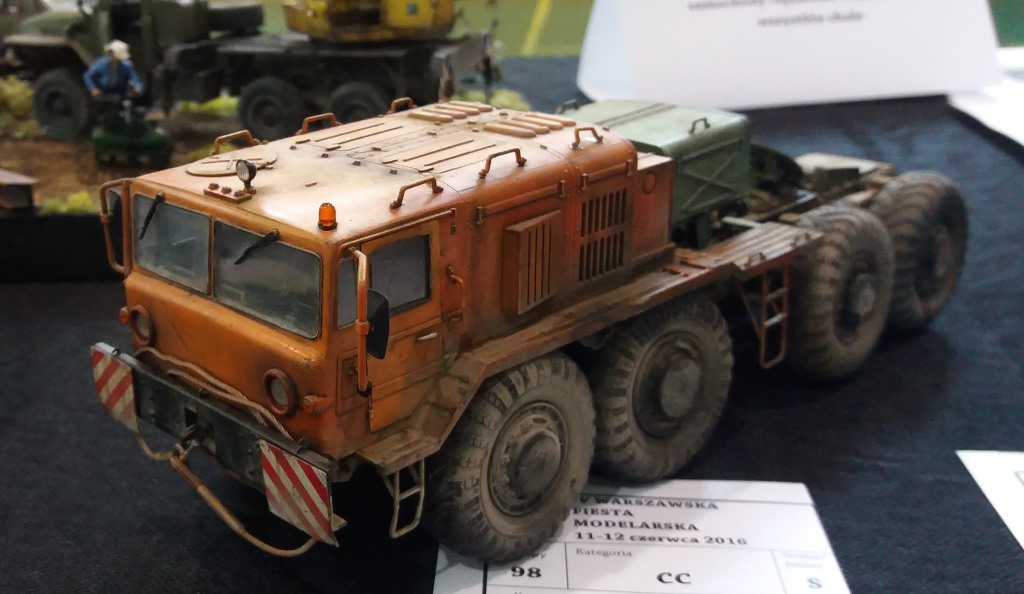 [ezcol_1half]
I stało się, byłem na pierwszej w mojej historii fieście modelarzy zawodowców 😉
Postanowiłem pochwalić się moimi modelami ze świata Dust47. Zostały zauważone, nawet jakieś fotki potem widziałem. Kombinacja stylu pojazdów kroczących z uzbrojeniem klasycznym i działami laserowymi mogła się podobać.
Jeszcze to nie był ten moment, aby zostać wyróżniony wśród "zawodowych" modelarzy. Jednak nie ma tego złego, co by na dobre nie wyszło. Przyjrzałem się innym modelom, naprawdę robią wrażenie. Duża dawka inspiracji i podpowiedzi.
W dodatku już wybrałem, jakie projekty przygotuję na kolejną Fiestę. Dust'owcy znają te modele…ciekawe, czy przypadną do gustu modelarzom ;).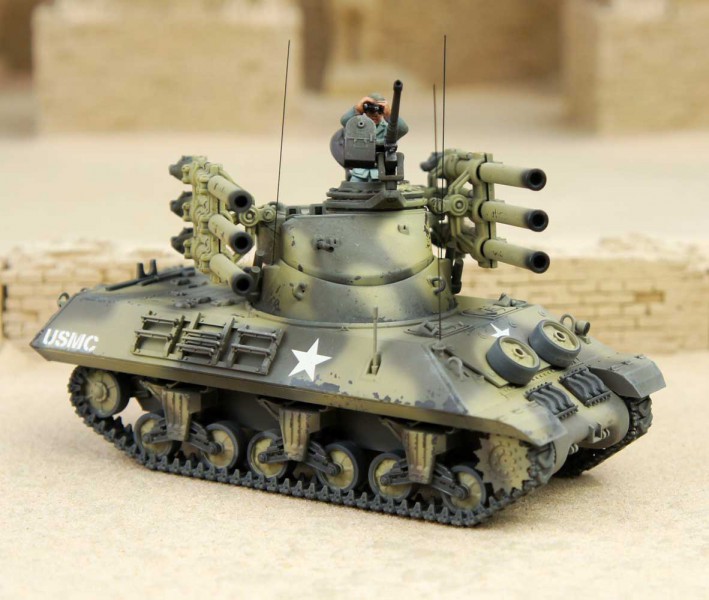 Zamiast więcej pisać, wrzucam fotki z Fiesty….
[/ezcol_1half]
[ezcol_1half_end]
My first participation in "Warsaw Modelers Fiesta"
I have presented some of my Dust47 models during two day scale models fiesta. This event took place during last weekend in Warsaw. I have seen some interest in these models. Combination of walkers, traditional 2nd world war weapons and lasers guns was able to please.
Nevertheless it wasn't that moment when award should come. Please, take into account that competition was very though. Most of participants are one of best scale modelers in Poland. Maybe next year? Meanwhile I was focused on watching some inspirations and hints which may help me.
I have chosen projects which I will prepare for fifth Warsaw Modelers Fiesta in 2017. Dust players know these models 😉
I drop pictures which I made instead of writing

what I saw

…
[/ezcol_1half_end]
Zapisz
Zapisz
Zapisz
Zapisz
Zapisz
Zapisz
Zapisz
Zapisz
Zapisz
Zapisz
Zapisz
Zapisz
Zapisz
Zapisz
Zapisz
Zapisz
Zapisz
Zapisz
Zapisz
Zapisz
Zapisz
Zapisz
Zapisz