Witaj,
Mam na imię Krzysztof, na Polskim forum Dust'a występuję pod nikiem K-man. Jakiś czas temu odkryliśmy wspólnie z synem świat Dust 1947 (ex.Dust Tactics). System, który łączy w sobie elementy gry planszowej, tradycyjnych systemów bitewnych, odrobiny skirmish'a. Jest prosty, czytelny i jednocześnie nieprzewidywalny.
I jeszcze te modele. Jako modelarz, więcej nie potrzebowałem do szczęścia. Świat Dust'a pochłoną i nie chce wypuścić.
Ten blog jest o tym… Miłego lektury, wielkich bitew i dużo zabawy
Dear Reader,
My name is Christopher. Me and My Son have discovered Dust 1947 (ex. Dust Tactics). Universe & Game, which combines excellent components – style, models, some mystery, simple and clear rules for players.
It's perfect for fathers and sons, for gamers and modelers. Our collection growing and growing. There is no limits….
This site is about Game and Dust Universe which gives me a lots of fun, positive emotions and fantastic models.
Enjoy

reading

the blog & playing Dust1947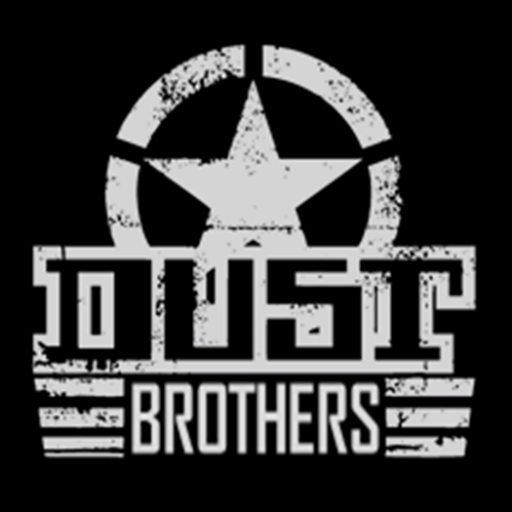 ---
Since some time Dustbrothers it's not only me. My friends also started to write and publish on Dustbrothers.pl blog. I'd like to present you my great friends and writers.
Od pewnego czasu Dustbrothers to nie tylko Ja. Moi przyjaciele i jednocześnie wielcy fani Dust'a także zaczęli pisać i publikować na blogu. Zatem poznajcie proszę….
DustBrothers Bloggers… / Bloggerzy Dustbrothers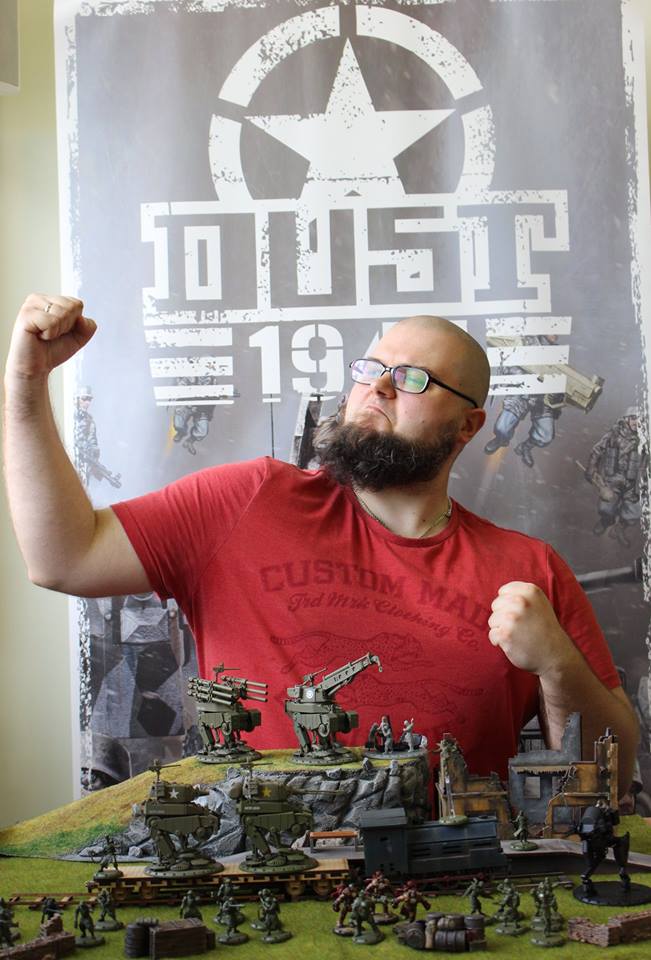 Piotr "Panda" Dobosz
Człowiek a w zasadzie miś orkiestra. Doskonały handlarz, sprzedałby lód Eskimosom i piasek nomadom. Encyklopedia wiedzy o bitewniakach, grach komputerowych, grach karcianych i planszówkach.
Kucharz, przez niektórych grubasków zwany niezrównanym. Kiedyś był poszukiwaczem przygód, ale dostał strzałą w kolano. Heroicznie ratował mamę kolegi.
Oddany mąż i łaskawy właściciel kotów. Oraz prawdziwy BFF.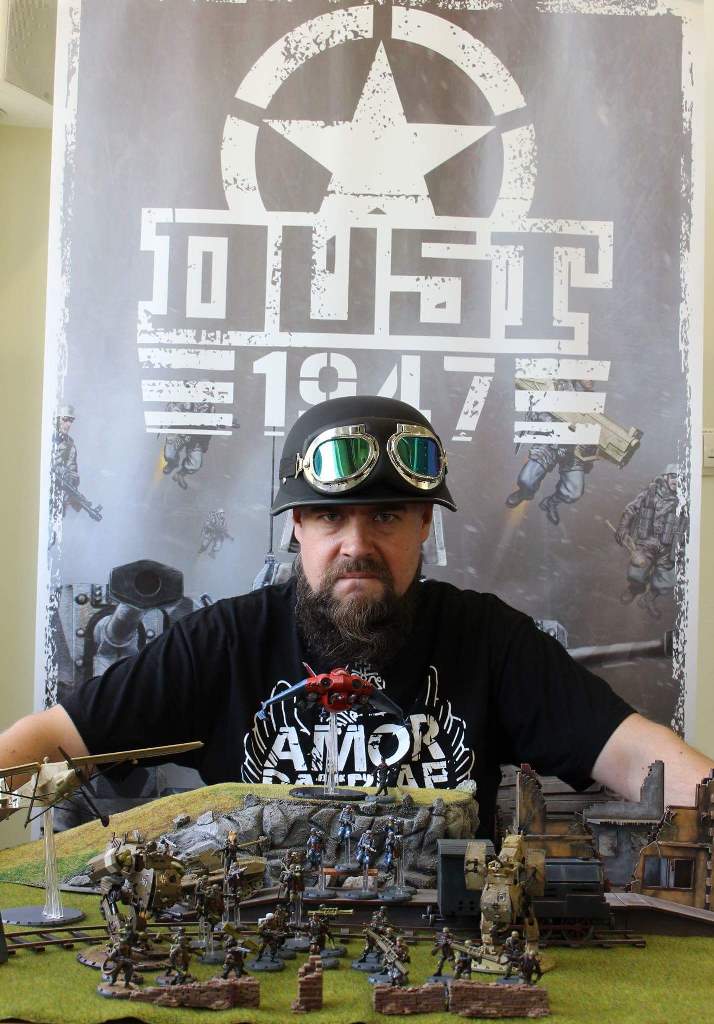 Piotr "Xzanu" Chrzanowski aka Pędzel Północy
Pisarz amator, urodzony hobbysta dziedzin wielu (od RPG poprzez BDSM do DUST), troskliwy kochanek, obdarzony niebagatelnym i nietuzinkowym poczuciem humoru kompan.
Pietras pisze stylem lekkim i dosłownym jak topór kata, a jego metafory są trafne jak teksty pieśni Behemotha i takoż dają do myślenia. Ponadto dzięki wrodzonej wrażliwości na dźwięki niskie i wysokie, można polegać na jego gustach muzycznych, które są rozległe jak pola elizejskie.
Speedrunner akrylu, Zawisza Czarny highlightu, koneser bigosu.
Zapisz
Zapisz