Witaj,
Mam na imię Krzysztof. Jakiś czas temu odkryliśmy wspólnie z synem świat Dust 1947 (ex.Dust Tactics). System, który łączy w sobie elementy gry planszowej, tradycyjnych systemów bitewnych, odrobiny skirmish'a. Jest prosty, czytelny i jednocześnie nieprzewidywalny.

Potem jeszcze wsiąknąłem w inne systemy bitewne. Głównie to bitewniak rycerski Saga, oraz Świat X-Wing'a i Star Wars Legion. Zdarzają się też modele z innych systemów.
Nie jestem mega graczem, za to lubię składać i malować modele. Znajdziesz tutaj sporo o moich modelach oraz trochę o potyczkach bitewnych.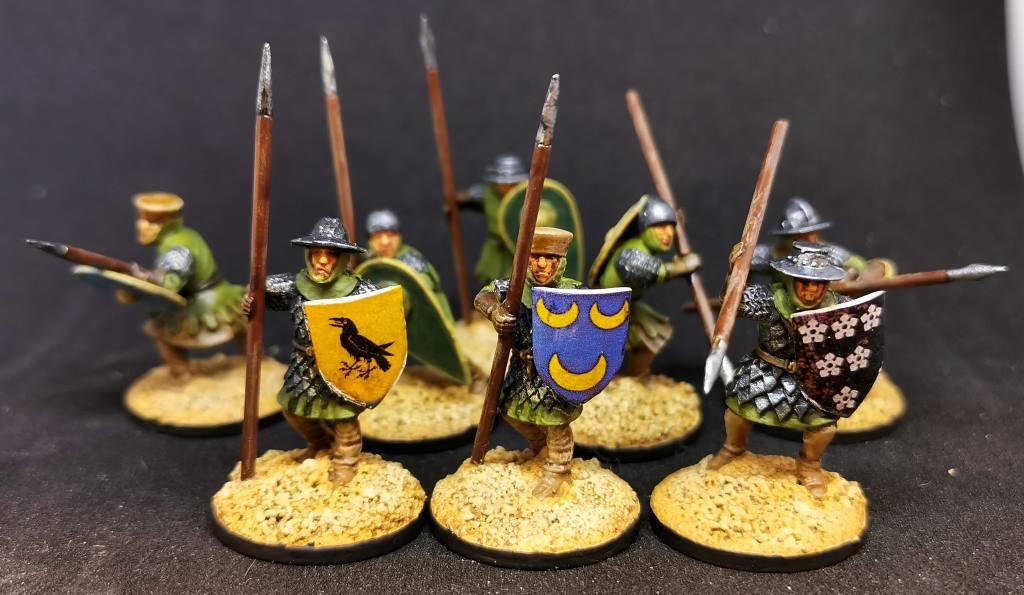 Ten blog jest o tym…
Miłego lektury, wielkich bitew i dużo zabawy
Zapisz
Zapisz