FKB 26 – Mój sposób na… / My tutorial
Foto-instrukcja montażu Guai-Lo /Guai-Lo Assembly Photo Manual.
[ezcol_1half]
26 edycja Figurkowego Karnawału Blogowego. Tym razem edycję prowadzi Dominig z blogu Kostka Domina. Temat okazał się dla mnie trudny. Może dlatego, że motywem był  Tutorial, Porada, lub coś podobnego. A mi wydaje mi się, że nie jestem w tym dobry. Wszystko o historycznych edycjach FKB znajdziesz tutaj.
Postanowiłem przedstawić Wam fotograficzną instrukcję montażu modelu Chińskiego Bohatera Guai-Lo do Dust1947. Wersja do składania trafiła do kilku graczy, ale nie ma w nim instrukcji. Dlatego taki pomysł, całkiem praktyczny. Na każdy etapie fotografie części i efekt montażu.
Dodatkowo wybrać kilka postów z mojego blogu, które mógłbym podciągnąć pod ten temat.
[/ezcol_1half]
[ezcol_1half_end]
26th Miniatures Blogs Carnival. This edition is led by Dominig who conducts blog "Kostka Domina".  Topic of this edition seems to be rather difficult for me. Maybe because this carnival is about tutorials, painting hints, or something else quite similar. I don't feel expert in such a category. Before I will present my commitment to this, here you may find everything about past editions of this initiative. 
I decided to show you photo-manual of Guai-Lo assembly.  I know, some guys have unassembled version which were delivered without manual (Cause these sets seem to be early-production version). I believe, it may help you.
Additionally I added links to chosen tutorial or comparable articles on my blog at the end of article. I would be grateful if they will be helpful as well.
[/ezcol_1half_end]
[ezcol_1half]
1. Montaż kadłuba / Corps montage.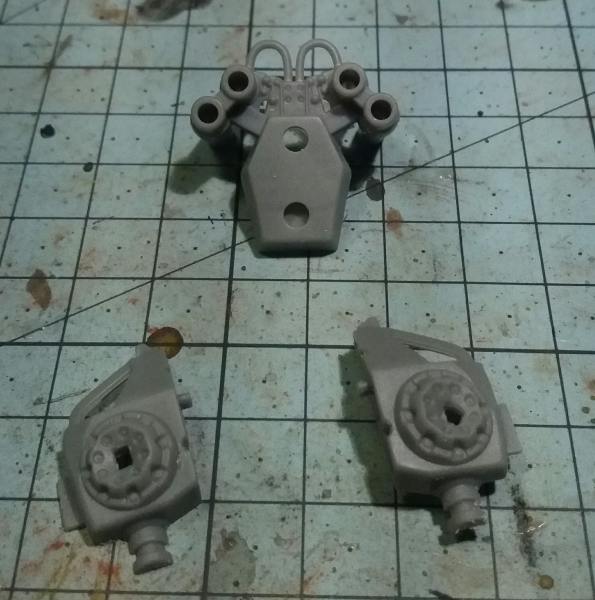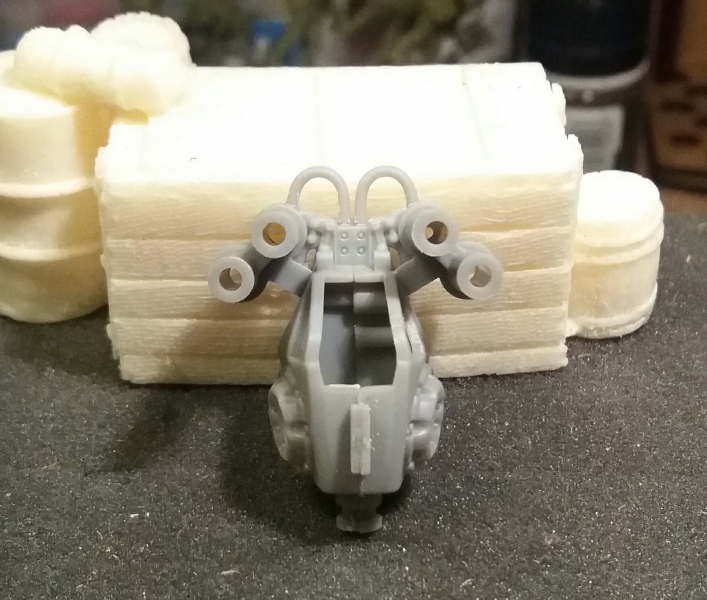 2. Rakiety RPG/RPG Rockets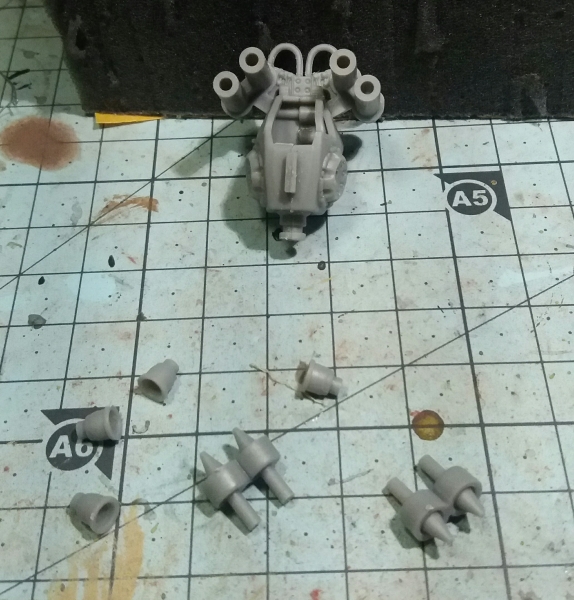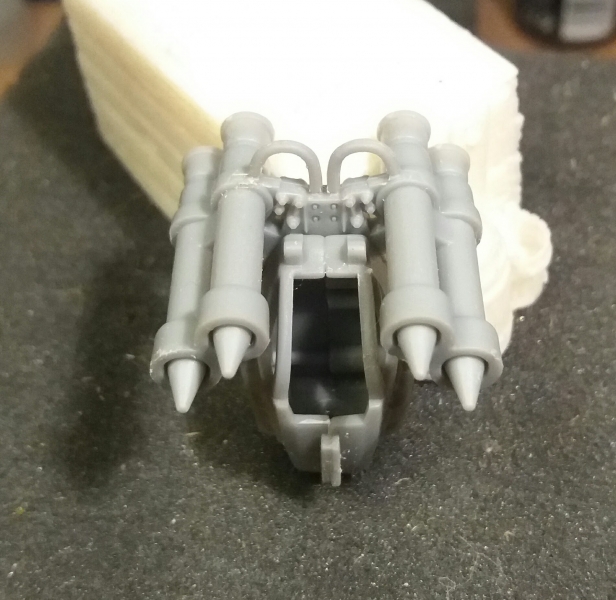 3. Pancerz i halogen /Armour and lamp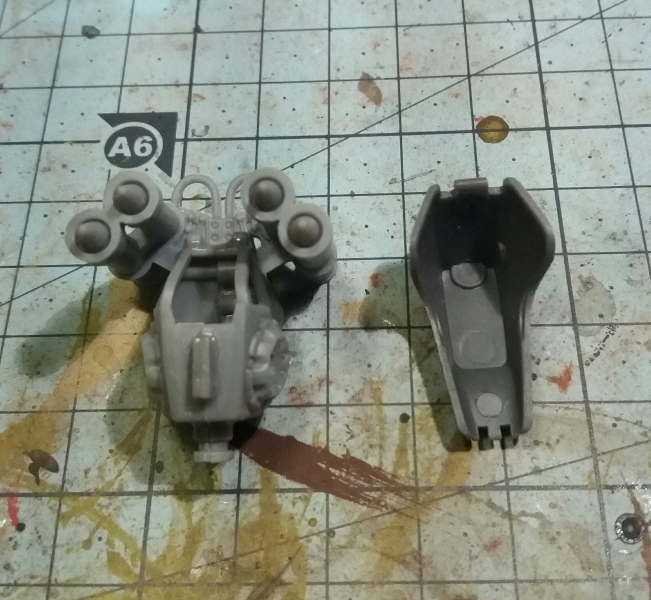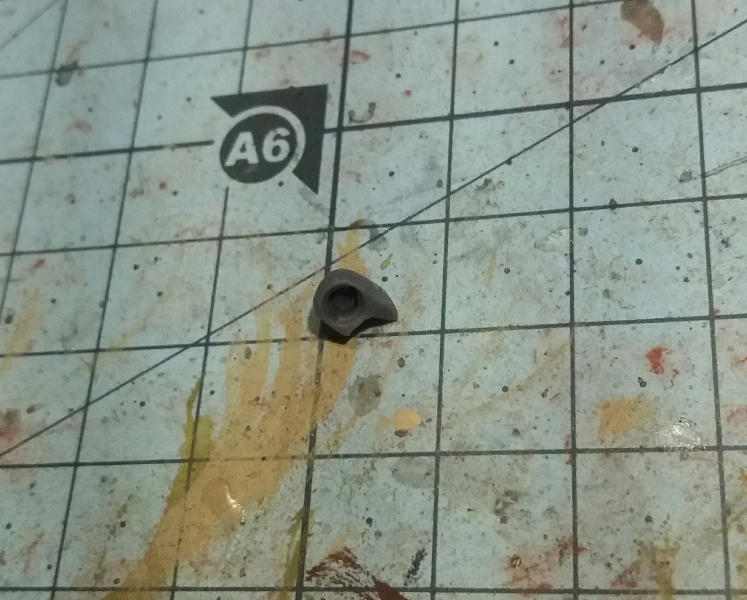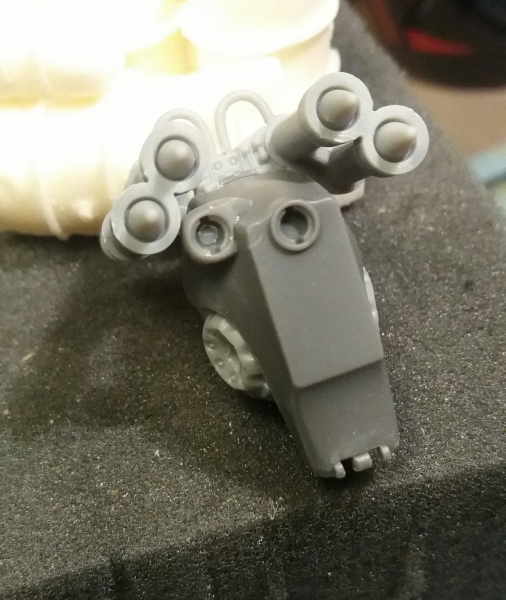 4. Mechanizm nóg / Legs setup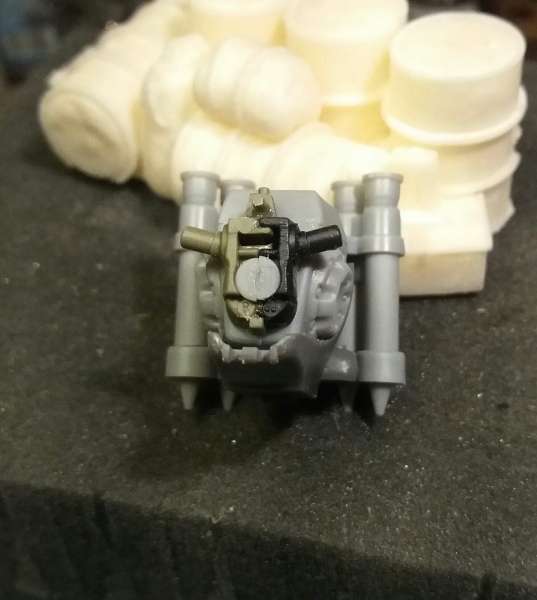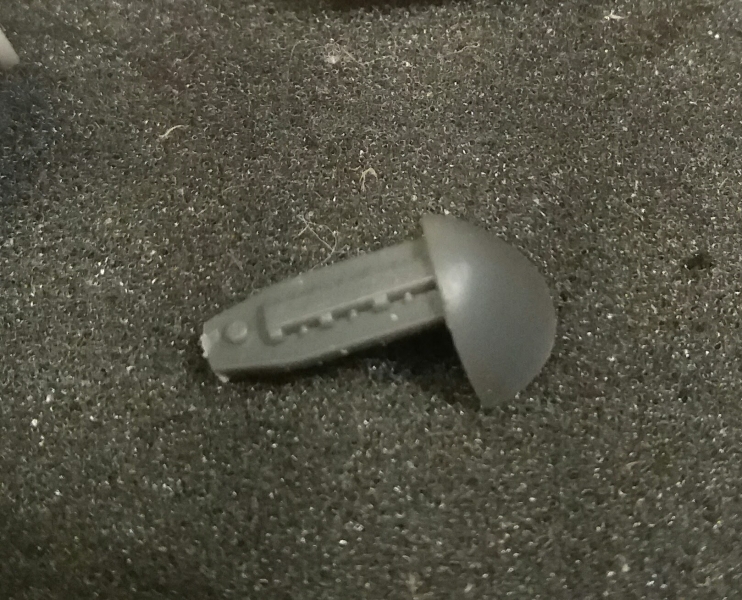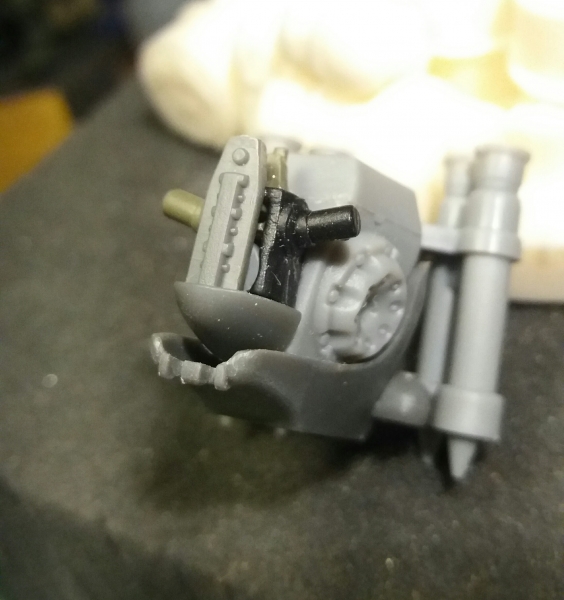 [/ezcol_1half]
[ezcol_1half_end]
5. Zbiornik paliwa i dolny pancerz / Tank and upper armour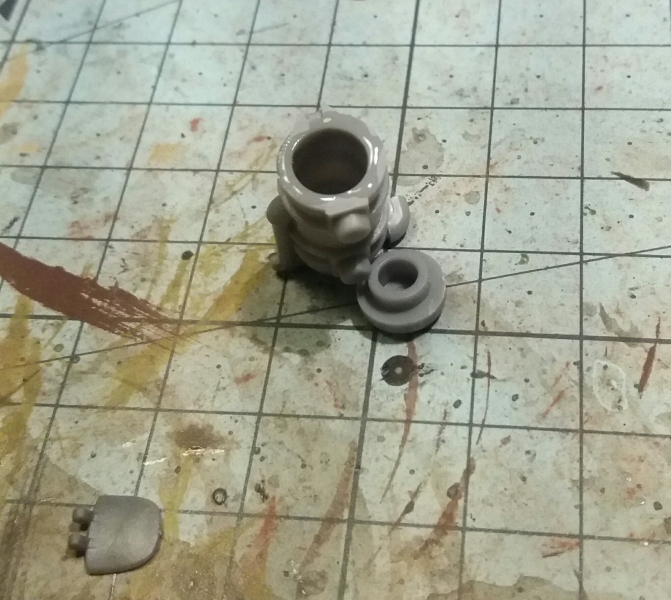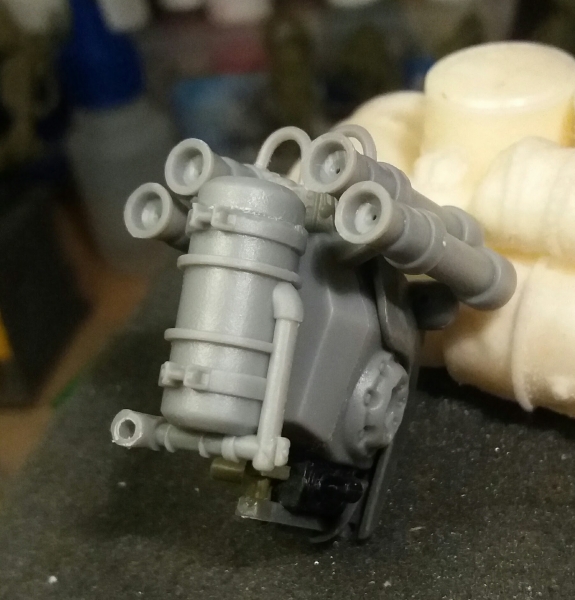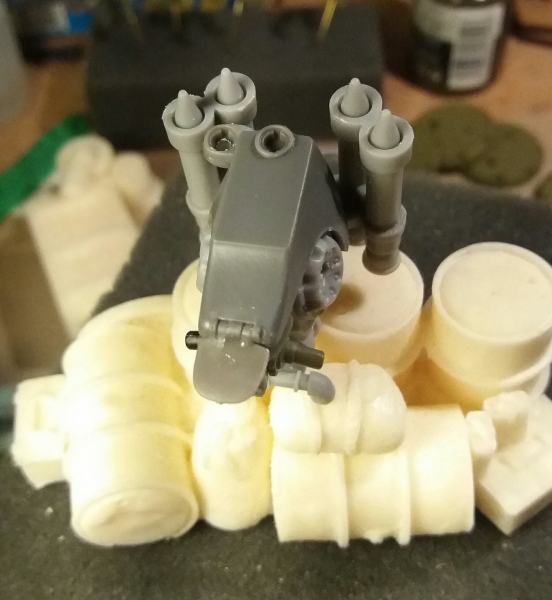 6. Nogi / Legs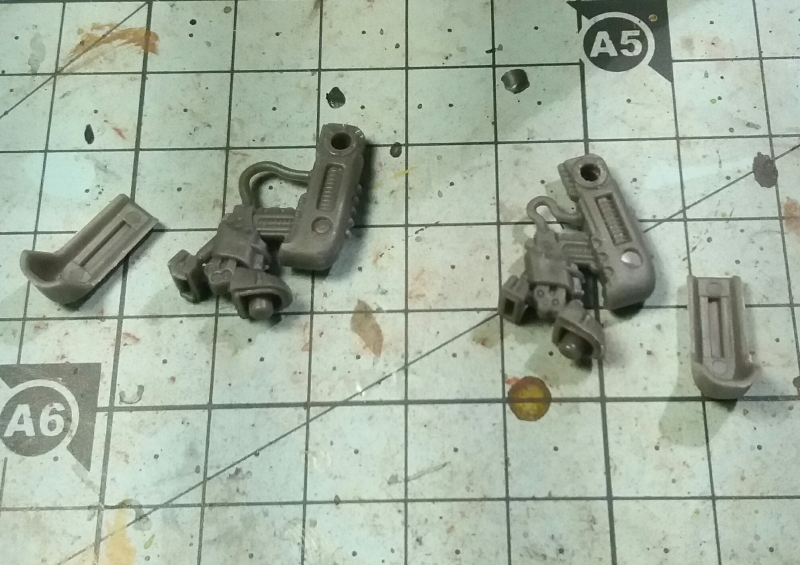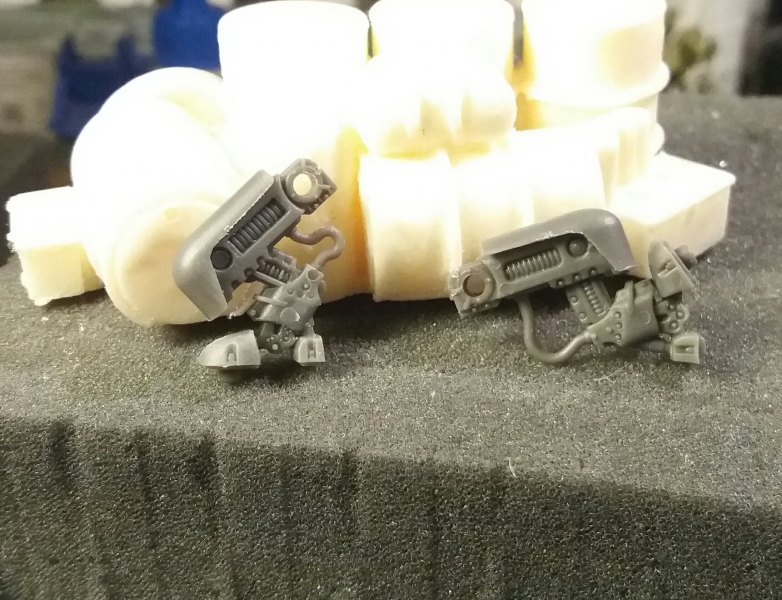 7. Ramiona i uzbrojenie / Arms and weapons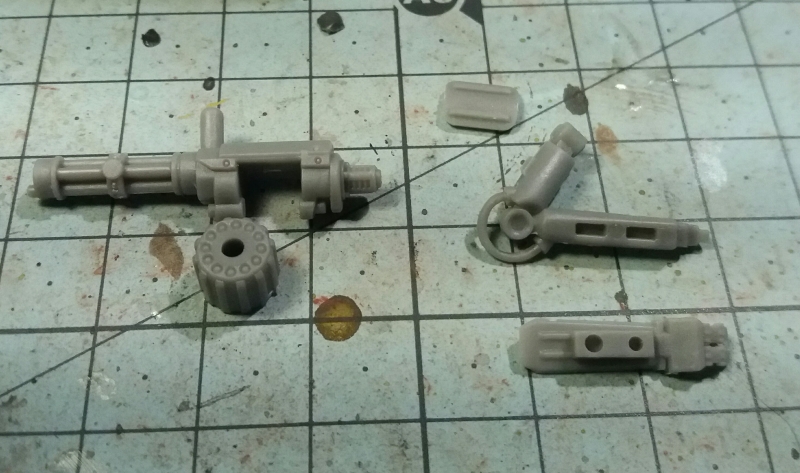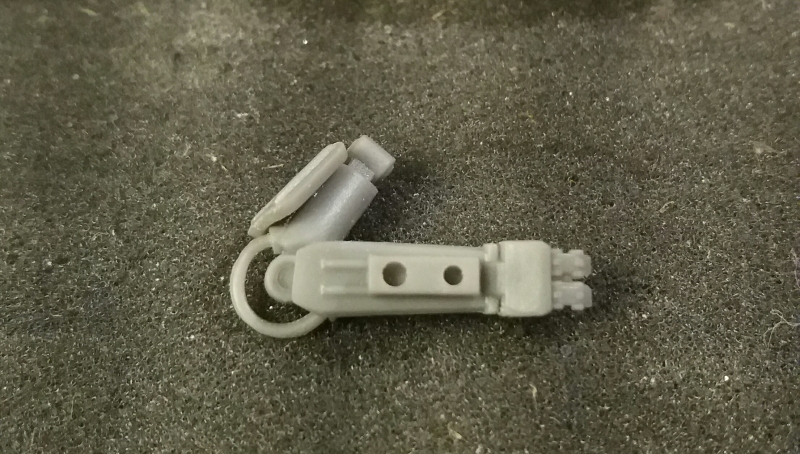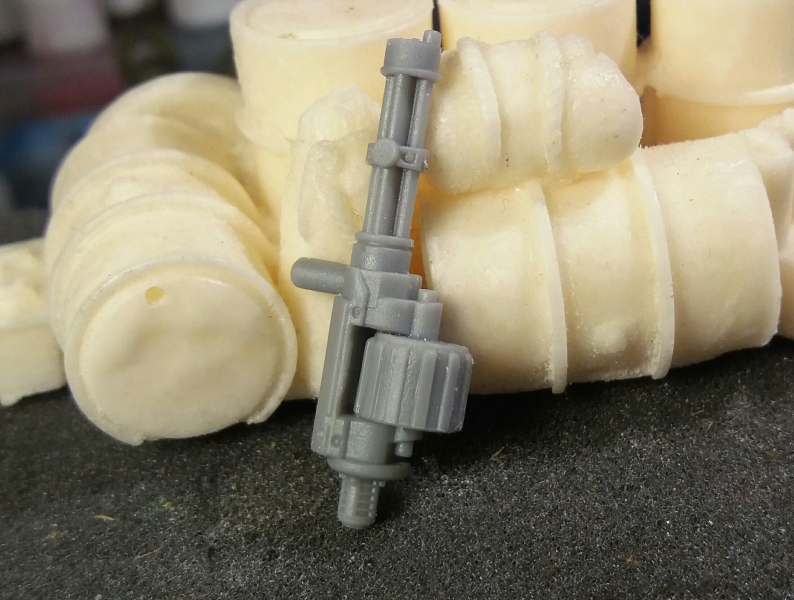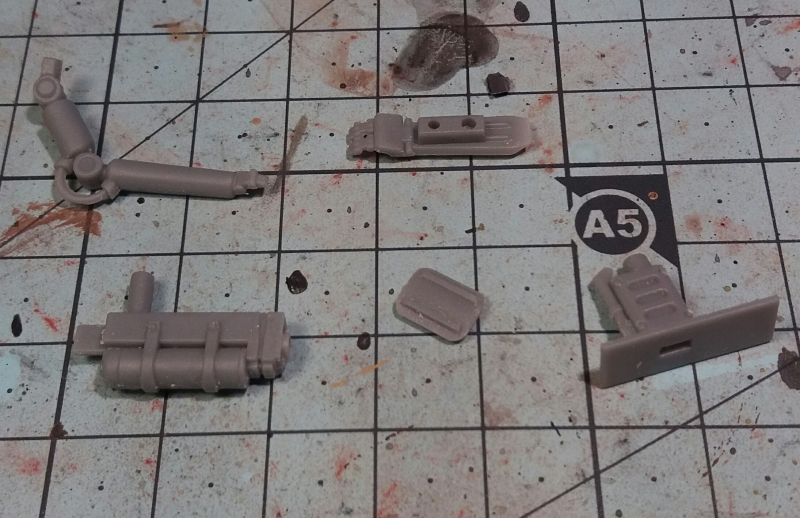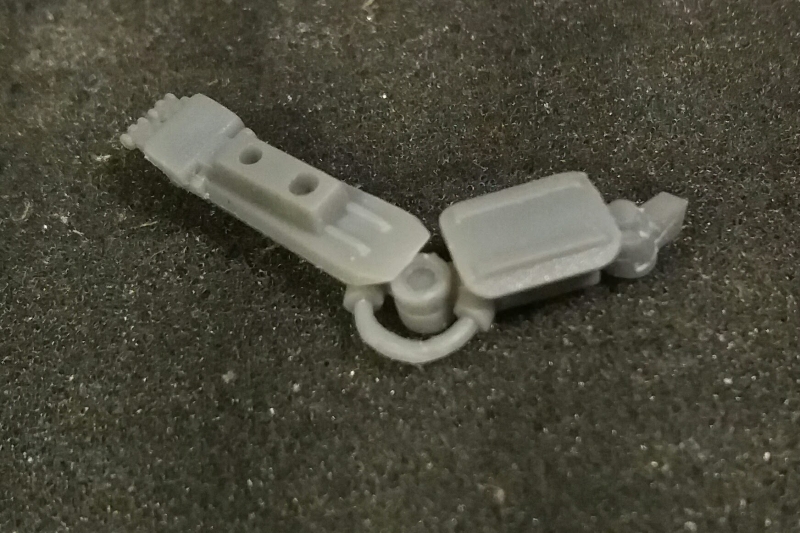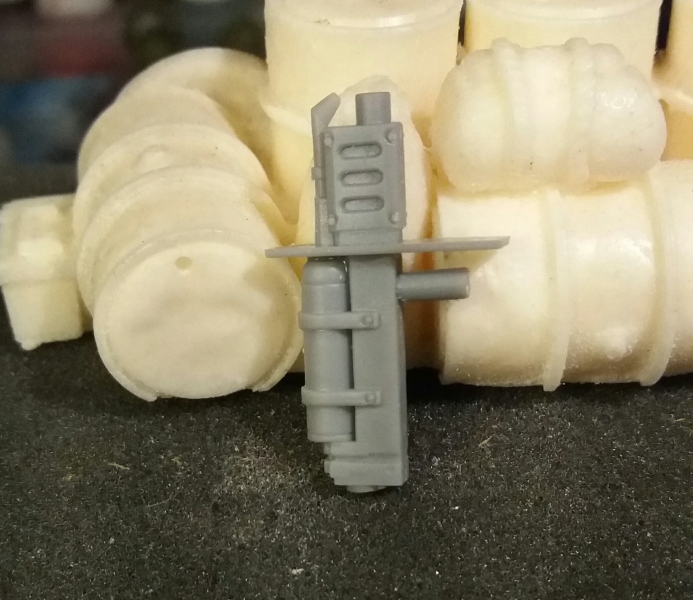 8. Pancerz ramion / Arms armour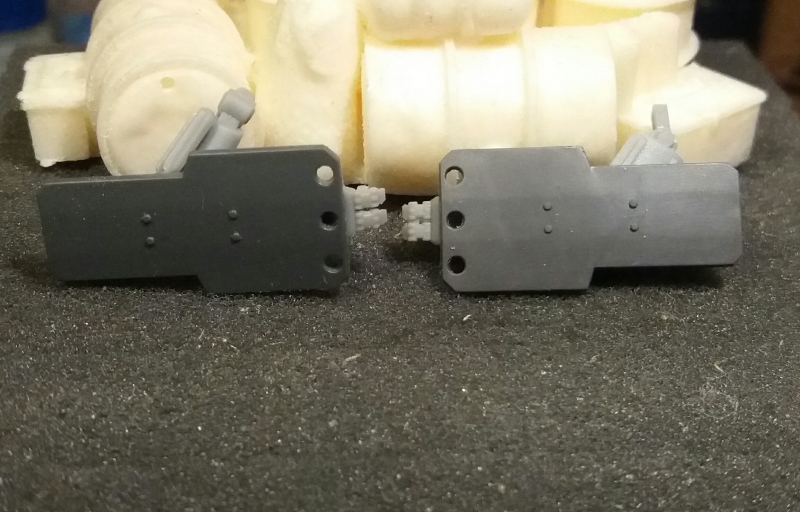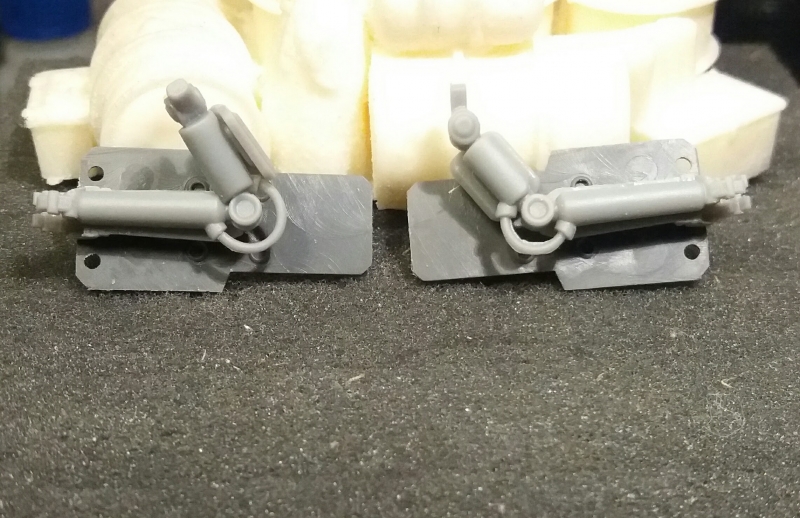 [/ezcol_1half_end]
9. Guai-Lo gotowy do malowania / Guai-Lo ready for painting phase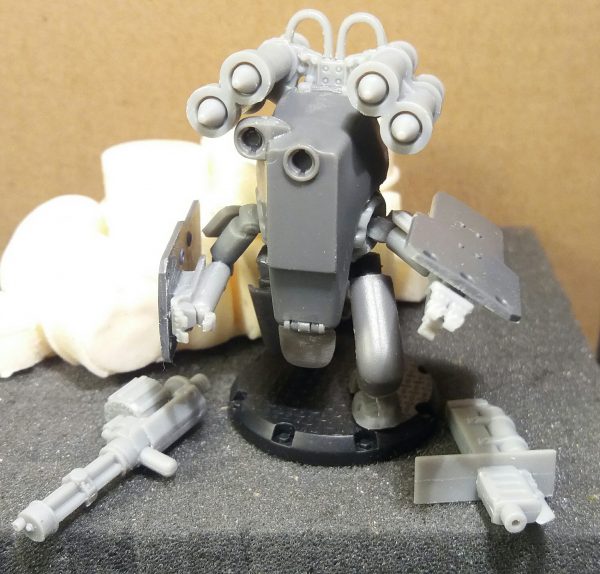 [ezcol_1half]
Dodatkowo polecam jeden tutorialik i opisy z budowy dwóch modeli. Mam nadzieję, że wpisuję się w koncepcję edycji:
[/ezcol_1half]
[ezcol_1half_end]
Links to tutorial and other chosen articles which seem to be related to the topic of this edition:
Two articles about my "Light Hermann":
[/ezcol_1half_end]
Zapisz
Zapisz
Zapisz
Zapisz
Zapisz
Zapisz
Zapisz
Zapisz
Zapisz
Zapisz
Zapisz
Zapisz
Zapisz
Zapisz
Zapisz
Zapisz
Zapisz
Zapisz
Zapisz