February Summary/Podsumowanie Lutego
501 likes & finished projects / 501 like'ów i skończone projekty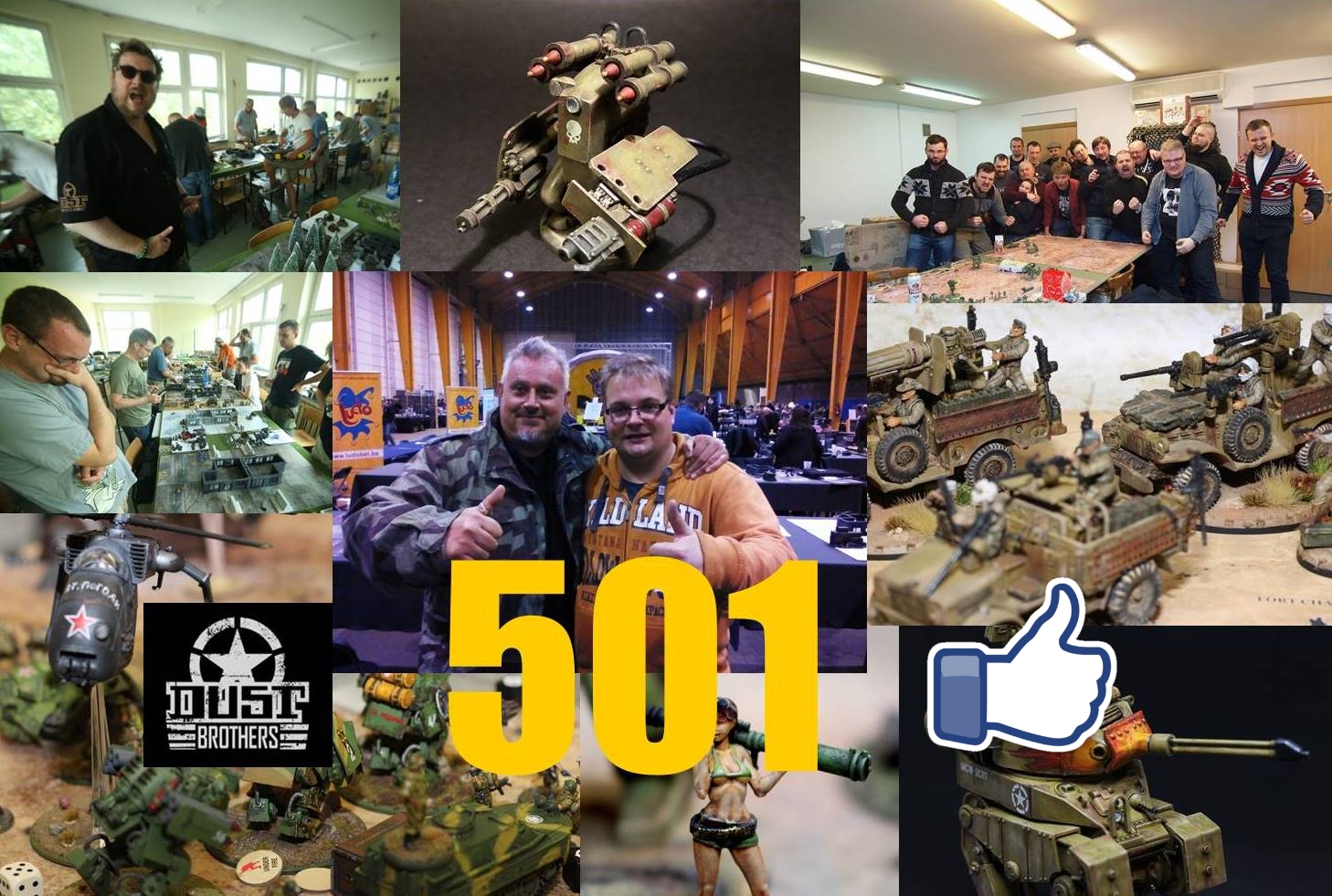 [ezcol_1half]
I showed four projects finished in February. Three Axis infantry units and one Ally "Fire Dragon".
[/ezcol_1half]
[ezcol_1half_end]
Ukończyłem cztery projekty modelarskie, trzy jednostki piechoty Axis i jednego alianckiego mecha "Fire Dragon".
[/ezcol_1half_end]
Luftwaffe Anti-Aircraft Squad / Luftwaffe Oddział Przeciwlotniczy
Luftwaffe Anti-Tank Squad / Zespół przeciwpancerny Luftwaffe
Tournament / Turniej
[ezcol_1half]
Marek organized tournament called "The Last Emma Tournament". That was first event where I used 100% mercenary army. More about even is here.
[/ezcol_1half]
[ezcol_1half_end]Marek zorganizował turniej o ostatnią Emmę. Pierwszy raz wyjechałem z armią najemniczek, było dużo zabawy. Więcej o wydarzeniu w tym artykule.
[/ezcol_1half_end]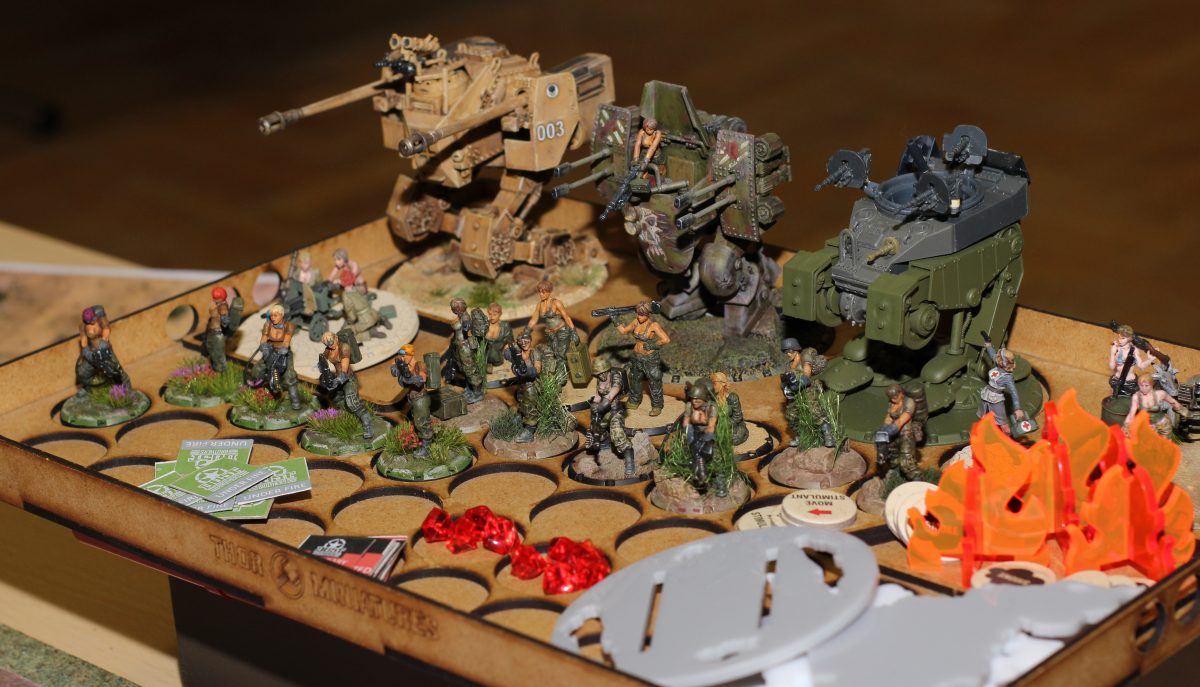 Missed projects & new plans / Co nie udało się i nowe plany
[ezcol_1half]
I missed last edition of Miniatures Blogs Carnival called "Great Conficts". I could write article on "EndlessWar Campaign" I'm very disappointed.
On the other hand I work on 4th edition of The Best Painted Model Contest which is planned for June, during European Championships. Soon first articles will appear on the blog.
[/ezcol_1half]
[ezcol_1half_end]
Niestety umknął mi Figurkowy Karnawał Blogowy. Szkoda, bo miałem niezły temat, który wpisywał się w edycję "Wielkie Konflikty". Nie jestem z tego powodu zadowolony.
Z drugiej strony juz pracuję nad 4 edycja konkursu "The Best Painted Model", który odbędzie się w czasie Mistrzostw Dust'a w Warszawie. To już w czerwcu, a niedługo pierwsze artykuły i zapowiedzi na blogu.
[/ezcol_1half_end]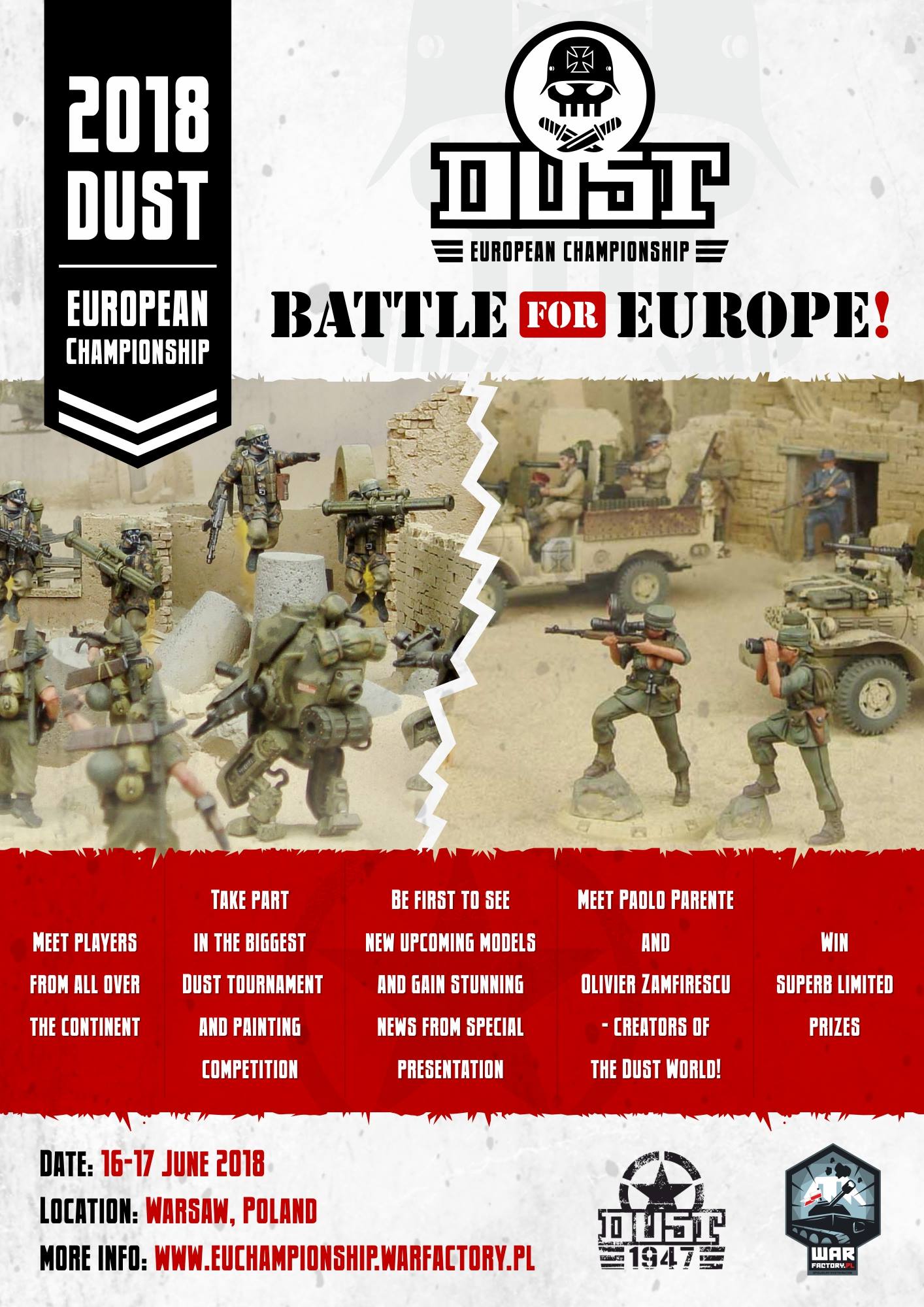 Photo of the Month / Fotografia Miesiąca