Dust 1947 in Net/ Dust 1947 w Sieci
Official Website and Facebook:

Unofficial Pages & Facebook Groups: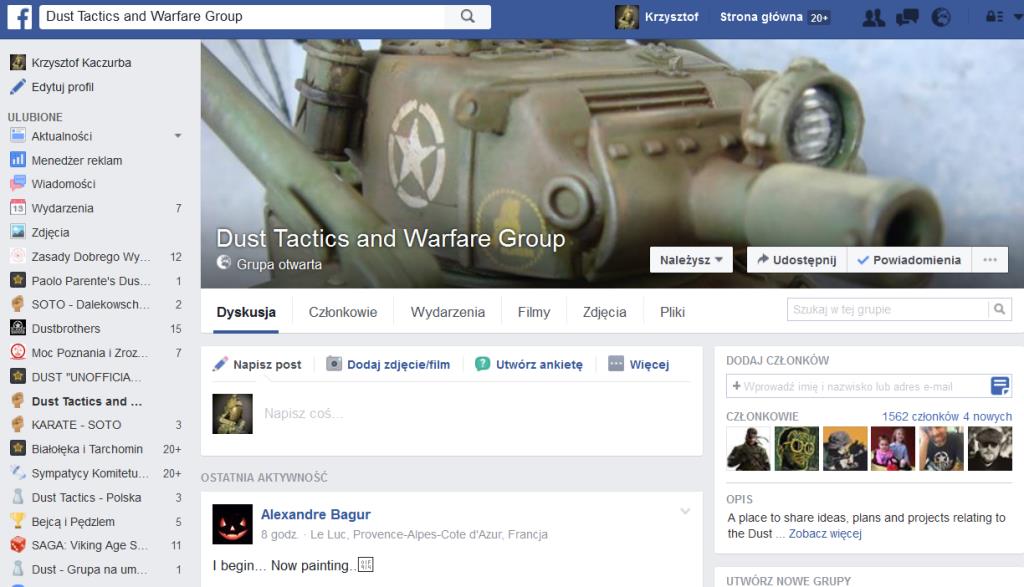 Dust1947 in Polish Net: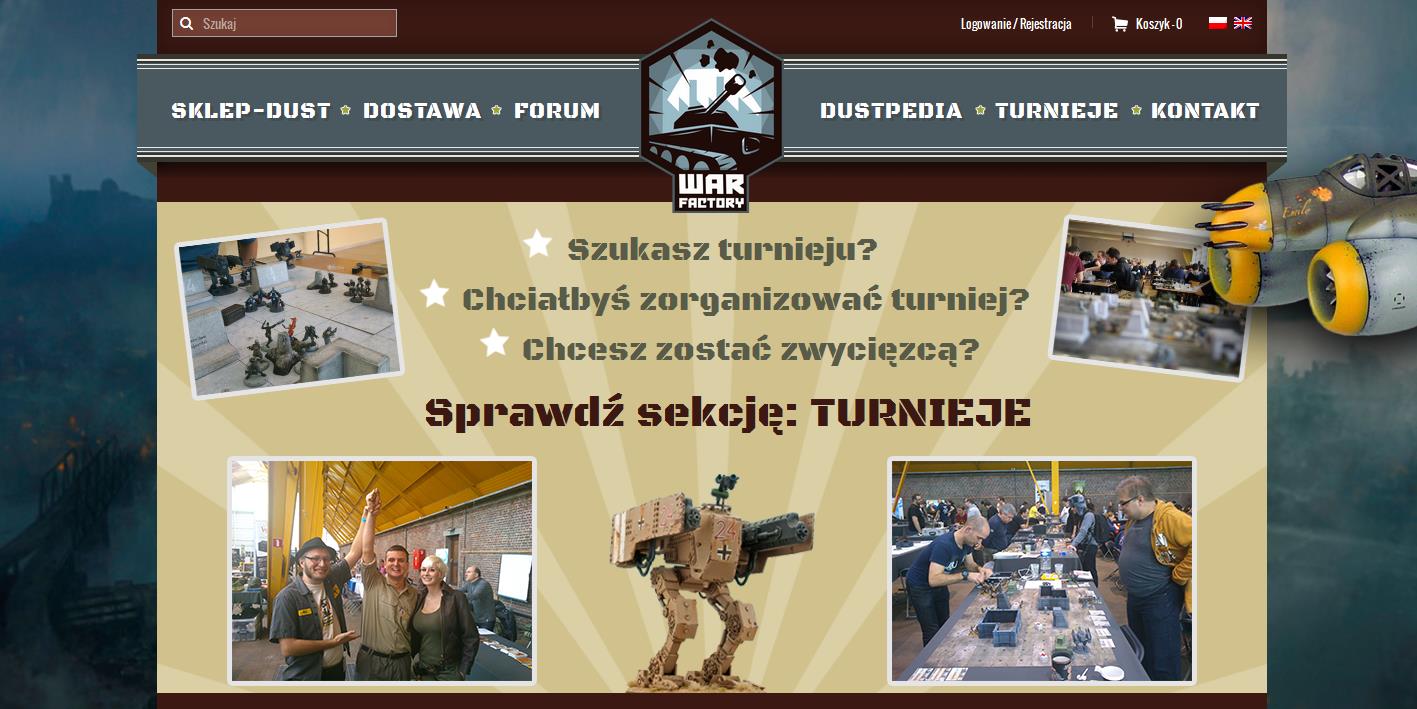 Recommended Shops:
Other Polish Blogs:
Not exactly Dust 1947 but still lot's of good content.
---
Jeśli znasz interesujące strony, podeślij mi info przez formularz.
Let me know, if you recommend to add other interesting pages.
Zapisz
Zapisz
Zapisz
Zapisz
Zapisz
Zapisz
Zapisz
Zapisz