Dust European Championship 2018,…It happend :)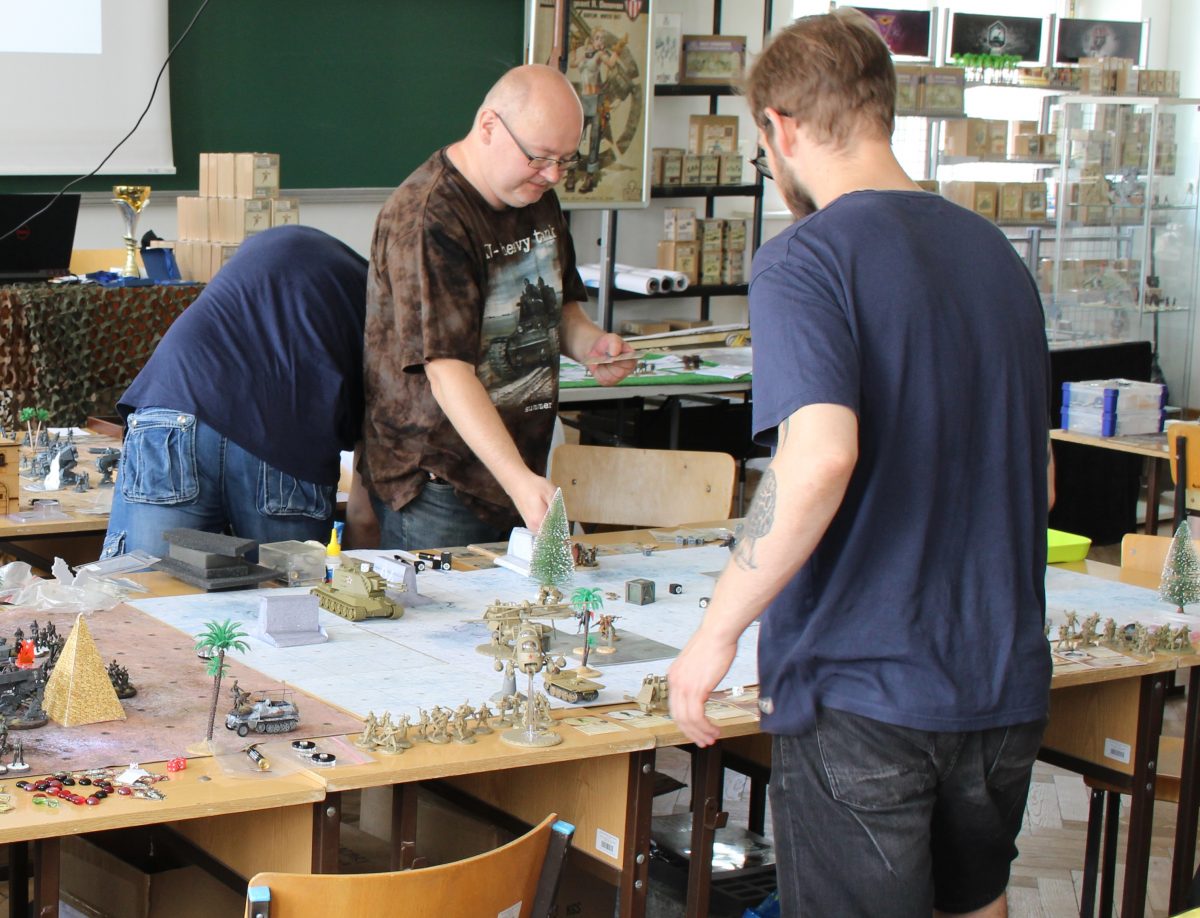 [ezcol_1half]
I spent two fantastic days with Dust players last weekend in Warsaw. We had European Championship where more than 50 players played Dust1947 whole weekend. Each of us had 5 battle with very challenging opponents.
[/ezcol_1half] [ezcol_1half_end]
To były dwa super dni z kolegami Dust'owcami w ostatni weekend w Warszawie. Ponad 50 graczy walczyło o tytuł najlepszego. Każdy zagrał 5 bitew, gra do samego końca. Na koniec zdecydowały uzyskane punkty w meczach.
[/ezcol_1half_end]
Battle for Europe !!!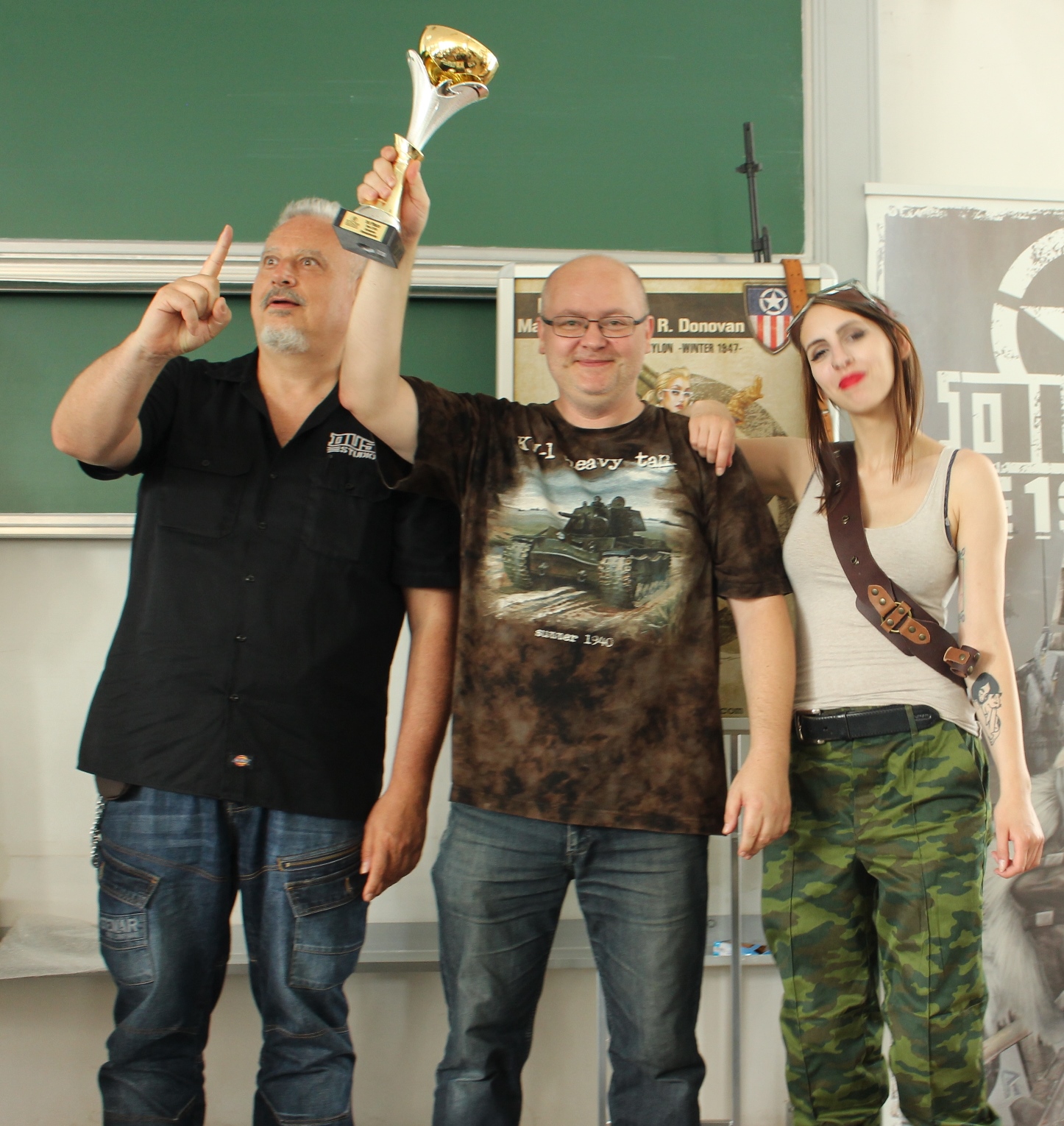 [ezcol_1half]
I considered who may win this year championship. We had strong Polish team but Germans and Vikings were well prepared as well. Nevertheless, after 5 turns top three places were in hands of Poles.
The champion has to be one and this time it was Piotr Sławek who played Luftwaffe, second place was for NDAK led by Michał Poręcki, third went to Filip Bramowicz and his USMC. Whole standing are there.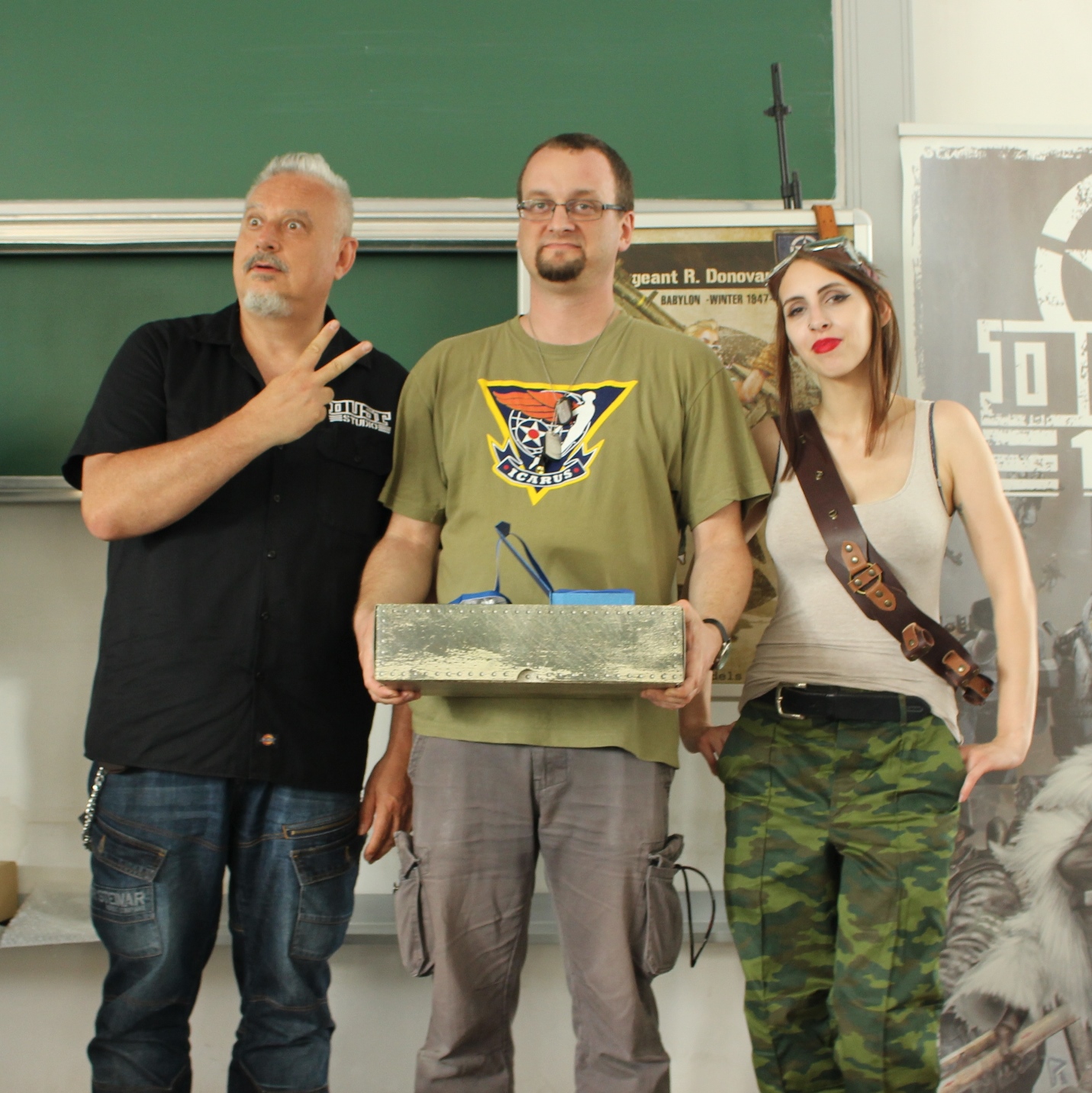 [/ezcol_1half] [ezcol_1half_end]
Rozważałem różne opcje, jeśli chodzi o zwycięstwo. Była silna ekipa z Niemiec i Szwecji, reprezentacji Polski też byli mocno wytrenowani. No i pomimo słynnej polskiej gościnności nie oddaliśmy żadnego miejsca na podium.
Mistrzem Europy został Piotr Sławek, który grał Luftwaffe, drugie miejsce zajął Michał Poręcki i jego NDAK. Trzecia lokata dla Filipa Bramowicza i jego USMC. Szczegóły wyników i pozycje wszystkich graczy znajdziesz tutaj.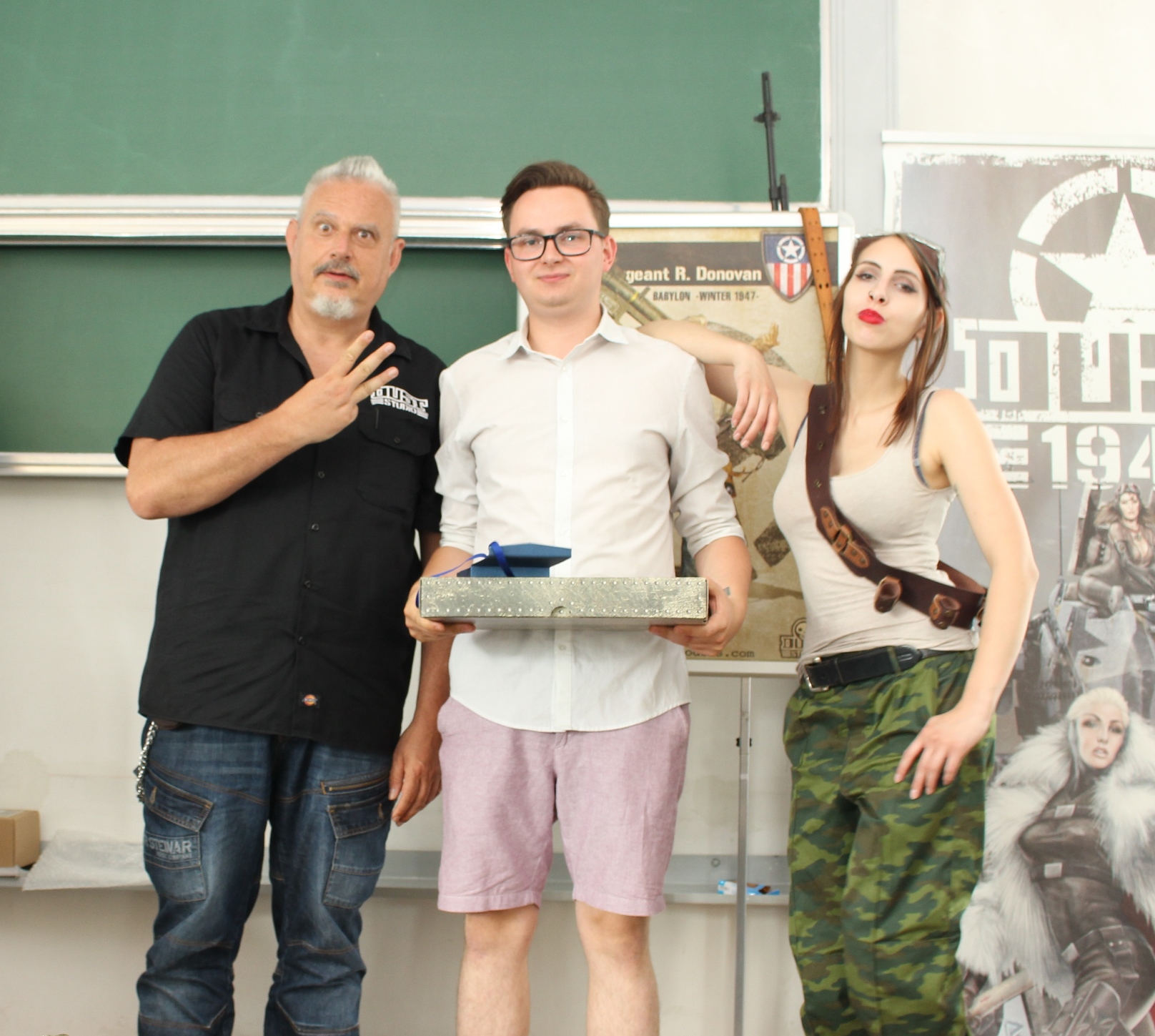 [/ezcol_1half_end]
the Best Painted Models
[ezcol_1half]
Moreover I had pleasure to conduct the Best Painted Model contest. Models were perfect, some really awesome but jury (Paolo Parente, Oliver Zamfirescu and me) had to choose one the best painted model in each category. Finally, after intensive discussion we decided to distinguish following models and painters.
Our VOX POPULI voting was very successful as well. This time the best painted army was Ally corps brought by Ludvig Mauritzson. Ludvig shown how to paint army other way than only camouflage.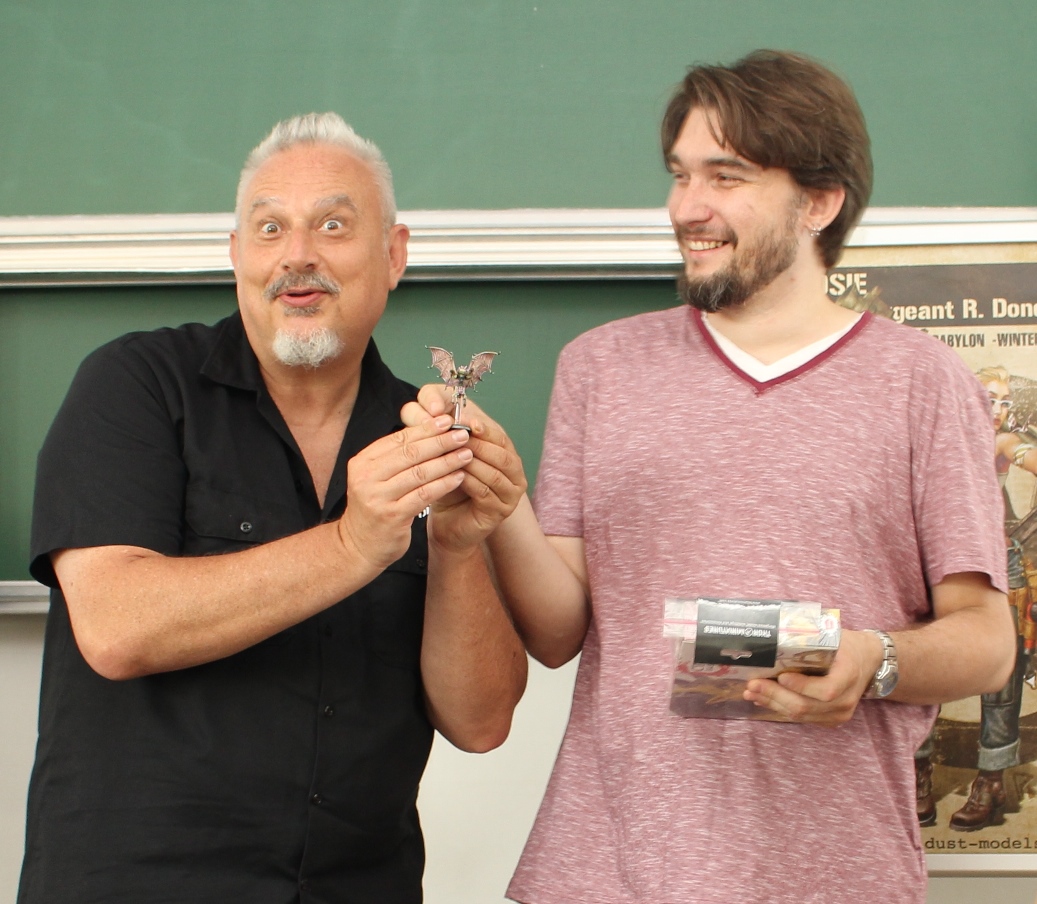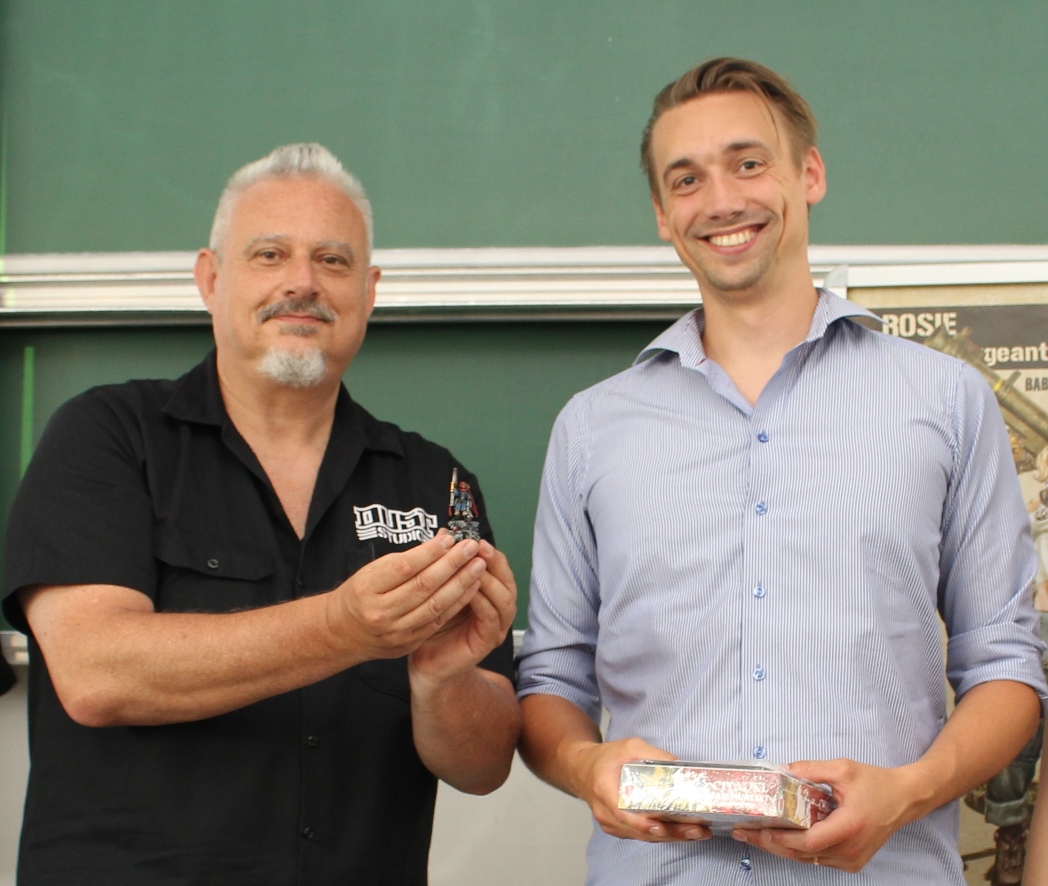 [/ezcol_1half] [ezcol_1half_end]
I osobiście miałem zaszczyt prowadzić konkurs modelarski. Jak zawsze było sporo projektów, niektóre by wręcz perfekcyjne. Jak znamienite Jury (Paole Parente i Olivier Zamfirescu, przy mojej pomocy) finalnie podjęło decyzję I doceniono następujące prace.
Nie mogę zapomnieć o kategorii "VOX POPULI". W tym roku wygrała o włos, ale jednak wygrała armia Aliantów pomalowana przez Ludvig Mauritzson. Świetny pomarańczowy styl i widoczny zamysł autora projektu zdecydował o tym zwycięstwie.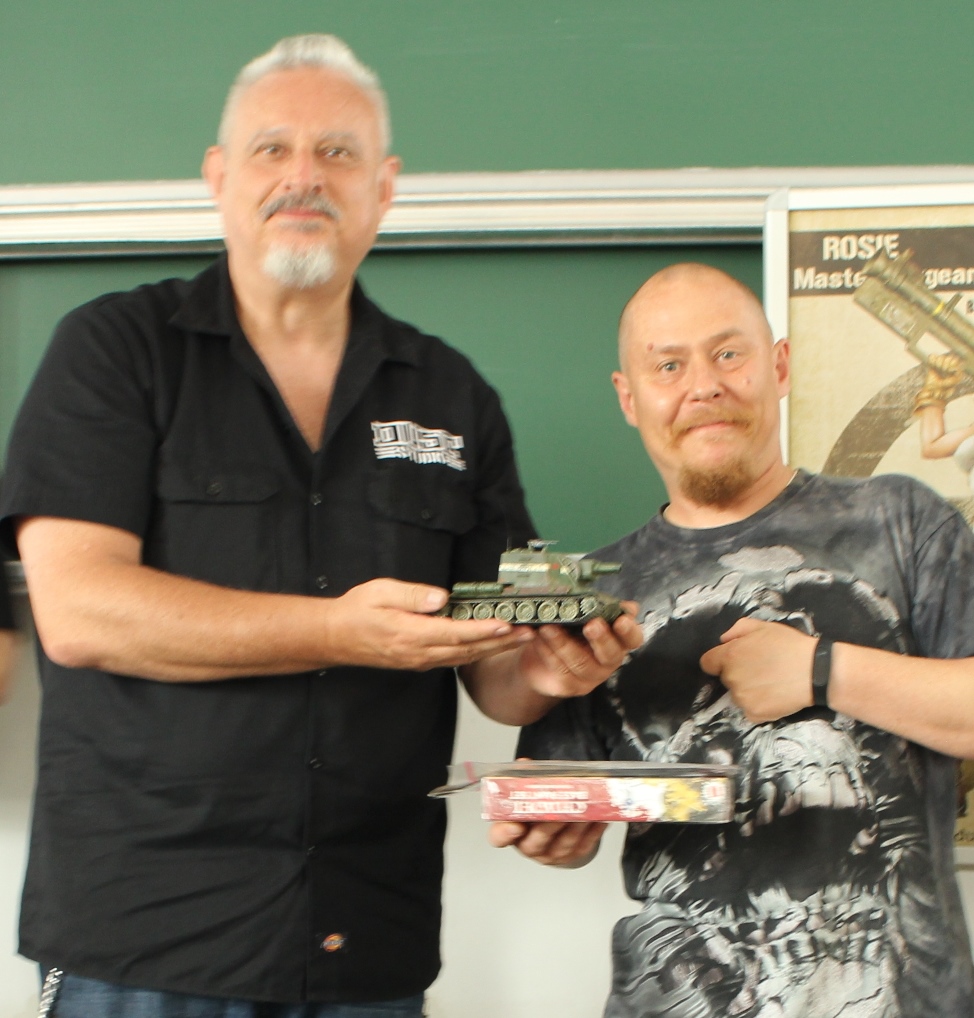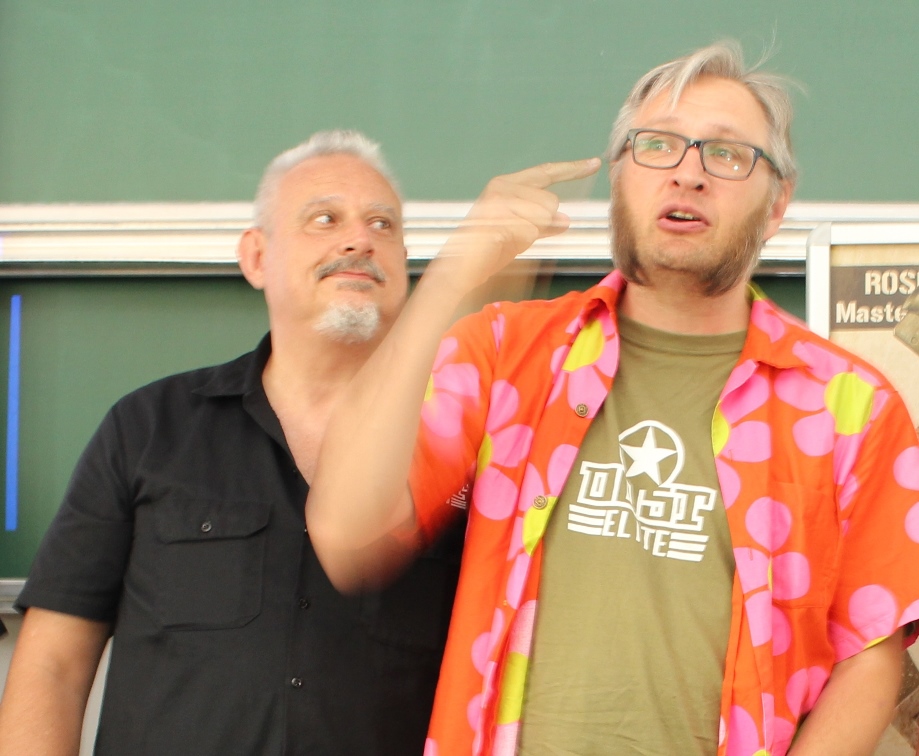 [/ezcol_1half_end]
Marek, Marcin & Dust Commando by Johannes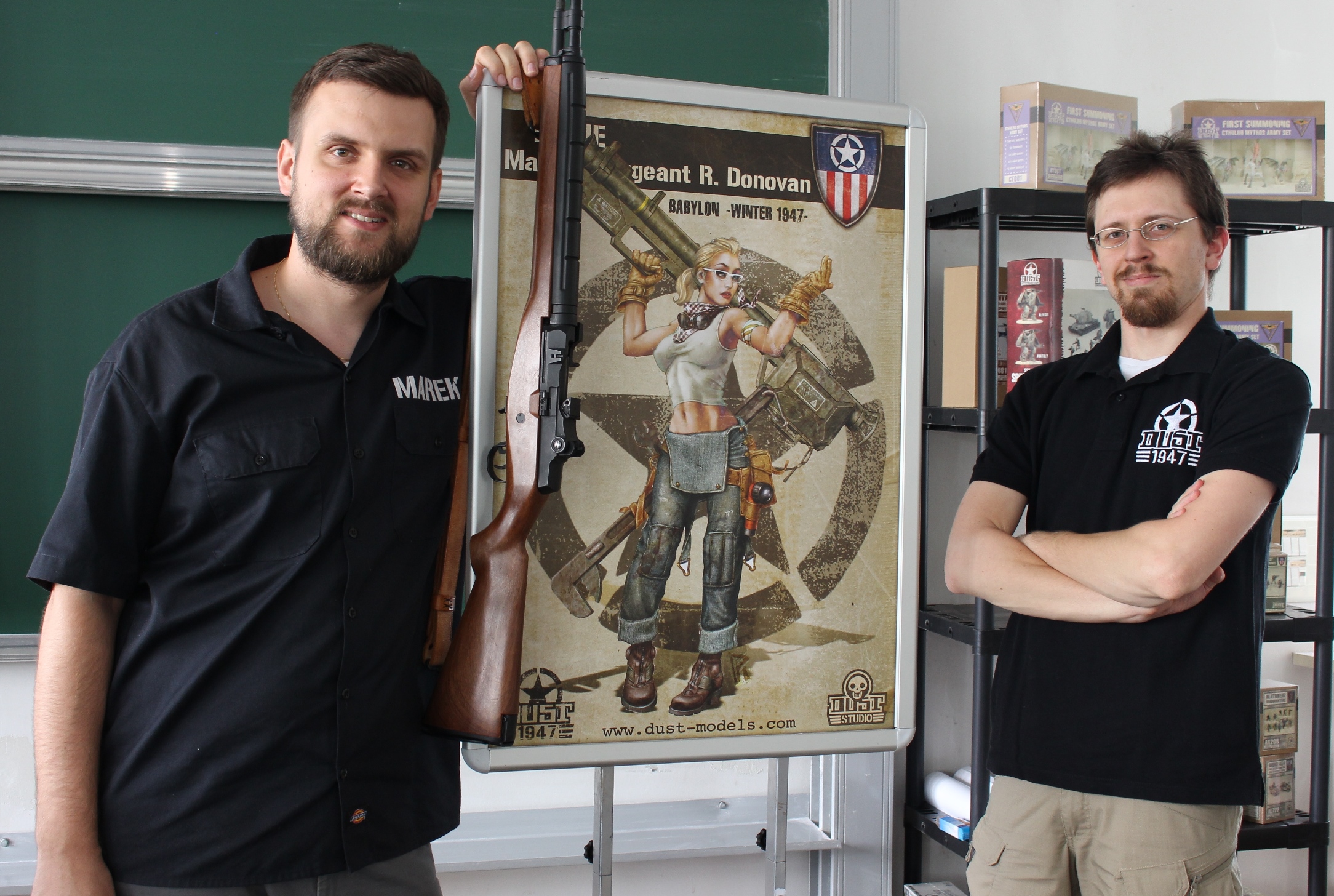 [ezcol_1half]
At the end I need to mention about Marek Laskowski from warfactory.pl who led organization of the even. Marcin and Warsaw team supported him. It's his great success which support Dust1947 community grow.
Moreover Marek and Johannes Behling launched program Dust Commando which supports all Dust1947 promotors in Europe. Please download presentation If you want know details and send email to commando@warfactory.eu to join.
[/ezcol_1half] [ezcol_1half_end]
No i oczywiście wielkie pochwały dla Marka Laskowskiego z Warfactory.pl, który po raz kolejny pociągnął organizację tego projektu. Chciałbym też wspomnieć o Marcinie oraz kolegach z warszawskiej grupie Dustowej, którzy mocno wspierali wydarzenie. To jest z pewności wielki sukces, który wspiera rozwój społeczność Dust1947.
Dodatkowo Marek, wspólnie z Johannesem Behlingiem, ogłosił program wspierania promotorów gry Dust1947. Po szczegóły warto ściągnąć materiał i pisać na email commando@warfactory.eu
[/ezcol_1half_end]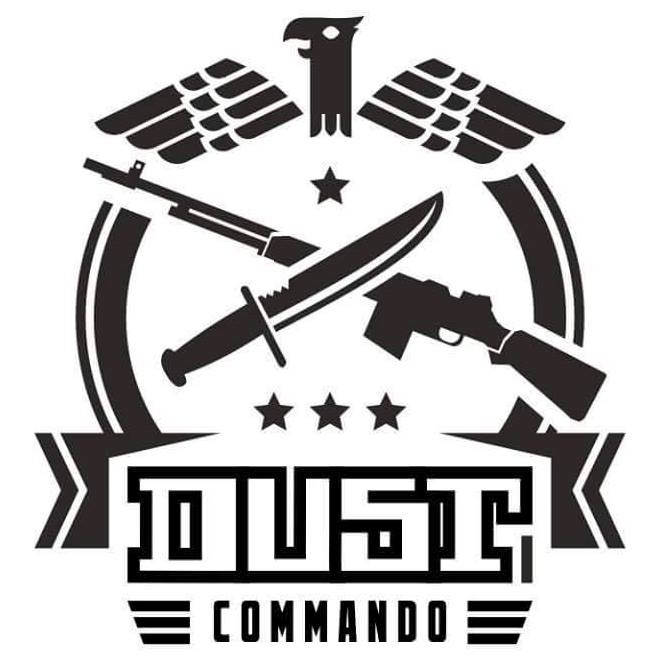 Dust Commando Program
Thank you !!!
[ezcol_1half]
That's all up to now. Next articles will be focused on my battles. They will be published soon….
[/ezcol_1half] [ezcol_1half_end]
To wszystko w tym szybkim raporcie. Kolejne relacje niedługo, gdzie opowiem o moich bitwach.
[/ezcol_1half_end]