Desert Scorpions Trucks, Greg&Izzy
Desert Scorpions are ready to battles/Skorpiony Pustynne już gotowe do walki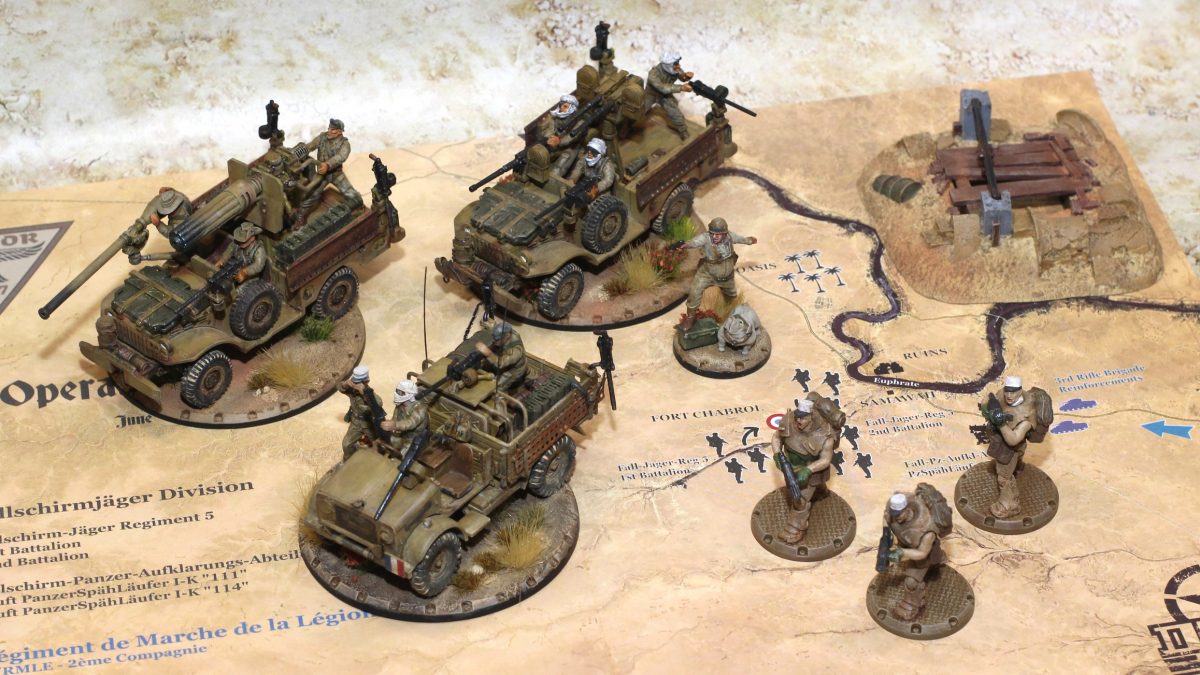 Military reconnaissance of Luftwaffe spotted Desert Scorpions somewhere close to Euphrates. Photo report is enclosed.
Rozpoznanie wojskowe sił Luftwaffe odkryło zgrupowanie Desert Scorpions niedaleko od Eufratu. Raport fotograficzny w załączeniu.
The Best Dust1947 Models so far / Najlepsze modele do Dust1947, póki co
It's my second "BIG" project about Desert Scorpions fraction. Today I'd like to show you two Dogdes (Gun Trucka and Assualt Truck) and Desert Scorpions hero Greg&Izzy. These models expand my new fraction and currently I have three trucks, Legionnaires and Greg with his dog. Feel free to watch gallery.
To już drugi "poważny" projekt rozbudowy frakcji Desert Scorpions. Przedstawiam Wam modele ciężarówek Dodge w wersji Gun Truck i Assualt Truck. Nadto jest też bohater Greg&Izzy, który jest doskonałym pilotem do tych i innych pojazdów. Mam już pięć jednostek do tej frakcji, jeszcze pojazd dowodzenia na bazie Bedforda i Legioniści. Zapraszam do galerii.
Gun Truck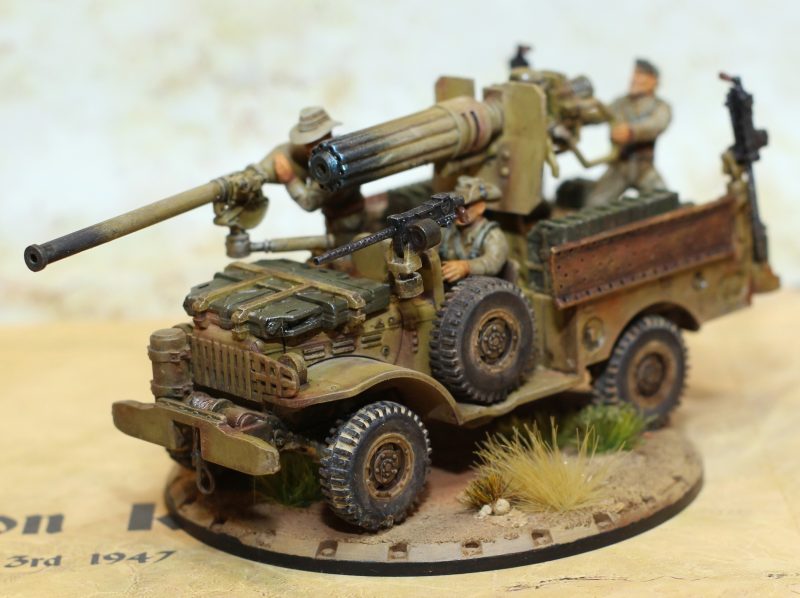 Assualt Truck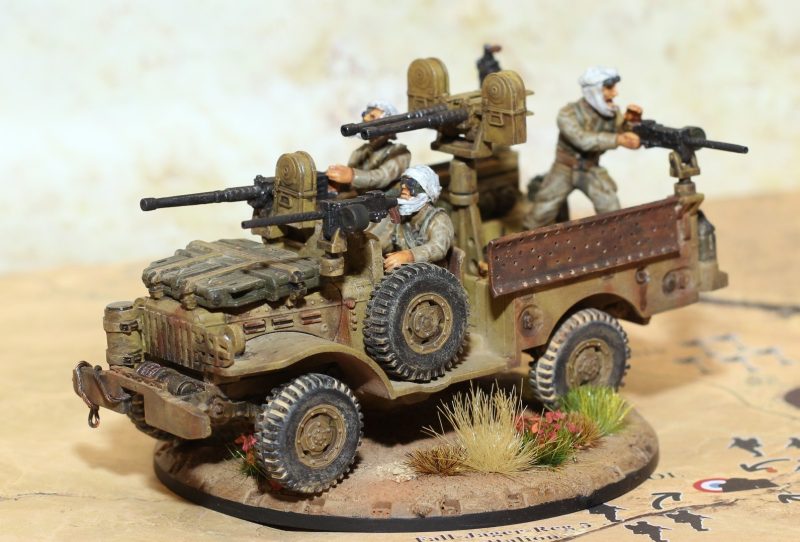 Greg&Izzy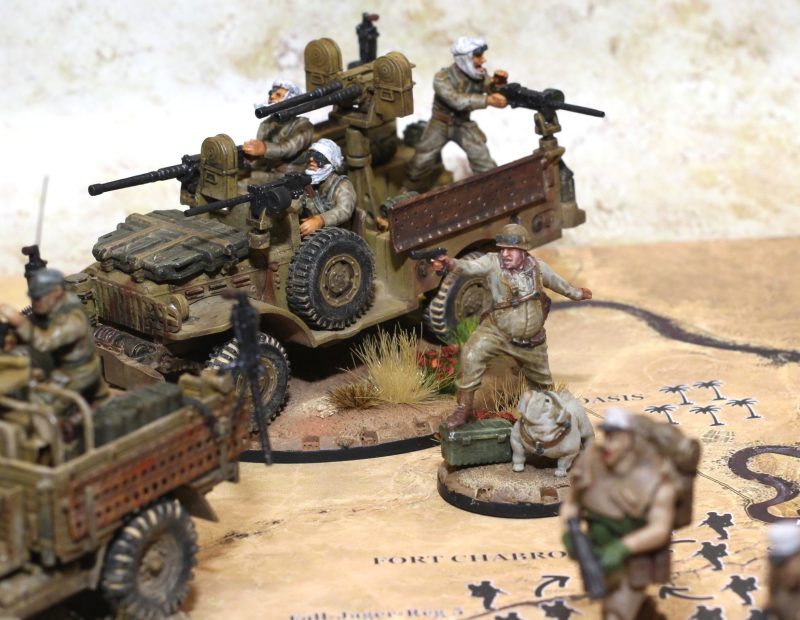 More about Desert Scorpions / Więcej o Desert Scorpions
Links to other articles about Desert Scorpions on my blog.
Linki do pozostałych artykułów na temat Desert Scorpions.
Colonel Philippe Leclerc Command Truck / Ciężarówka Dowodzenia Pułkownika Leclerc
Desert Scorpions Truck Unboxing / Rozpakowaczka Ciężarówki Skorpionów Pustyni