Bloody Baron was bided :) / Krwawy Baron został wylicytowany
Everything for Children

/ Wszystko dla Dzieci 🙂
[ezcol_1half]
Just to remind you, I describe the aim the Great Orchestra of Christmas Charity this year fundraising campaign in previous article.
Now I proudly tell you, the Bloody Baron was successful sold on charity auction. The lucky winner is Michał. Michał is also administrator of our painting group "Wyzwanie na Malowanie" on the Facebook.
Congratulations for Michał
[/ezcol_1half]
[ezcol_1half_end]
Jak wiecie, odpaliłem specjalną aukcję w celu wsparcia Wielkiej Orkiestry Świątecznej Pomocy. Trochę więcej jest w poprzednim poście.
Z wielką dumą i przyjemnością chciałbym Wam powiedzieć, że Baron został wylicytowany. Poszedł za miłą sumkę i trafi w ręce Michała. Tego samego, który prowadzi naszą znamienitą grupą malarską "Wyzwanie na Malowanie" na Facebook'u.
Gratulacje dla Michała
[/ezcol_1half_end]
The Bloody Baron color style is chosen / Kolorystyka Barona już jest wybrana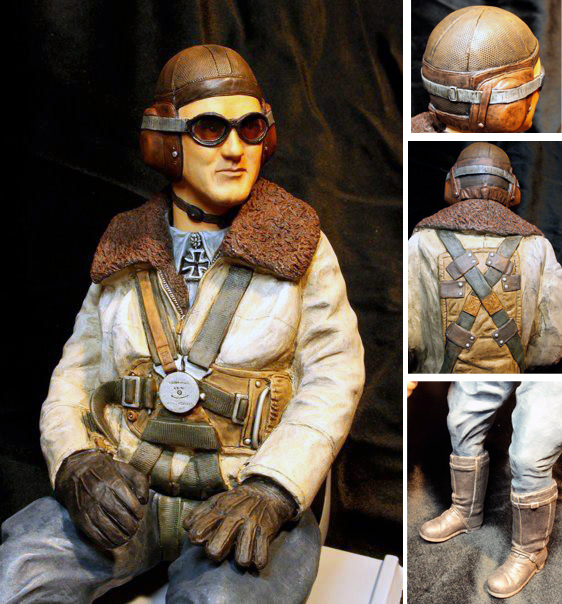 [ezcol_1half]
Michał asked me to paint him according to this pattern. I will start work on this very special project this weekend. Photos will be published on my Instagram and Facebook.
[/ezcol_1half]
[ezcol_1half_end]
Michał już wybrał styl w jakim na zrobić Krwawego. Projekt odpalam w weekend. Fotki z poszczególnych etapów pojawiać się będą na moim Instagramie i Facebook'u.
[/ezcol_1half_end]