53FKB: Summary of Assassin Edition / Podsumowanie edycji Skrytobójców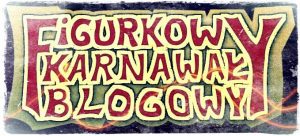 This is the end….
53rd Carnival of Miniatures Bloggers is ended. Today I show you all Assassins who came on request "Choose your life…". But before we start I recommend you to review all editions, which are listed here.
To już koniec…
53 edycja Figurkowego Karnawału Blogowego dobiega końca. Dziś przedstawię Wam wszystkich Skrytobójców, których przywołał okrzyk "Choose your life…". Nim jednak przejdziemy do prezentacji chciałbym wam podrzucić link, gdzie są wszystkie edycje FKB.
Dangerous Squad
Below I present you the Band of Seven Assassins . Together they are like a killing machine, which can break the World Order. Be aware my friends…:)
Niebezpieczna Drużyna
Przedstawiam Wam Bandę Siedmiu Skrytobójców. Razem są jak maszyna do zabija, która może przewrócić porządek świata. Zatem bądźmy czujni… 🙂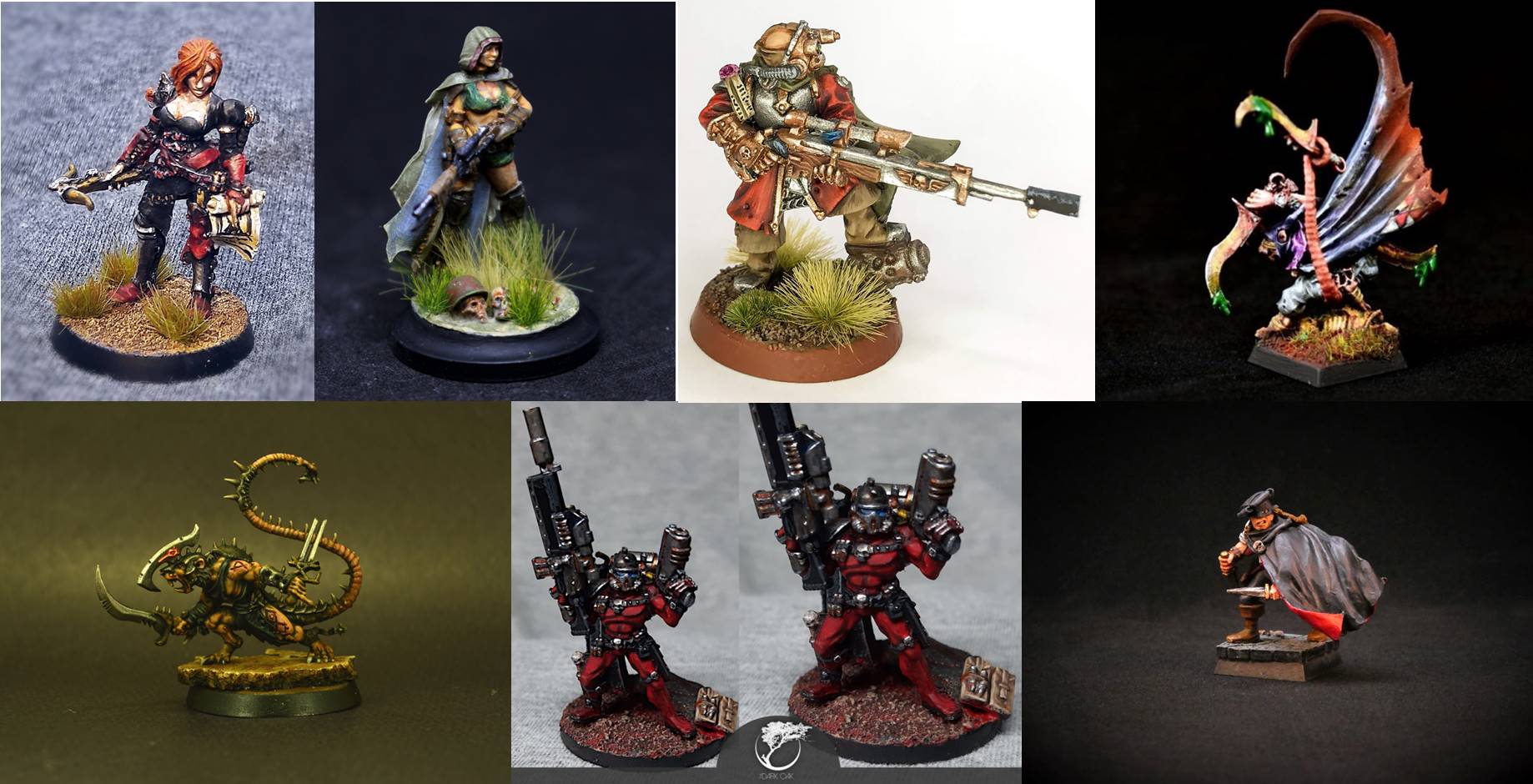 Assassins
Our Band of Assassins was created thanks to 7 bloggers, who took part in 53rd edition.
Skrytobójcy
Nasza Banda Skrytobójców powstała dzęki 7 blogerom, który wzięli udział w 53 edycji.

Next edition…
That's all my mates. I'd like to thank you all contributors. Together we have created quite cool bunch of assassins.
Next Carnival of Miniatures Bloggers will be led by Luca Lagao.
Kolejna edycja…
To wszystko moi mili. Bardzo dziękuję za Wasze projekty i zaangażowanie. Razem powstała całkiem niezła banda skrytobójców.
Kolejna edycja Figurkowego Karnawału Blogowego będzie w rękach Luca Lagao.