30DWF29 – Nie lubisz grać przeciwko… lub nie lubisz malować?
Oj, oj….OCZY i RYSY TWARZY MALOWANIE 🙁
Nie lubię malować figurek z twarzami. Nie ogarniam rysów twarzy, oczu itd…. To jest dla mnie czarna rozpacz. Ostatnio nawet się poddałem i oczy robię cienką czarną kreseczką i potem piszę, że to nie tak jak myślisz….to Table-Top standard, np: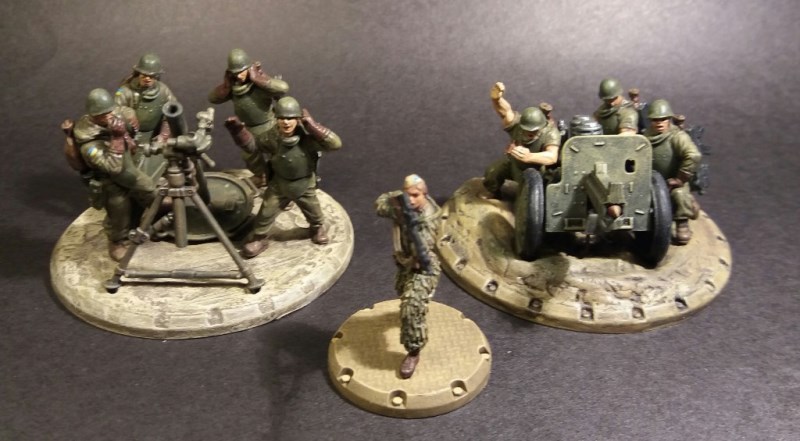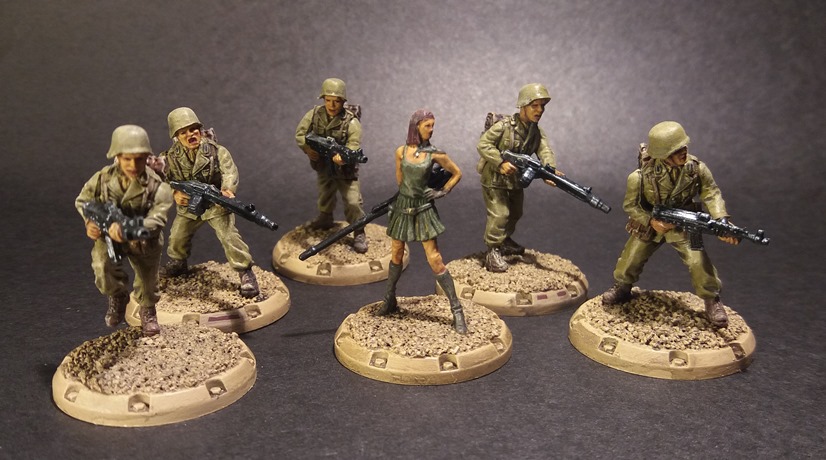 NIE LUBIĘ GRAĆ GDY….
Oponent wie zawsze lepiej.
…A jak nie wie patrz punkt pierwszy.
Jest tak głośny, że nie słyszę własnych myśli i nie rozumie, że to może kogoś drażnić.
Nie ma dystansu do gry, bo on tu przeszedł wygrać i to jest walka na śmierć i życie.
No i gdy wszystko musi być PRO !!!
To by było na tyle dzisiaj, szybciutko ale na temat. Jutro już ostatni dzień maratonu, zbiera się smuteczek, że już koniec. Ale też  zadowolenie, że już blisko i można będzie napisać UDAŁO SIĘ.
Excuse me Dear English language followers for posting this series only in Polish. But don't worry, it's about Dust 😉 .
Zapisz