30DWF27 – Frakcja którą nie chciałbyś dowodzić lub kolekcjonować?
Jeśli chodzi o Dust1947 to jedyna frakcja, lub raczej cześć frakcji, jaka mnie nie kręci, tzn. nie chce nią grać to:
Nieumarli i Goryle frakcji Blutkreuz
Nie, żeby to były brzydkie modele, albo nie dało się tym grać. No bo mają niezłych bohaterów, super combo i plutony, tylko jakoś nie lubię grać trupami. Niemniej dla fanów nieumarłych i różnych eksperymentów jest w czym wybierać. Mają swoją moc i styl.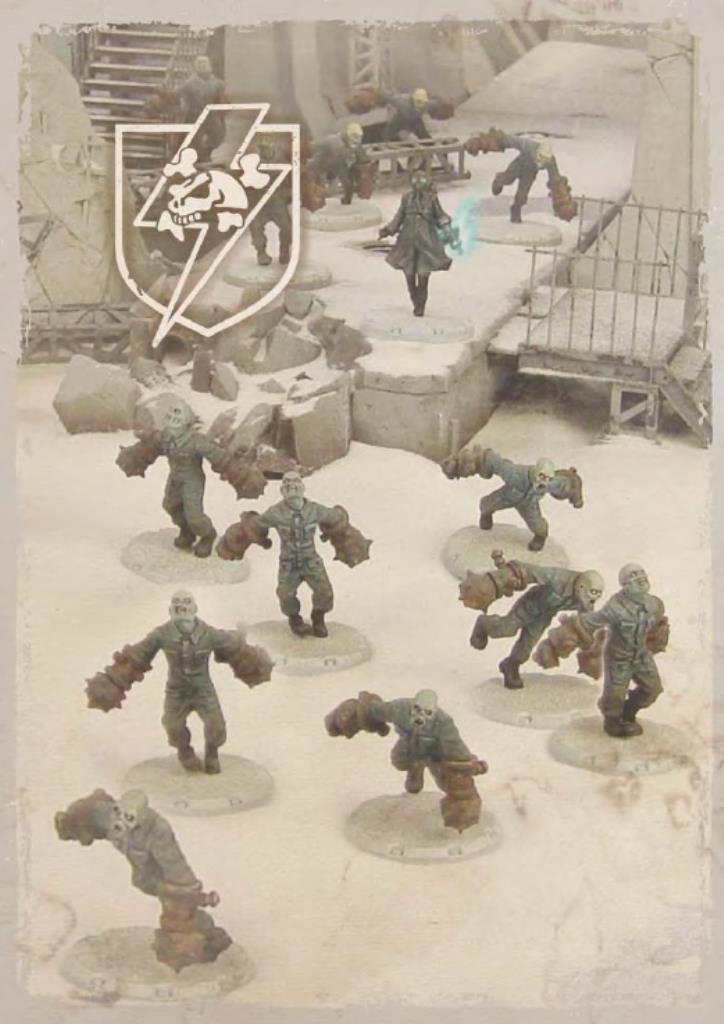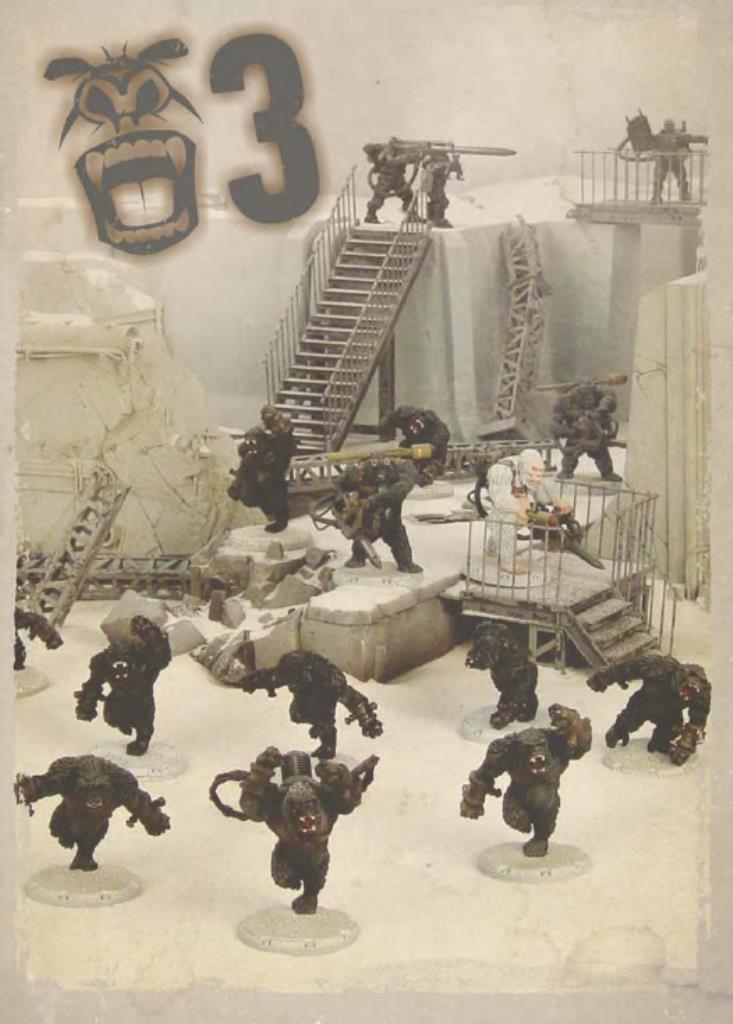 Excuse me Dear English language followers for posting this series only in Polish. But don't worry, it's about Dust 😉 .
Zapisz