30DWF26 – Frakcja którą chciałbyś dowodzić lub kolekcjonować? + małe wyjaśnienia na temat 25
Na start wyjaśnienia na temat dnia 25'ego.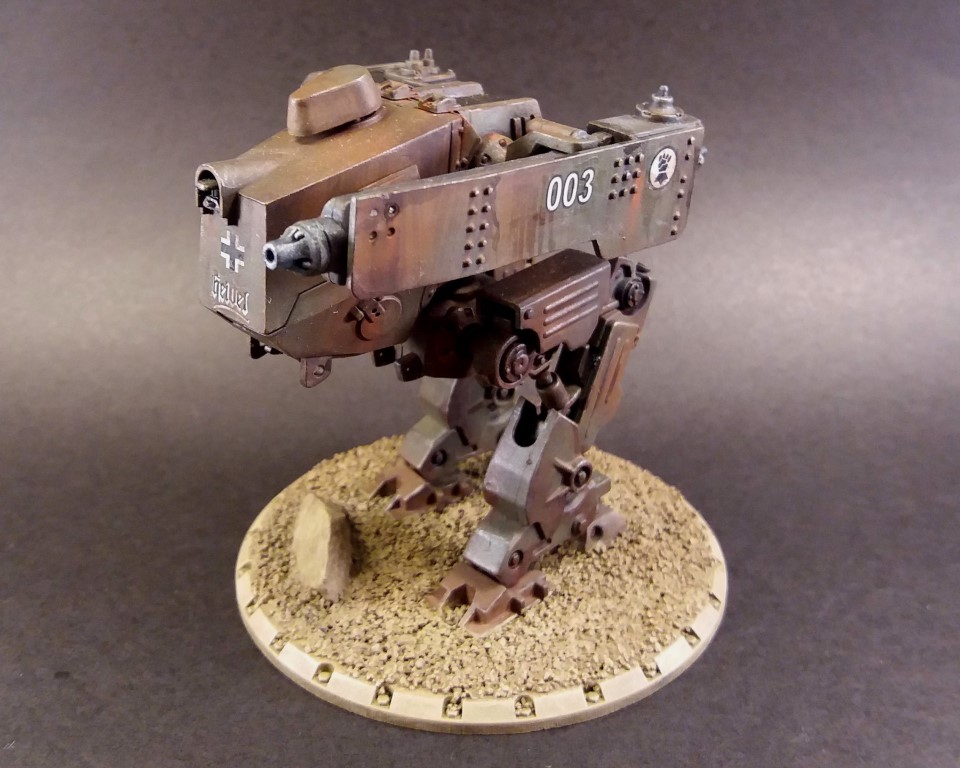 Zatem tematem było: Najciekawszy przedmiot magiczny lub technologiczny z uniwersum?
Co tu pisać, jak już 24'ego dnia tego miesiąca wyraziłem się, że uwielbiam lasery 🙂 Z dużą skromnością polecam mój wcześniejszy wpis na temat 30 Dniowego Wyzwania Figurkowego.
Back to present, czyli dzień 26'ty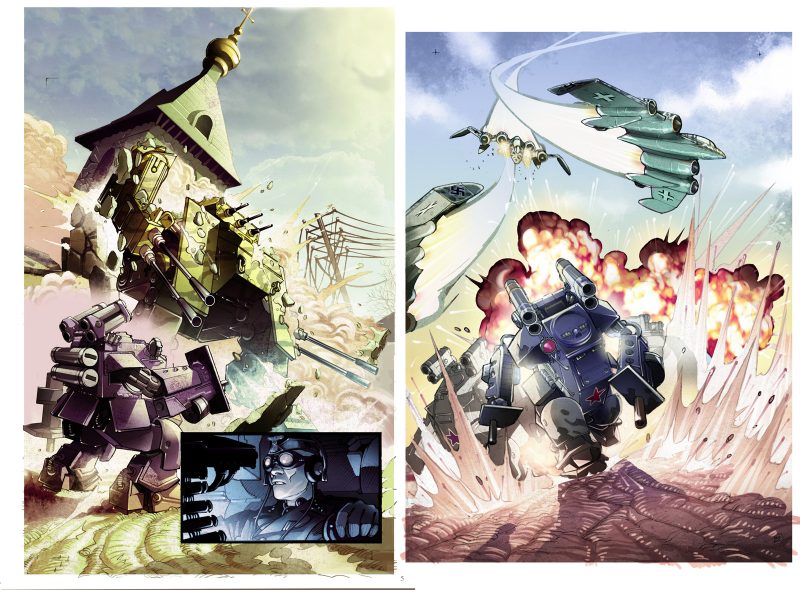 Świat Dust to dla mnie w tej chwili wejście w blok SSU. Wraz z nowymi zasadami pojawiły się frakcje Gwardzistów i Specnaz, każdy o innej specyfice. SSU posiada prawdziwą kawalerię powietrzną oraz bataliony Smersh (spadające z nieba mechy KV-47).  W przyszłości pojawi się wielka Chińska Armia.
Po za Dust chciałbym spróbować SAGA oraz Ogniem i Mieczem. Kuszą mnie gry historyczne. Wojów do SAGI to nawet mam, ale muszę złożyć i pomalować.
Excuse me Dear English language followers for posting this series only in Polish. But don't worry, it's about Dust 😉 .
Zapisz
Zapisz