30DWF19 – Twój ulubiony model bohatera?
Jedziemy 19 dzień "30 Dniowego Wyzwania Figurkowego". Drogi czytelniku, wszystkie posty znajdziesz tutaj na jeden klik.
Dziś Post jest Prosty, bo i temat klarowny. Moja ulubiona figurka bohatera to…
NIESPODZIANKA
SIOSTRA TATYANA FIEDOROVA
A dlaczego,  ktoś mógłby się zapytać. To już tłumaczę.
Bo jest kobietą 🙂
Bo jest piekielnie skuteczna
Bo może grać z każdą frakcją
A ten konkretny model jest wzorem dla mnie jak malować figurki. Wzorem, który wyszedł spod pędzla mojego kolegi Pawła Makucha (Monstroys).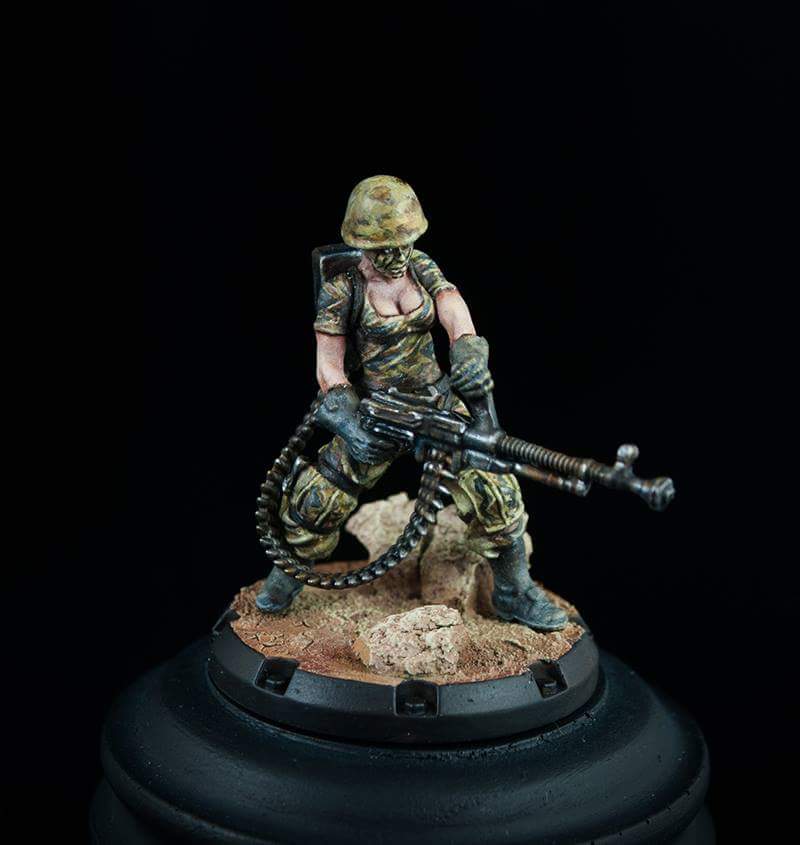 To wszystko, no to dalej do przodu…  🙂
Excuse me Dear English language followers for posting this series only in Polish. But don't worry, it's about Dust 😉 .