2nd scenario for EU Championship and Dustbrothers prizes… / 2 scenariusz i nagrody na Mistrzostwa Europy
2nd Scenario/ Drugi Scenariusz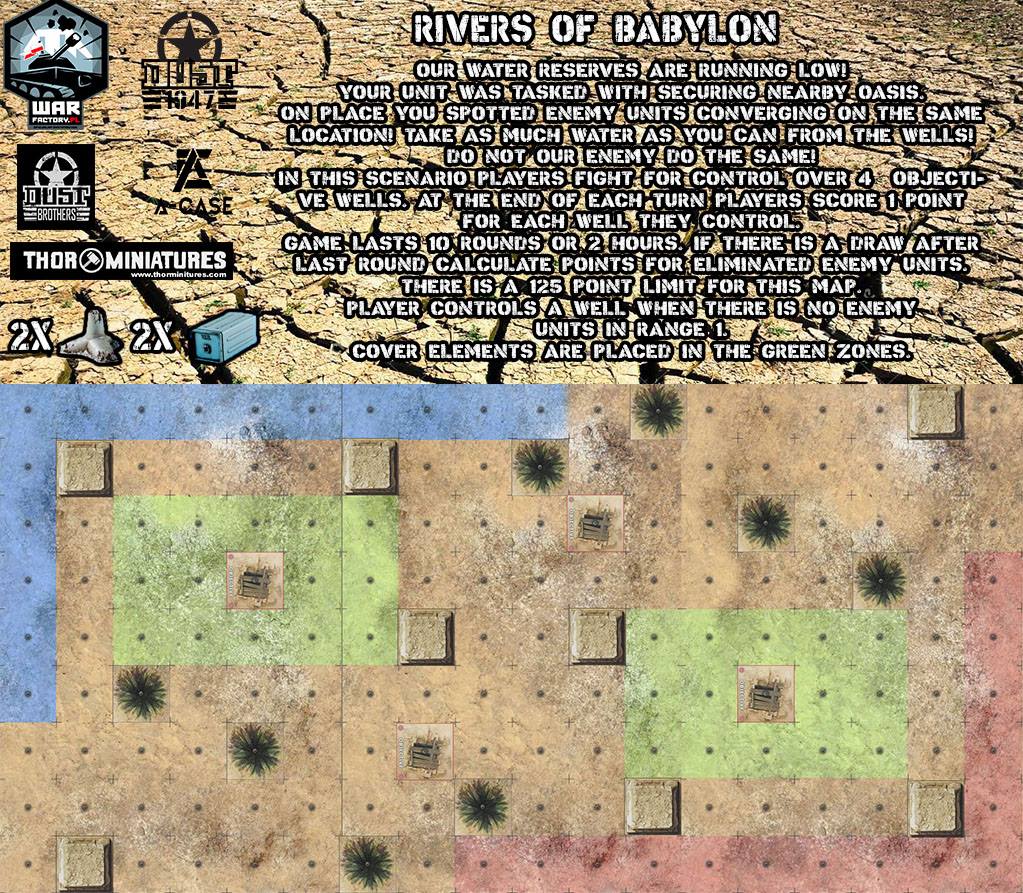 Prizes by Dustbrothers / Nagrody od Dustbrothers
I got the honor to conduct the painting contest. On the other hand I decided to fund two small prizes, paint sets of which one will be part of "Best Painted Army"
prizes.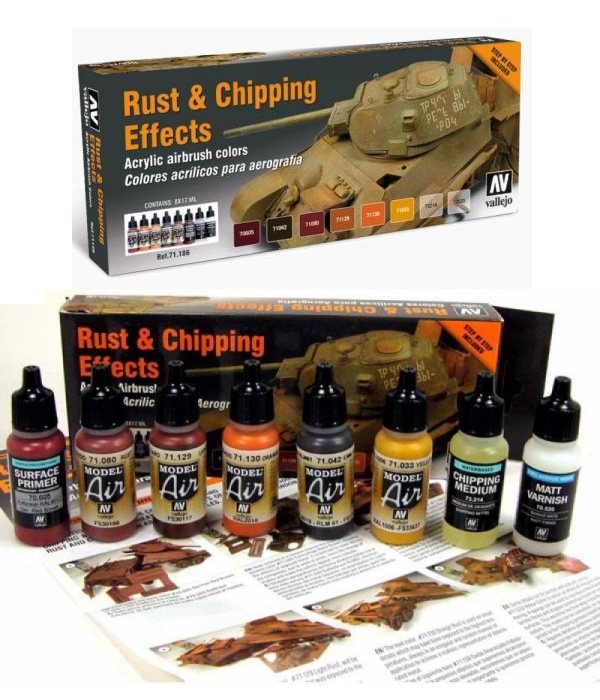 Second is special prize. If you don't mind I won't tell now what kind of special prize. You have to wait till championship for this information.
Mam zaszczyć prowadzić konkurs modelarskich na tych mistrzostwach. Również dorzucam swoje co nie co do puli nagród. Są to dwa zestawy farbek do malowania, jeden przeznaczony dla właściciela najlepiej pomalowanej Armii.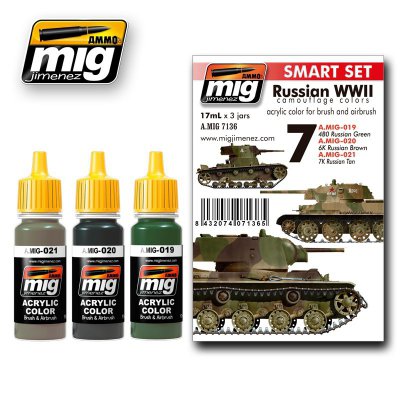 Drugi to jeszcze niespodzianka, za co ta nagroda. Wszystkiego dowiecie się na mistrzostwach.